There's so much to do in the lead up to the delivery of your bub, it's easy to forget about yourself and what you're going to pack in your all-important hospital bag.
When it comes to what to pack, it's pretty easy to get overwhelmed by all the info you find online or the advice your mama friends share with you. In fact, we've already written our own comprehensive list of items you should consider packing for yourself, your partner and your new baby!
Today we're rounding up some of our favourite hospital bag inclusions for you. Some are necessities while others are definitely luxuries, but they're all sure to make your stay that little bit more comfortable so you can focus on the little human you've just brought into the world.
Let's jump in!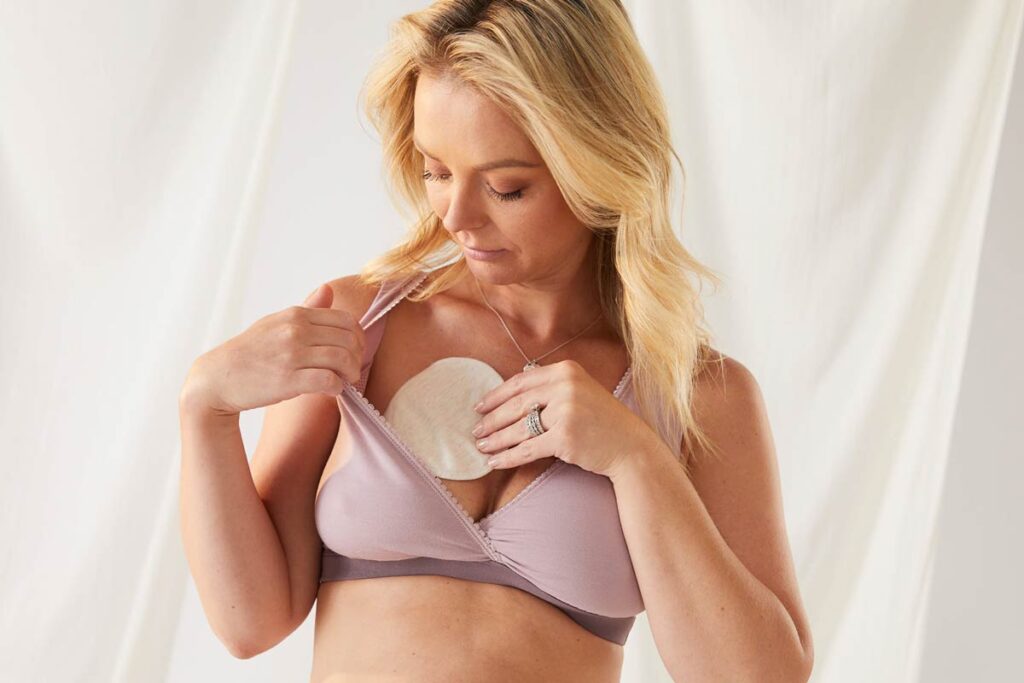 1. A Super Soft Nursing Bra
If you're planning on breastfeeding your sweet new arrival, a super-soft, non-restrictive nursing bra is a must-have. Our Milk Bamboo Sleep Bra is a fave amongst countless Cake Mamas, as it provides easy access for breastfeeding and holds nursing pads in place, all while remaining comfy enough to doze off in.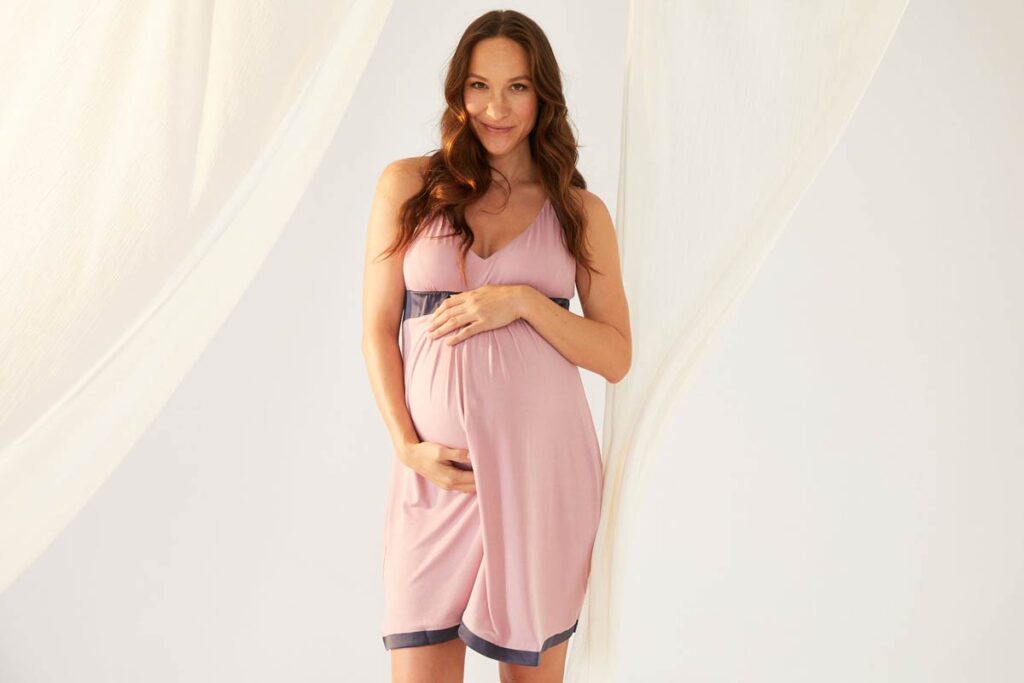 2. Comfy PJs
The last thing you want to be thinking about while in labour is how uncomfortable you are in your clothes. Lots of women opt to wear a hospital gown during childbirth, but if you'd prefer to wear something of yours a comfy nightie is a great option.
Our Gateau Nursing Chemise is perfect as the super-soft fabric delicately drapes over your bump, while the drop down cups and supportive side slings ensure you can jump straight into your breastfeeding journey after birth.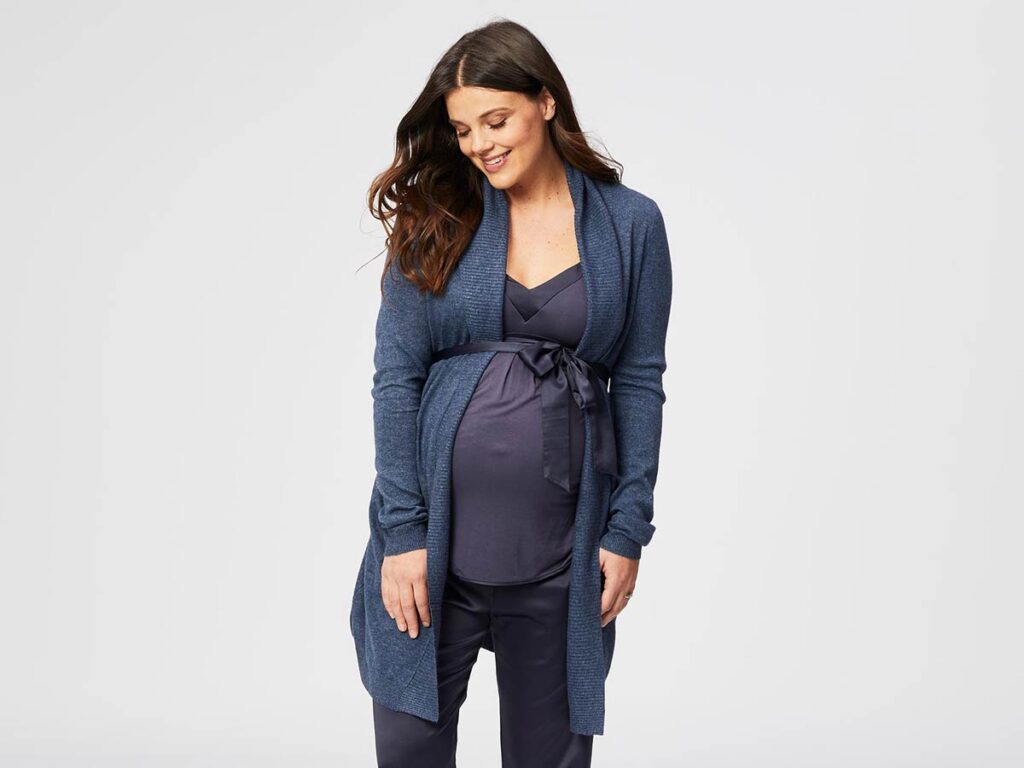 3. Something Warm and Cosy
It can be hard to predict the temperature of hospitals, so something warm to throw on over your clothes can be a lifesaver!
Our Gateau Robe works perfectly for this as it has an optional tie front, which will keep it in place as you move around trying to find the least uncomfortable position to labour in.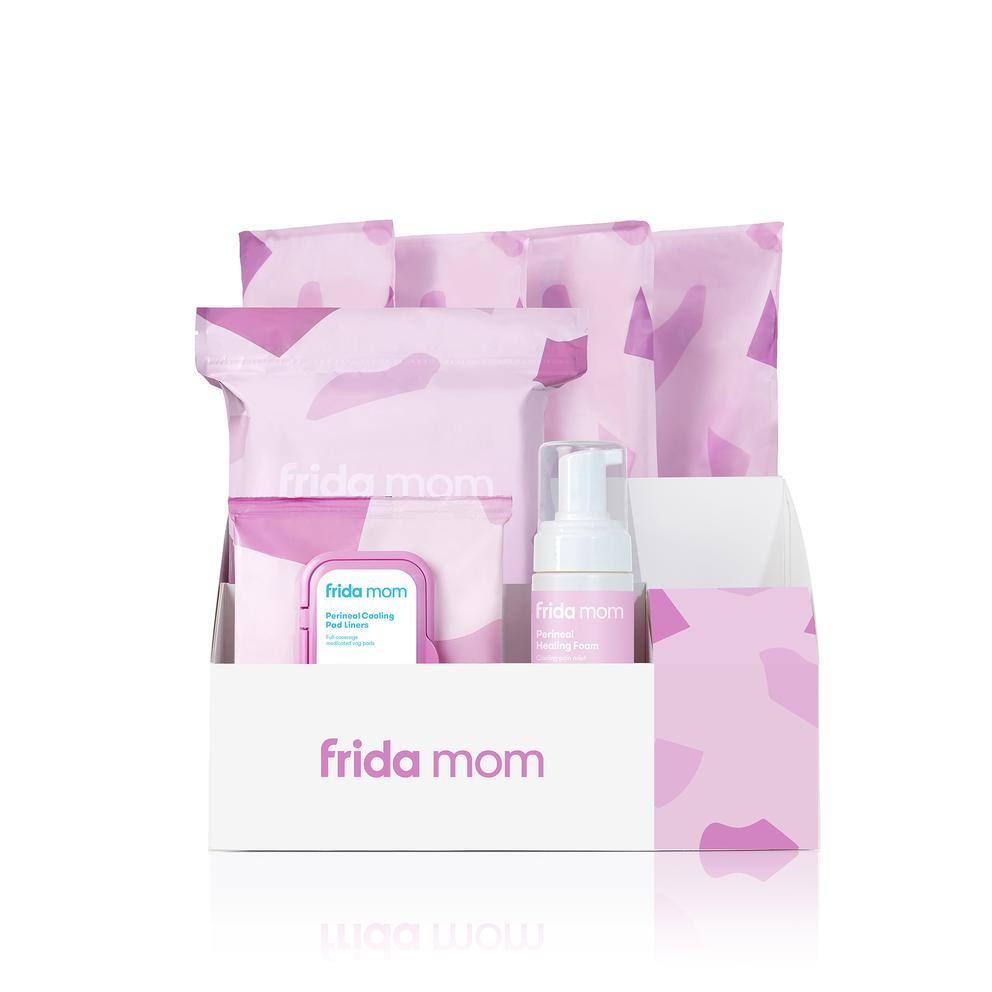 4. Postpartum Recovery Essentials
It's no secret that a vaginal birth can take its toll on your downstairs. That's why we, and so many mamas around the world, love Frida Mom so much.
This fantastic kit contains everything you need to soothe and relieve pain in your perineal area. Plus it makes a fantastic baby shower gift for any of your mama friends!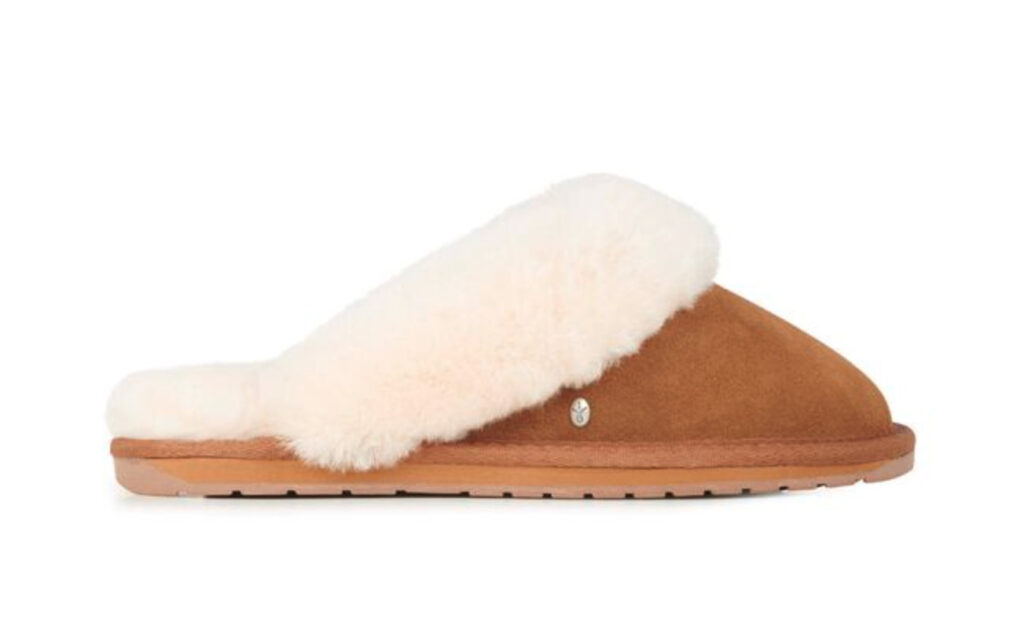 5. Some Comfy Slippers
Okay, we'd be lying if we said this one was a necessity, but some comfy slippers sure are nice to have during labour and after delivery. Plus, unless you're some kind of super human we'd guess you're going to be staying home and getting around in pyjamas for a while after birth, so they'll serve you well going forward too.
We love these ones from Emu Australia, because they're made using high quality, Australian materials so you know they're going to go the distance.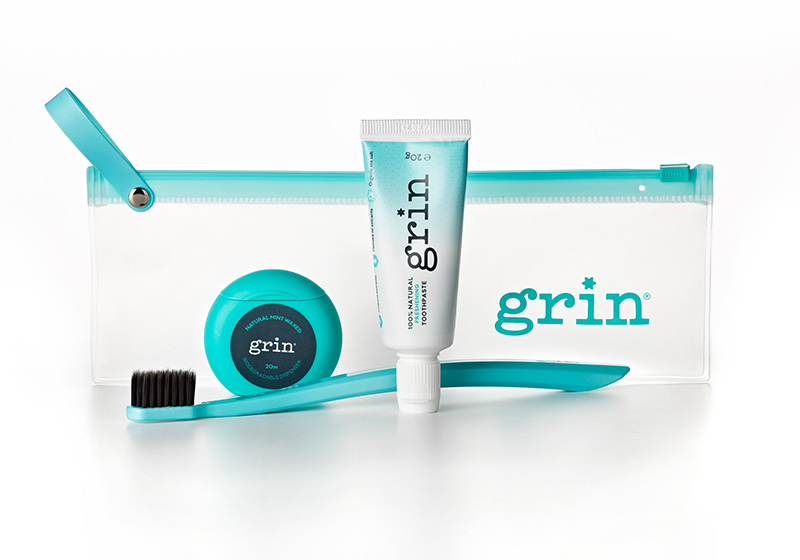 6. Toothbrush & Toothpaste
Now, there's nothing stopping you from taking your usual toothbrushing gear along to the hospital with you, but if you're tight for space a travel kit is the perfect solution.
We love this kit from Grin Natural because it's as good for the planet as it is for your chompers! The toothpaste is super cleansing and refreshing without any of the usual nasties, and the charcoal-infused toothbrush is biodegradable. Win win!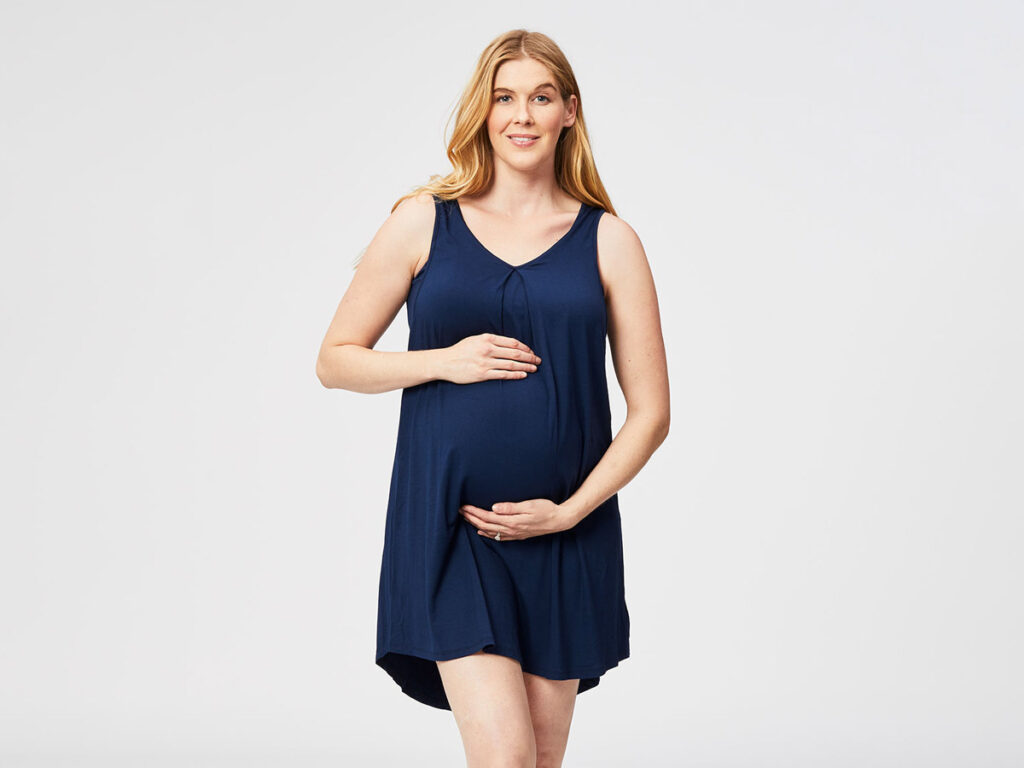 7. Going Home Clothes
One thing you should keep in mind when packing your bag is that you're not going to fit into your pre-baby clothes immediately, and that's so normal! We recommend packing something loose and comfy that can easily drape over your tummy and your disposable underwear, like our Whipped Cream Nursing Dress.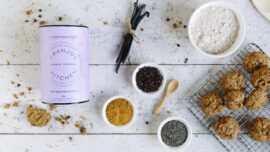 8. Tasty Snacks
Chances are, you're going to be feeling peckish at some point over the course of your hospital stay. We absolutely love these Tanker Toppers from Franjo's Kitchen because they're delicious AND they help boost your milk supply!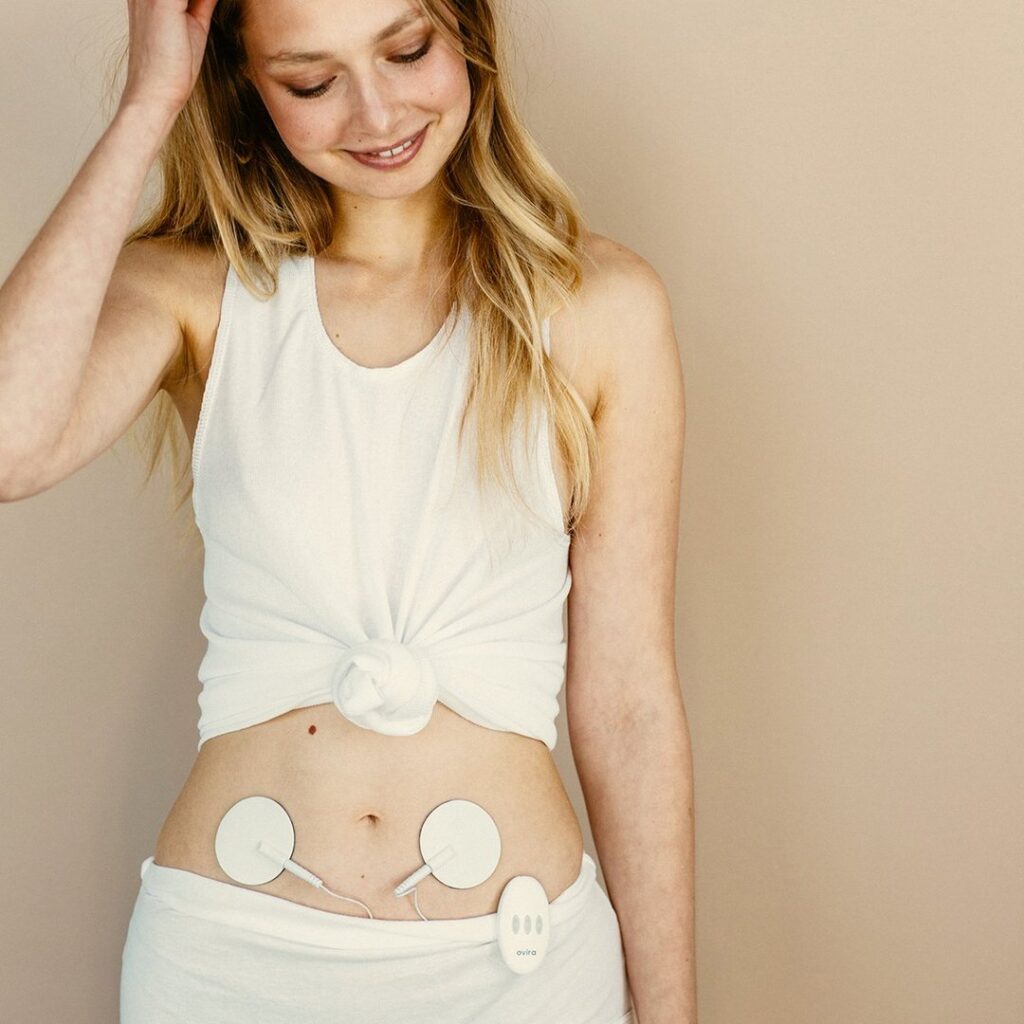 9. TENS Machine for Pain Relief
Now commonly used to relieve period paid, TENS machines were first popularised for providing pain relief during labour! Hospitals often have these available for hire, but if you're someone who suffers from severe period pain when you're not pregnant, purchasing your own is a great investment.
We absolutely love this one by Ovira, as it's super compact and discreet so you'll get a tonne of use out of it when your periods return.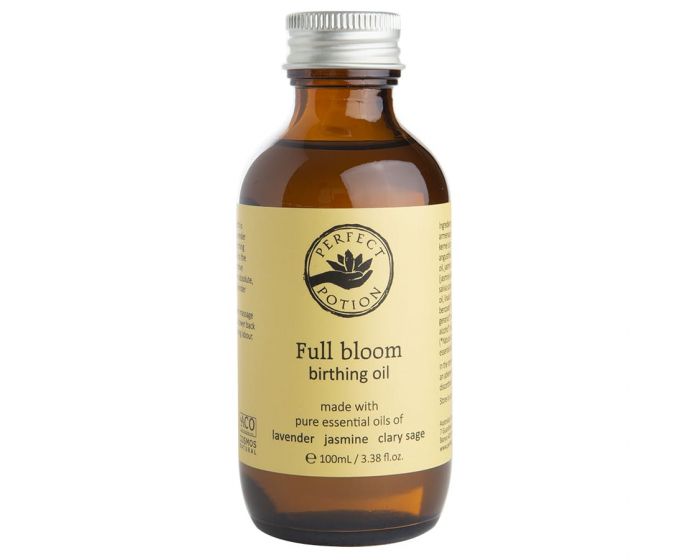 10. Luxurious Massage Oil
This is another one that's definitely not a must-have, but it sure is a nice-to-have. Massages can be extremely soothing during labour, so why not pick up a lovely oil to bring along to the hospital!
We love this birthing oil from Perfect Potion as it has beautiful lavender, jasmine and clary sage oils, plus it's cruelty free!
So there you have it! These are just a few of our top hospital bag picks, but if you think we've left anything out we'd love to hear from you.
We'd recommend: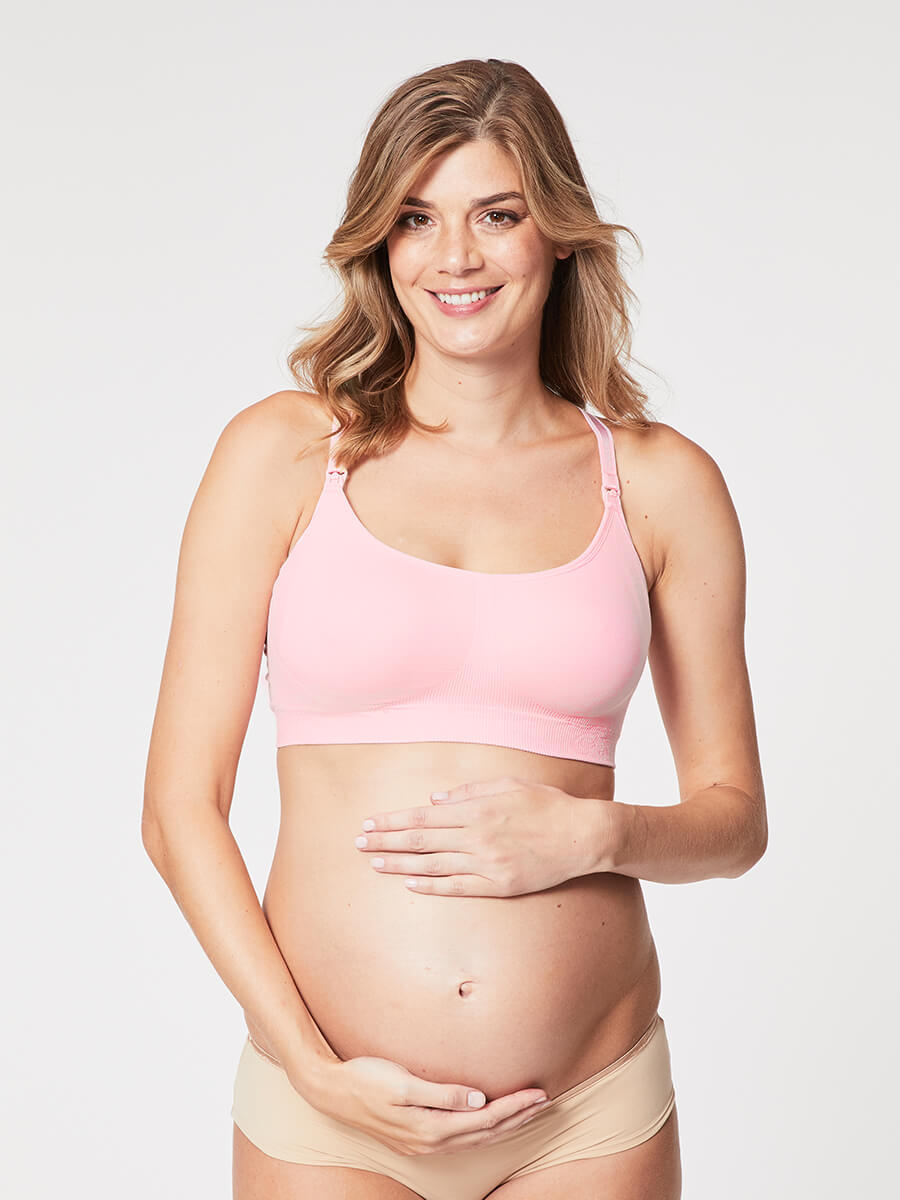 Cake Maternity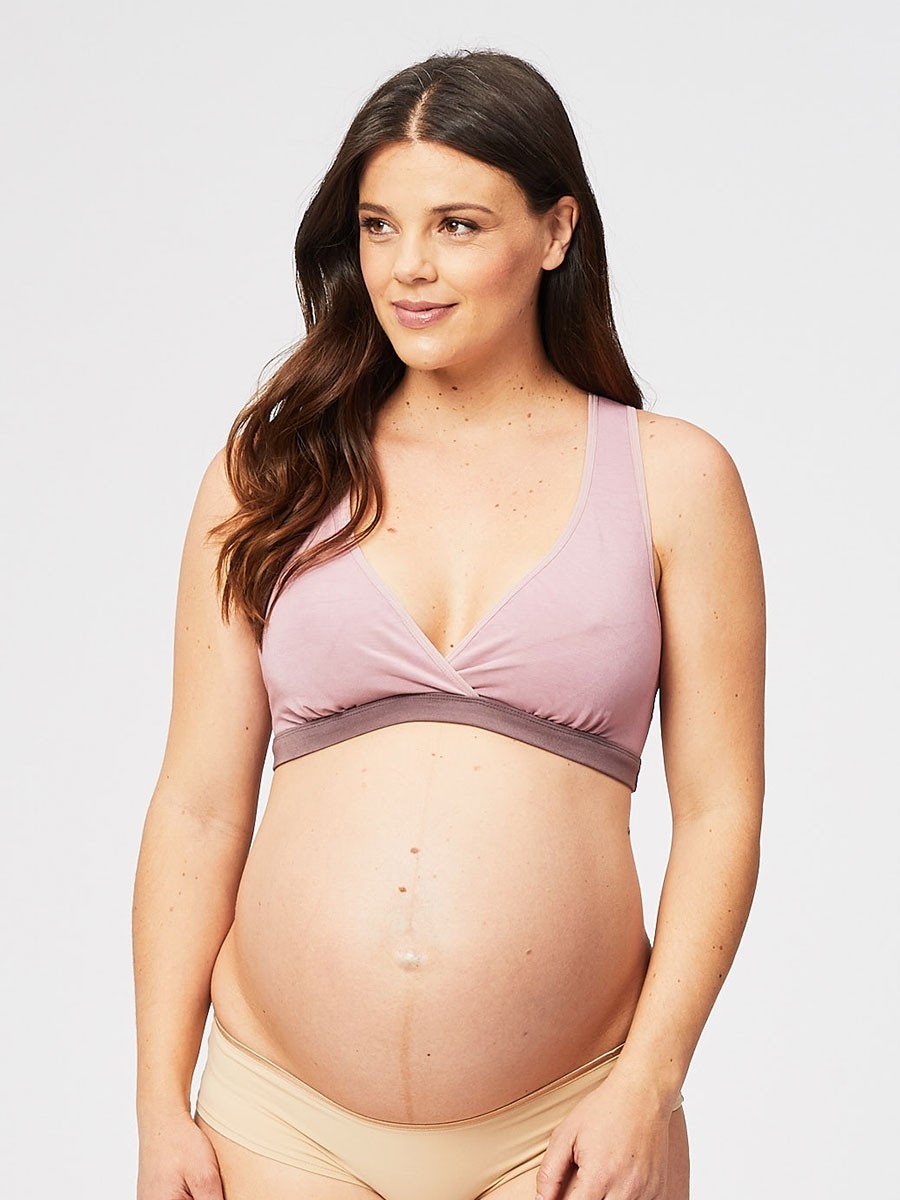 Cake Maternity
LIKE WHAT YOU READ?
Join CakeMama Club & get 10% OFF your first order!
Plus you'll get tips + tricks for pregnancy, postpartum & breastfeeding, get member-only offers, earn CakeCoins every time you shop + more. Learn more