"It takes a village to raise a child" quote by mums all over the world.
Whether you are new mum, have just moved to a new location or maybe you're the first of your friends to have a baby – a mothers group could be just what you need. Even if you are none of these things, a mothers group could be just what you need to discuss and learn about your children and the way you would like them to be brought up.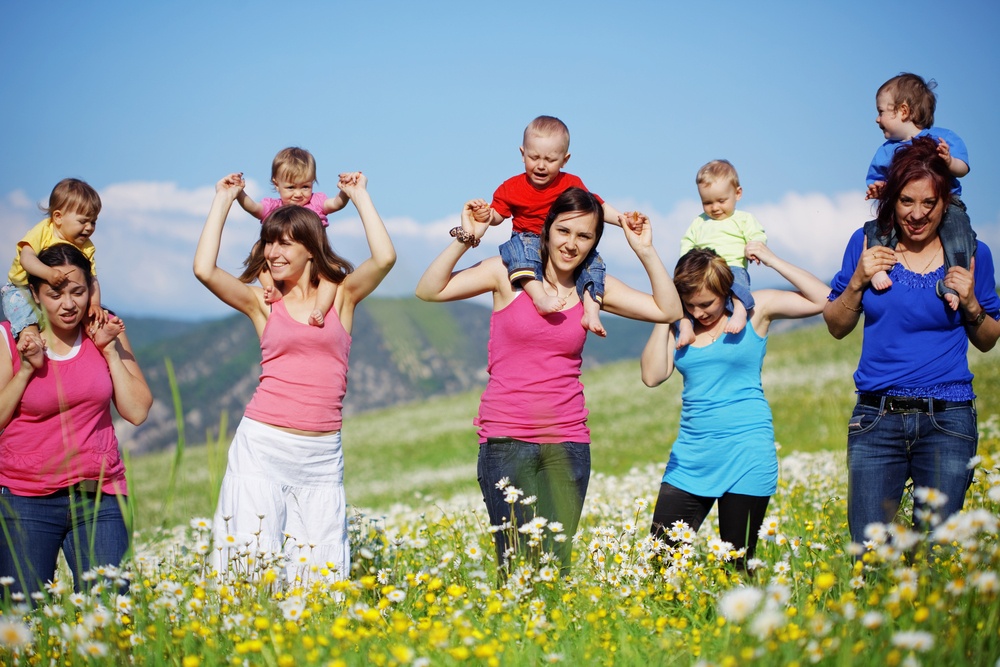 What is a mother's group?
Basically, a group of mothers whose babies are all around the same age. They tend to meet once a week to discuss any updates or progress and to be there as a helping hand to each other through the process of their children growing up. Not only are these great for new mums to discuss about their babies, having a baby is a life changing event.
You might not be working anymore, or may be struggling with sleeping patterns, working from home, being an at-home mum for the first time, wondering what is expected of you, or just wanting to chat with anyone in a similar circumstance or has been in a similar circumstance.
What mothers groups also do is allow you to share your knowledge of any experiences and bring these to the table for advice to other mums. Sometimes it's when something is discussed that new ventures are experiences. There have been many friendships formed from mothers groups that last a lifetime, not only for you but also for your children. Business partners and other enterprises have also been formed from such meetings.
When to Join:
Anytime is a good time to join a mothers group, sometimes these are formed from your anti-natal classes follow through, as you will all be pregnant at the same time, this means your babies will be the same age. Good hospitals will try and form these groups for ongoing support for mothers.
If you are locating to a new city or region, then now might be the time to search for a mothers group. This is also a great time as you may also make new friends.
Mothers groups are not just for the solo and desperate mother, they are a great way to meet new people, discuss different options and you never know, maybe your lateral thinking ideas could come into fruition.
Where:
Check out your local hospital and community noticeboard. A good pharmacy will also be able to point you in the right direction. Still can't find anything then try to approach another mother the grocery store, in the street or at the traffic lights. They might know and if they don't, might be able to point you in the right direction.
Opposed to Mothers groups:
Find something that you like to do and search for a group, community or tribe so that you can continue to do it in the environment of a posse. Don't be afraid to reach out to other mums that might also think there is a stigma around mothers groups. There can be sometimes, but everyone needs a little bit of help now and then, even if it is just to listen or be heard.
How:
It's very easy to join a mothers group. All you need to do is contact the organizer and they are usually very open to new members and will sort you into the group you are best suited to.
Facebook groups – Search within your Facebook groups for something that interests you on-line or are locally united with another group.
Coffee clubs – Late nights and new babies go hand in hand. If you are a local coffee hangout, then you may possibly meet some other mums of similar nature when you are there.
Book clubs – If you are interested in reading then you could join your local library for a book club session. This is all, of course if you have any free time to read with a new baby in the house. Other mums can also contribute to the club and have open discussion about the book. Sometimes it's nice to bond with someone in a similar circumstance, but not just about your baby.
Bootcamp/Gym – Many mums out there are trying to lose their baby weight and join bootcamps that are for a set number of weeks (usually 10). If you join together then you are on a journey together. A little bit of competition and encouragement never went astray for a lasting friendship.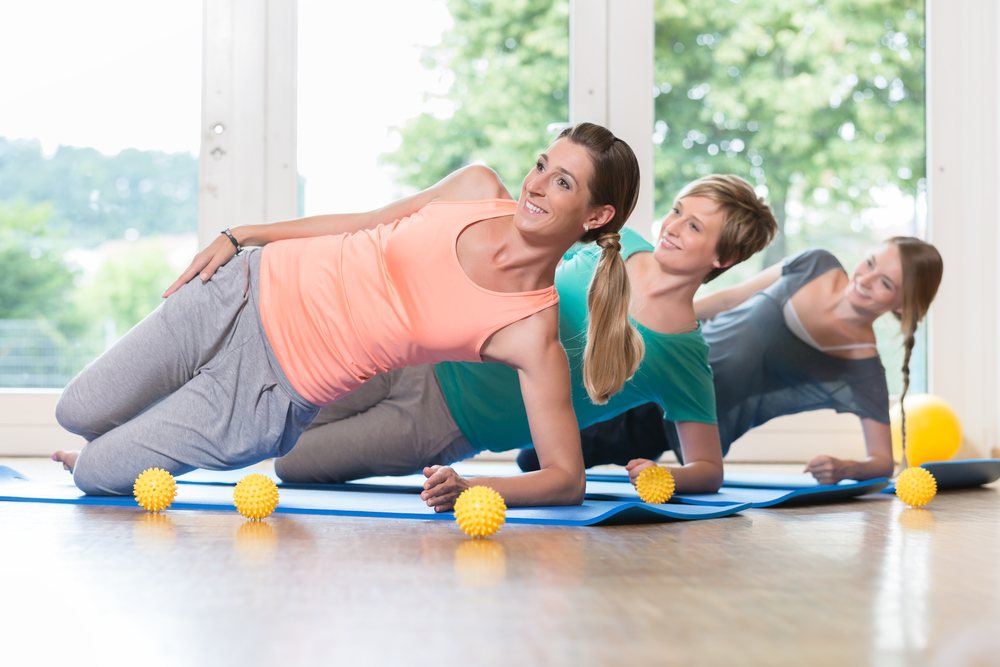 Yoga and Mediation – If you are interested in relaxation then yoga or mediation classes for mums is also a great way to meet other mums that have a similar interest to you. You can share you tips with them and then have a chai afterwards together.
Related: The Benefits of Prenatal Yoga
Walking groups – Check out your local paper, pregnancy magazines and community notice boards. Grab your stroller and walk and talk. A great way for babies to have a sleep, to see the local sights and for you to have some fresh air is to walk and walk and walk.
Playgroups – A great way to meet other mums when your children are being entertained by play groups, dancing or rhythm as well as jamboroo (girl guides or boy scouts for babies).
Mamamia have made their own Facebook group that joins mothers around on Facebook and in person: Facebook mother's group
Motherly has efficiently comprised a list of the top 10 mum groups here online: Find your group: 10 mom groups that are totally amazing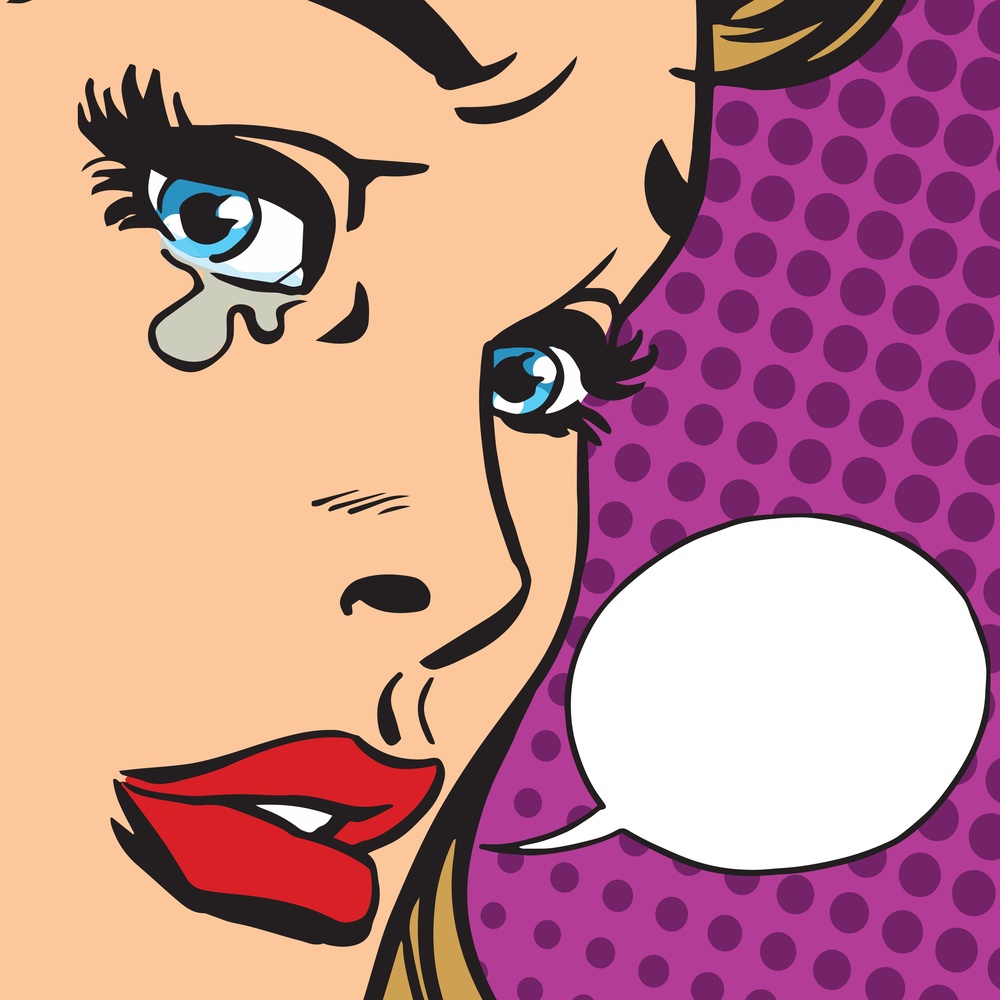 Needing someone to chat to 24 hours a day, or do you need someone only once in a while. You may be remotely located or only available at crazy hours. If so, then there are plenty of suitable chat rooms and also mobile phone apps for you to have scroll through.
Here Parents.com have selected a great apps and websites for moms you should be joining right now
There are many ways to find a mothers group, but if you can't find one – why not try and form one yourself. "Invention is the Mother of Necessity"
Don't miss: The Joys and Challenges of Motherhood
Like this post? Follow Cake Maternity on Facebook to get the latest updates!
LIKE WHAT YOU READ?
Join CakeMama Club & get 10% OFF your first order!
Plus you'll get tips + tricks for pregnancy, postpartum & breastfeeding, get member-only offers, earn CakeCoins every time you shop + more. Learn more