Don't eat peanuts, have hot baths, own a cat or wear underwire bras when pregnant. Um, okay…
When you become pregnant, there's an overload of information to consider, some of it fact, some fiction. But when it comes to bras it's quite simple, an incorrectly fitted bra will do far more damage than one that fits you well — wires or not.
Underwire bra vs no underwire bra (or soft-cup bra)
There is insufficient evidence to suggest that wearing a well-fitting, underwire bra can cause mastitis or other ailments.
The most important thing is to avoid wearing bras that are compressive, restrictive or overly tight.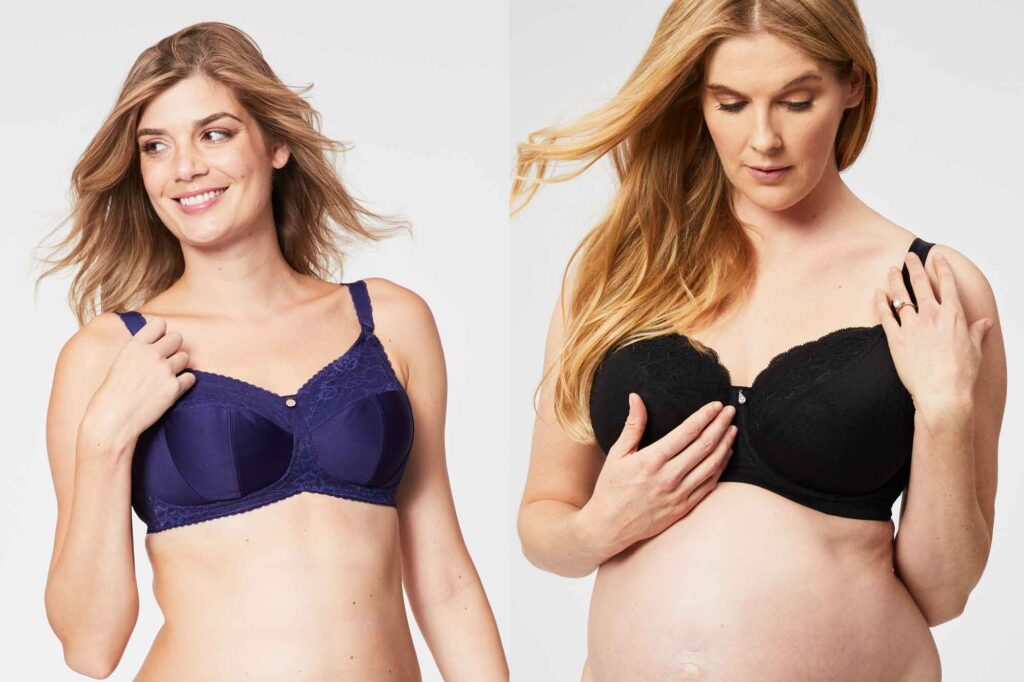 So, is underwire bad for you?
Put simply, no, however, any bra that is not fitting you correctly is technically bad for you.
A correctly fitted underwire should sit entirely on your ribcage or chest wall, never your breast. It's when the wire is too small, restrictive and pressing on your actual breast tissue, that damage can occur.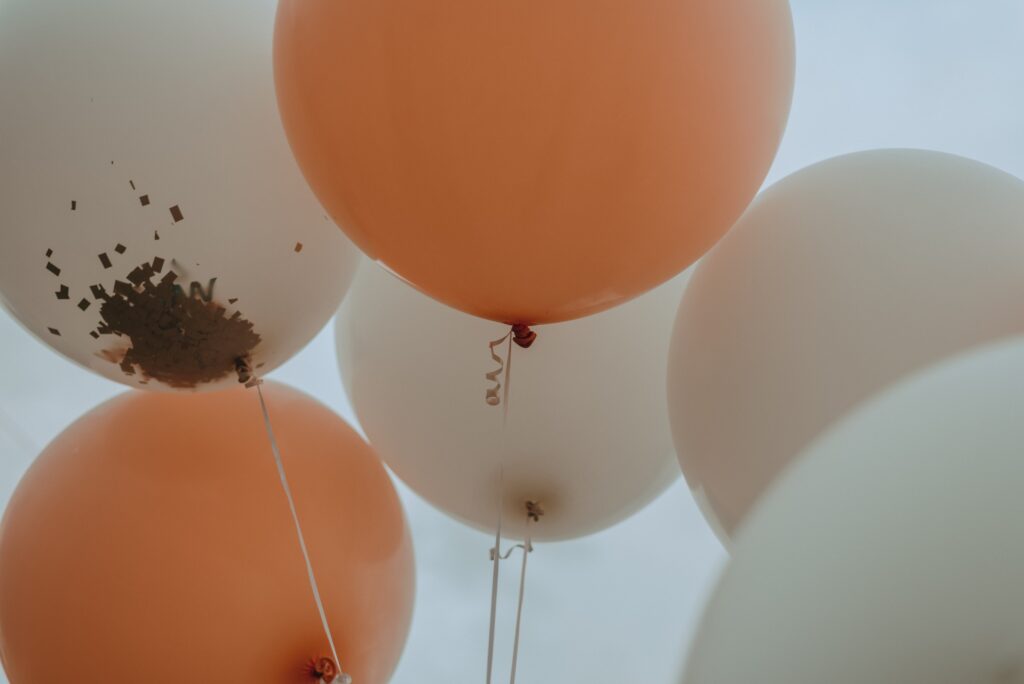 We don't recommend the wearing of underwire bras during the first three months of pregnancy or the first 4-6 weeks post-birth when your breasts are fluctuating most. This is because the regular changes in your breasts (even by the hour) will inhibit them from fitting perfectly into the cup. The wires could, therefore, become a hindrance.
When your bust has settled (outside of this period) a good fitting underwire bra will provide you with much-desired shape, support and security.
What is the difference between flexi-wire and underwire?
What is an underwire bra?
An underwire bra is a bra that simply contains a wire. The wire is located in the wire channel (under the cups) and is supposed to sit under and around the bust when on.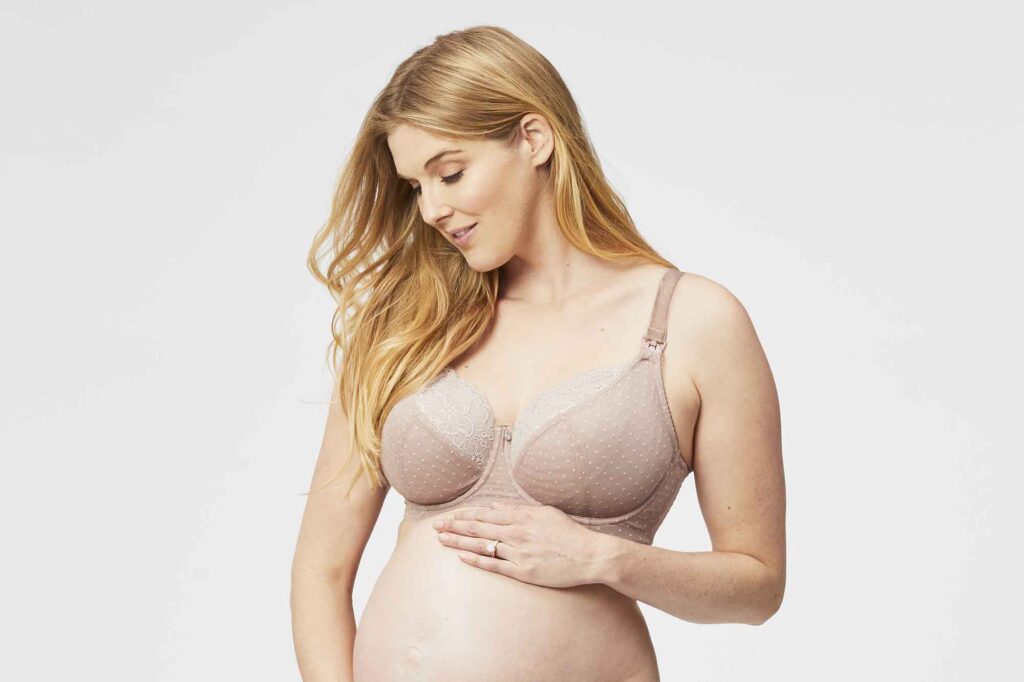 Wire is traditionally firm and pretty rigid, required to sit reasonably firmly against the chest (centre and sides). These wires are usually pretty narrow so they manipulate the breast forwards to look a little perkier.
The wires in a minimising bra are much wider to reduce the protrusion of the breast tissue and provide that minimising effect.
What is a flexi-wire bra?
A flexi-wire bra contains a lighter, more flexible wire. The flexible wire sits in the wire channel in much the same way as in your regular underwire bra but is more supple and bendy.
They can be made from metal, plastic, and we've even seen some bras with rope inside the wire channel, to try and mimic the function of underwire.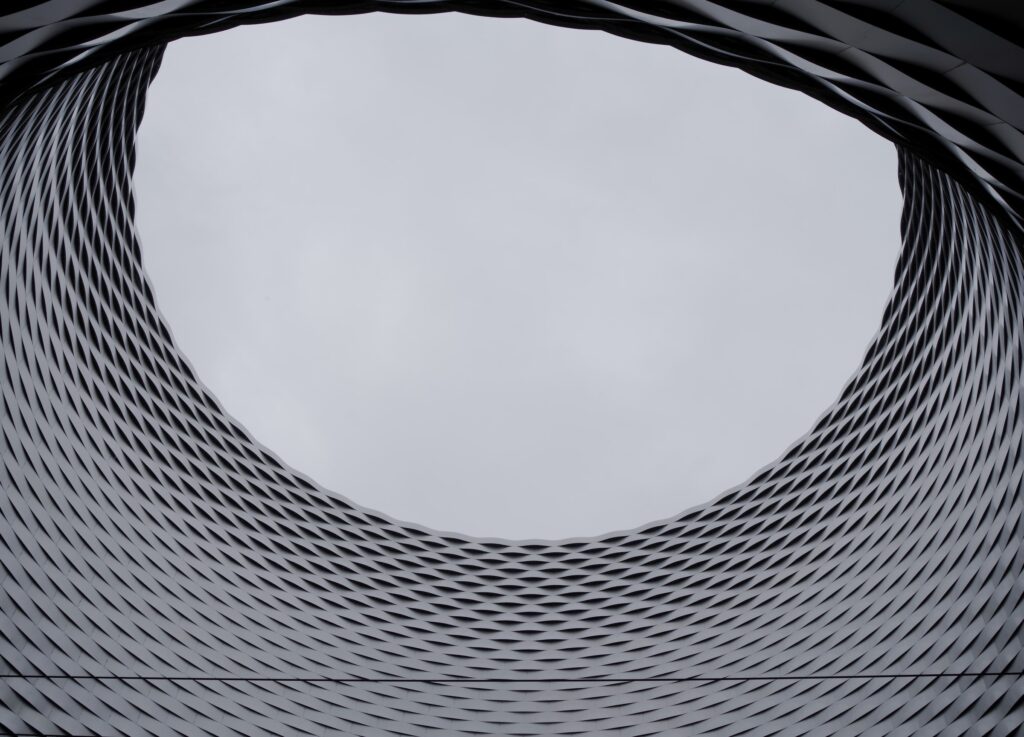 During your pregnancy and post, your bust will go through many changes, which is why flexi-wires are designed to be forgiving. They try to re-create the fit & support, without being too rigid or firm ensuring that they flex and move with you. Because of their composition and design, they will be less likely to encroach on your actual breast tissue when wearing the correct size.
Flexible wire designed for maternity or nursing bras generally feature a wider smile (curve) to help ensure that it sits comfortably below the breast tissue and not on it. This is particularly important as pregnant or lactating women will have fullness towards the top and side of their bust.
Is an underwire bra safe to wear during my pregnancy?
A lot of women have been told not to wear underwire wire bras whilst pregnant and/or breastfeeding due to a risk of mastitis or blocked milk ducts.
The truth is, there is simply no evidence that proves that wires are the cause of this problem if the bra is fitted and worn correctly.
What can cause mastitis?
Mastitis can be caused by a number of different factors. Two main factors are:
1. The compression and or restriction of your breasts.
Restriction can be caused by wearing a bra that is too small or inflexible, as it will not allow for fluctuation or movement of the breast.
Solution: Wear a seamless bra during periods when your breasts are fluctuating dramatically in size.
The first 3 months of pregnancy is a time of fluctuation and tenderness, so we recommend a seamless bra during this stage.
The first 4-6 weeks postpartum is also a time of rapid fluctuation with a dramatic increase in your cup size as the body learns to regulate its milk supply (some women could experience an increase of up to 2 cup sizes between feeds as the milk supply regenerates).
Seamless bras come in easy sizing XS-XXL and are made from a soft, stretchy fabric that will move and stretch with your changing body.
The beauty of these products is that they are not cup-size specific and will fit up to 5 cup sizes in a single size, making them the perfect choice for a rapidly changing bust.
2. Failing to empty the milk ducts completely after feeding.
It is generally advised to empty the breasts completely when breastfeeding your baby.
Begin feeding on one side until the breast is empty then change to the other side. Alternate the side you start feeding on with each feed.
Should your breast be left with milk in it, use a breast pump to help empty the excess milk.
In time, your body will learn to regulate its milk supply and will only produce what your baby needs.
When can I wear a flexible wire?
It is advisable that you only wear a flexi-wire nursing bra once your breast growth has stabilised. This means we do not recommend wearing a flexi-wire bra during the periods of fluctuation listed above.
After your breasts have stabilised, it is our recommendation that you get correctly fitted for your flexi-wire nursing bra by a professional bra fitter.
It's important to note that your bra size is likely to be very different compared to before you were pregnant.
Wearing a correctly fitted bra will not only feel more comfortable, but will help to ensure your breasts are sufficiently supported. A poor-fitting bra can cause premature sagging and or ligament damage.
Learn more: How to find the perfect fit for you
What the Australian Breastfeeding foundation has to say about flexible wired bras
The ABA prescribes "There are now nursing bras available that have a flexible low-gauge wire support, designed to flex and change position with your changing shape. These are less likely to cause problems."
Features and benefits of a good flexible wired bra
Cake specialise in designing beautiful flexi-wire nursing bras suitable for both pregnancy and breastfeeding. Our product offering is wide and with a range that covers everything from spacer T-shirt bras, plunge and everyday lace styles to high impact sports bras.
1. The wire should be able to move in 4 different directions. Give it a try.
2. The shape of the wire should be wider and deeper than your usual bras.
3. A good flexible wired bra will feel supportive and comfortable.
4. Because of the flexible wire, the design of the bra can be more flattering and versatile under clothing, compared to bras that don't have wires.
We'd recommend: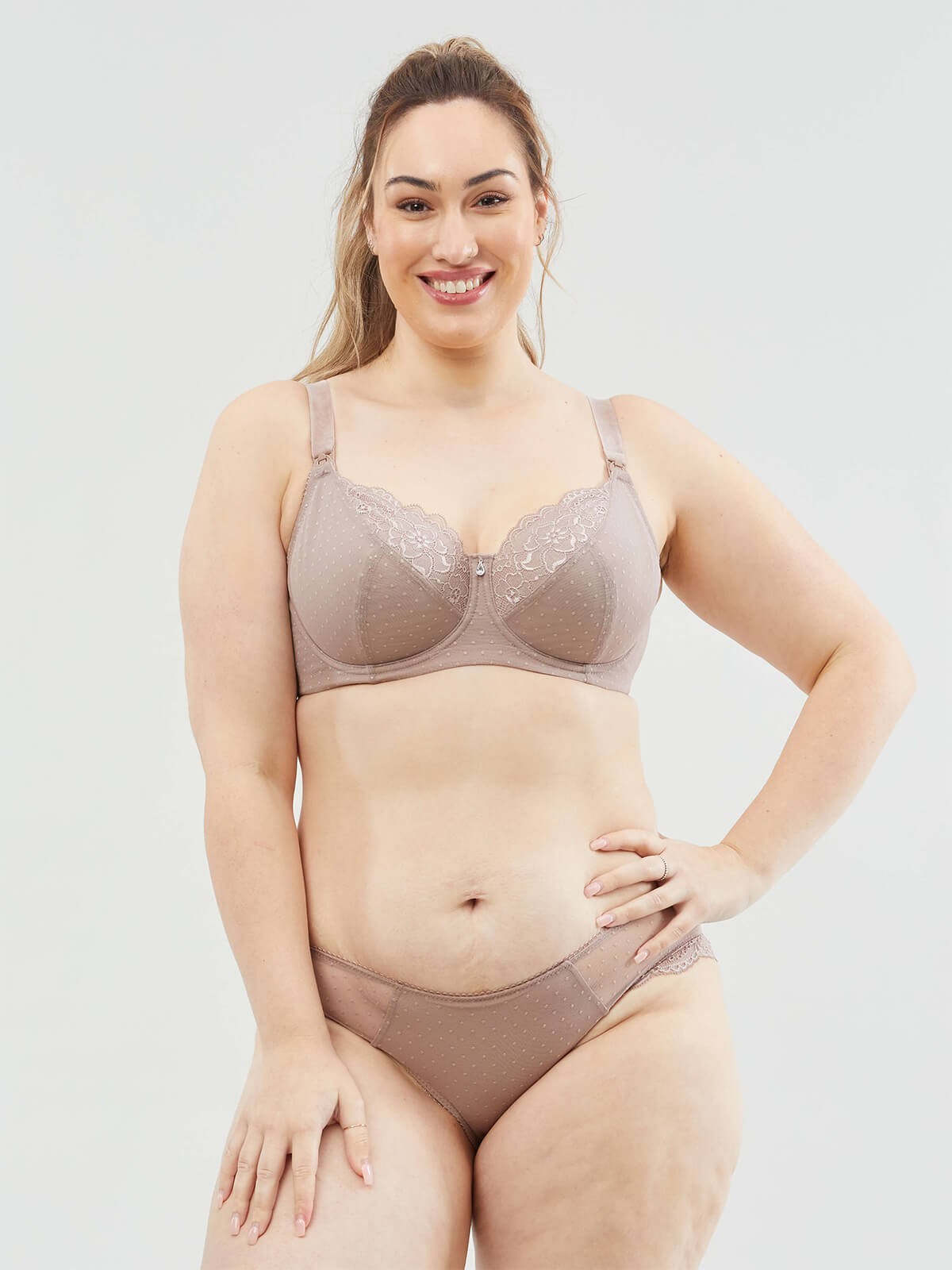 Cake Maternity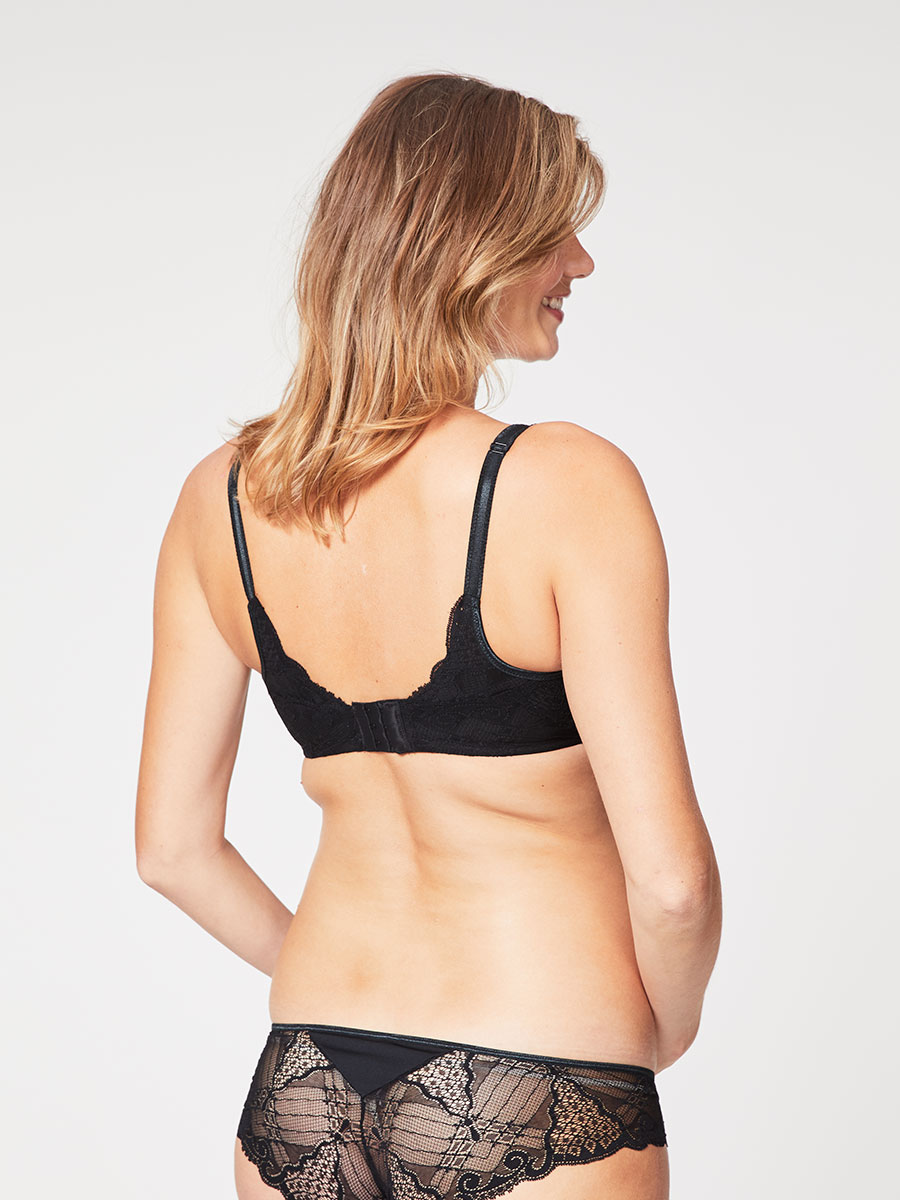 Cake Maternity
How should my bra fit?
The wire should sit flat on the chest wall and safely around the breast tissue, not touching it at all. If in doubt, go up a cup size.
The back band should feel firm yet comfortable, so that it is working with the wire to be correctly splayed.
A flexible wired bra should feel comfortable and not restrictive in any way. It will give you superior support, great shape and a fabulous profile.
If in doubt, we suggest getting correctly fitted or contacting our support team to ensure you get the right fit for you.
Your breast health is our number one priority because you deserve to feel comfortable and correctly supported.
—
Disclaimer: Cake does not provide medical advice, diagnosis, or treatment. Any information published on this website or by this brand is not intended as a substitute for medical advice, and you should not take any action before consulting with a healthcare professional.
LIKE WHAT YOU READ?
Join CakeMama Club & get 10% OFF your first order!
Plus you'll get tips + tricks for pregnancy, postpartum & breastfeeding, get member-only offers, earn CakeCoins every time you shop + more. Learn more