A good nursing bra should be a like a best friend. You should love it and cherish the time to spend with it.
It should support you and also be comfortable to spend the entire day with.
How many bras do you own that have not been worn for months/ years? Do yourself a favor and throw them away.
If you haven't worn them in the last few months, you are unlikely to wear them again anytime soon. They are simply taking up space in your drawer.
Replace those unused bras with brands and styles you love to wear.
Have a few good bras so that you can alternate them often. This will help extend their life, and maybe even extend your breastfeeding journey.
How does a nursing bra work?
Some nursing bras are so well designed, they look like your normal everyday bras with the exception of a drop-down clip.
If you are purchasing a specially designed nursing bra, they will have extra support built in to be able to handle the capacity and weight of your breastfeeding breast.
They will also have the specialist function of stretch when required for your fluctuating breasts.
A good bra should be:
1. Supportive
A good bra should support your breasts. It should lift and hold them in place all day and minimize bounce when required.
A supportive bra will help to improve your posture and will give you a great shape and profile, as the weight of your breasts will be held by your underband rather than your shoulders.
Choose either a flexi-wire or wireless nursing bra depending on your preference.
Please note, a well designed wireless bra can give you as much, if not more shape and support than a flexible wired bra.
2. Make you feel beautiful
Breastfeeding can be a difficult journey for some women. Losing yourself in the mundane chores and getting caught up in your motherly duties is common, so choose a bra that makes you feel your best.
Putting on a beautiful nursing bra in the morning helps remind you of your femininity, so that you're ready to face the world.
3. A joy to wear
A good bra will always feel great on. Finding bras that work with your lifestyle is essential to ensure they provide you with the functions you need in your daily life.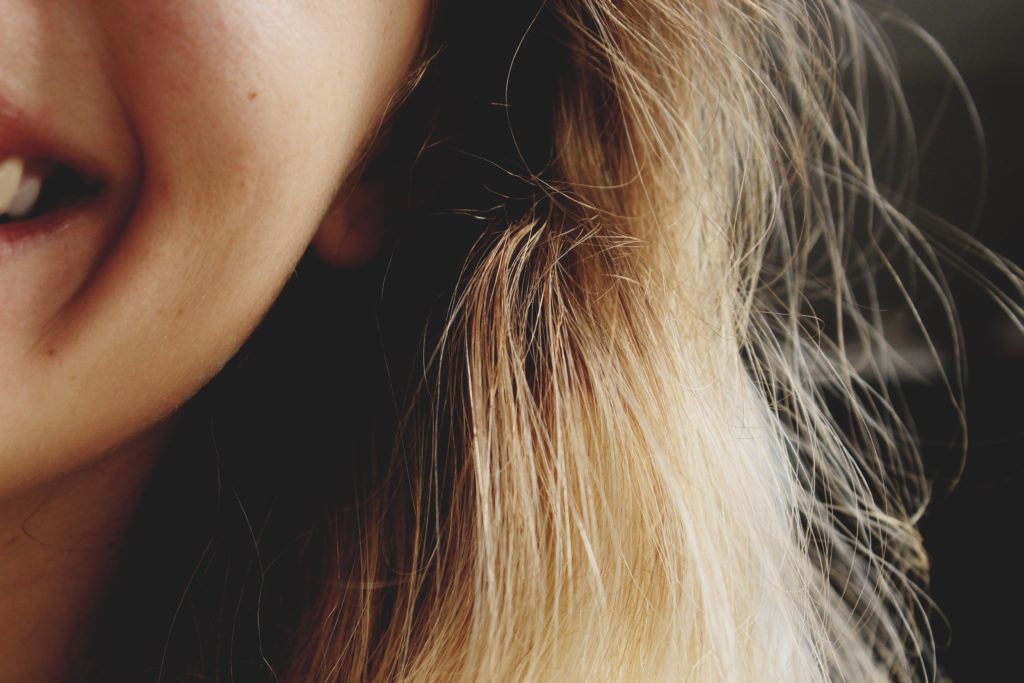 4. Provide security
A good bra will not limit what you can and can't do.
When you are nursing, you'll be wearing a bra up to 24 hours a day, so it's important you find one that works with your day-to-day activities.
Do you like to take your baby for a jog in the pram or do you prefer to lounge in a comfortable seamless bra? There are options for all nursing mums.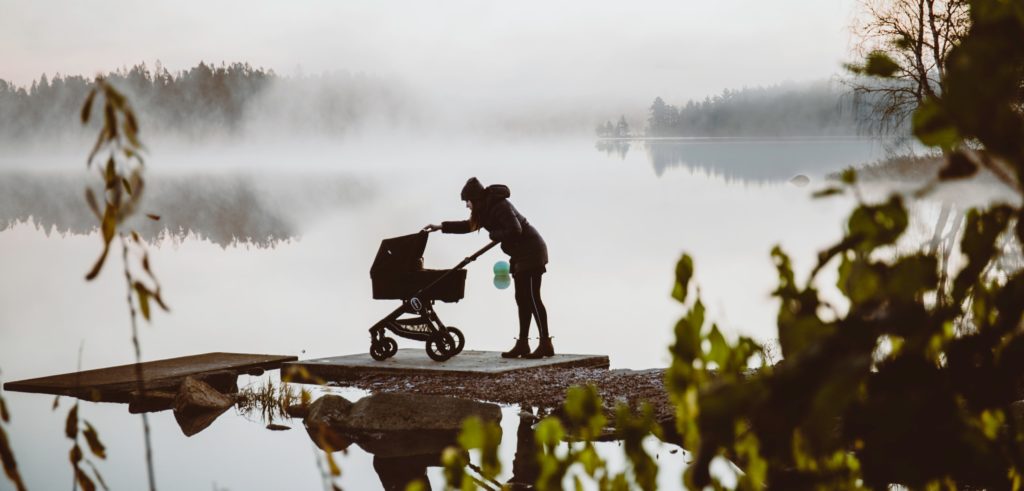 5. Durable
A good bra will wash and wear well.
The quality of the fabrics and accessories used will determine how long it lasts.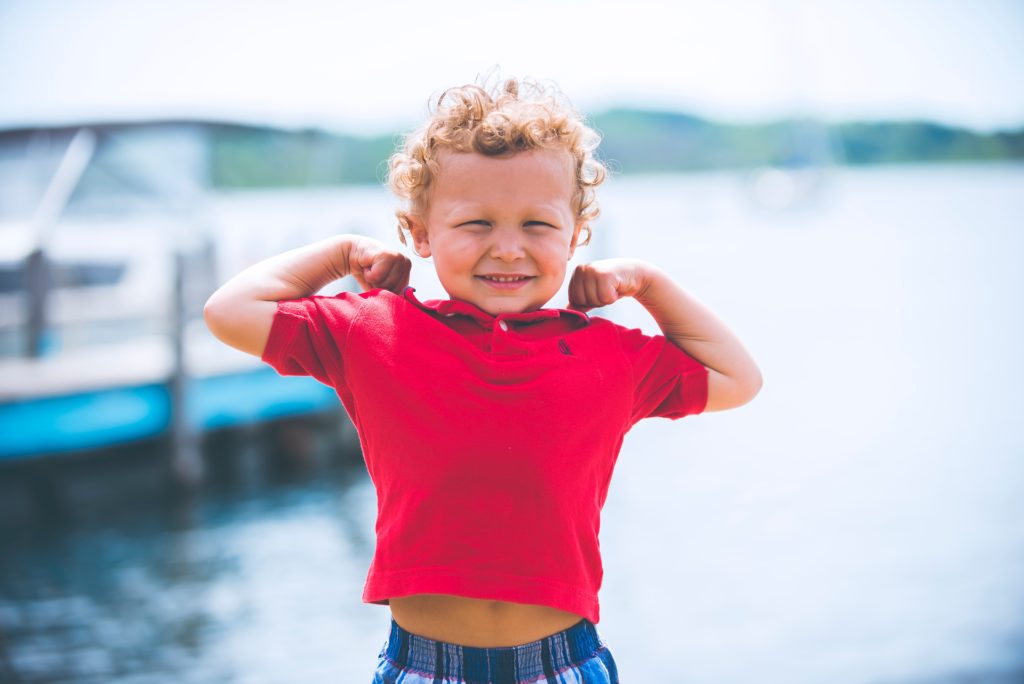 The elastics and fabrics should be strong and supportive and retain their elasticity after many wears and washes, ensuring a good supportive fit for months to come. This will ultimately extend the life of your breastfeeding journey.
Always wash your nursing bras according to the care instructions. This will help to ensure it stands the test of time.
Learn more: How To Care For Your Nursing Bra – A Simple Guide
6. Comfortable
A good bra should feel like a second skin. It should feel snug and comfortable to wear.
Extra features like cotton-lined straps and cotton-lined cups will help to keep you feeling comfortable all day long.
Specialty fabrics and trims suited for nursing will also mean that your bra will be comfortable after many stretch and recovery sessions.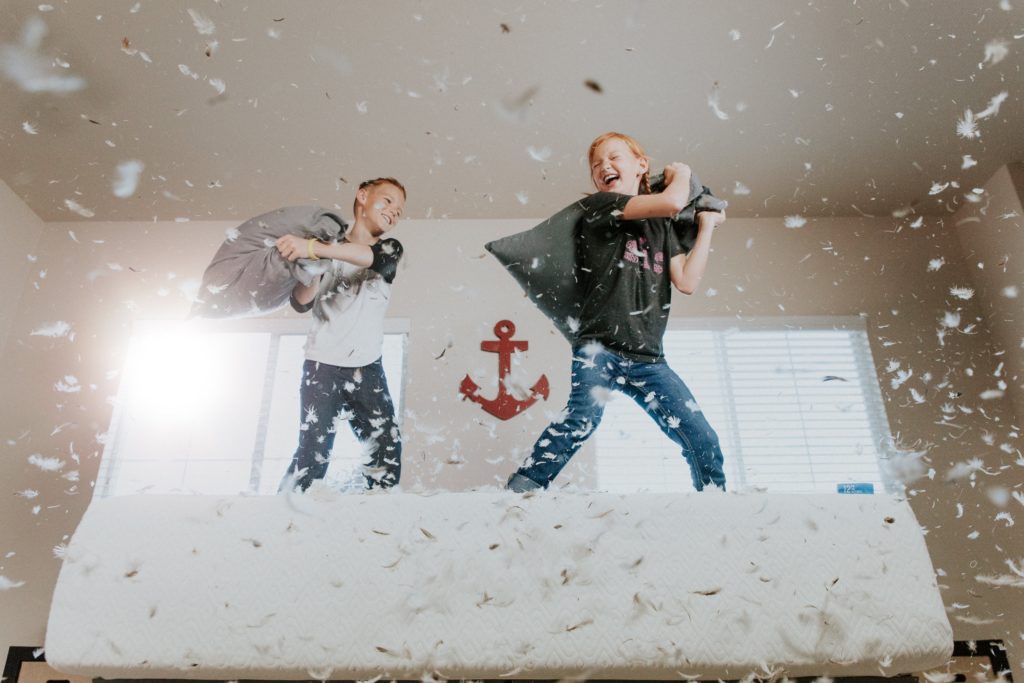 7. Functional
What use is a nursing bra if it does not fulfill its function?
A good nursing bra will have easy drop down cups for no-fuss, discrete feeding. Sometimes these take a bit of practice to get right, but it doesn't take long.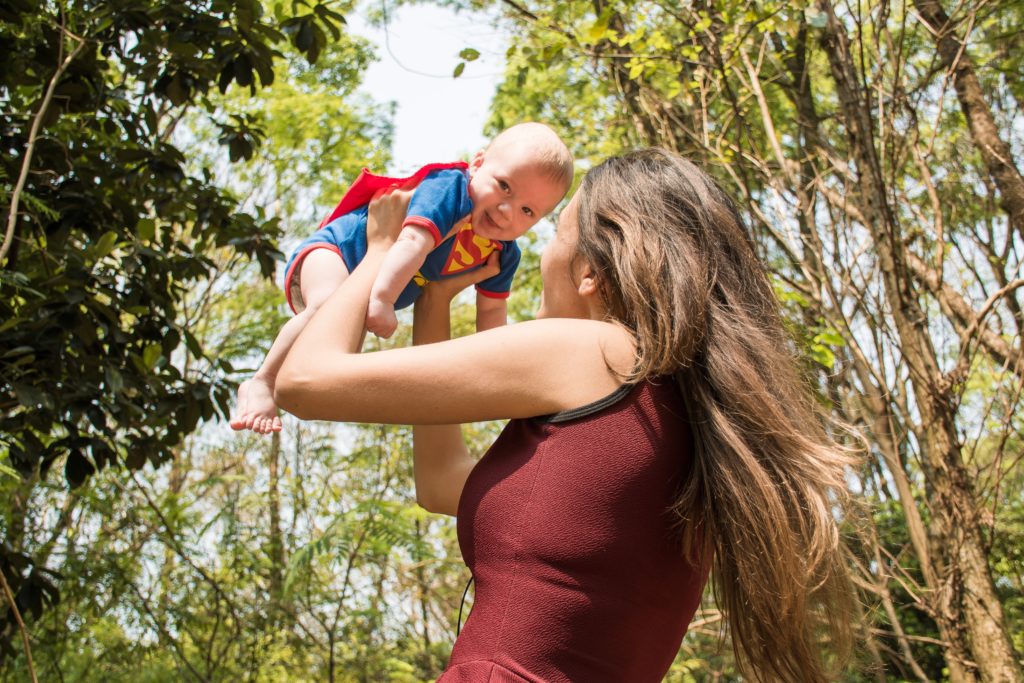 8. Well fitted
A good nursing bra will hug you in all the right places.
Your breasts should be fully encased in the cups, with some separation. The back band should feel snug but comfortable and the straps should not feel as though they are digging in.
If there are wires, these will be sitting on your chest wall and not any part of your breast. If unsure, it's best to be properly fitted.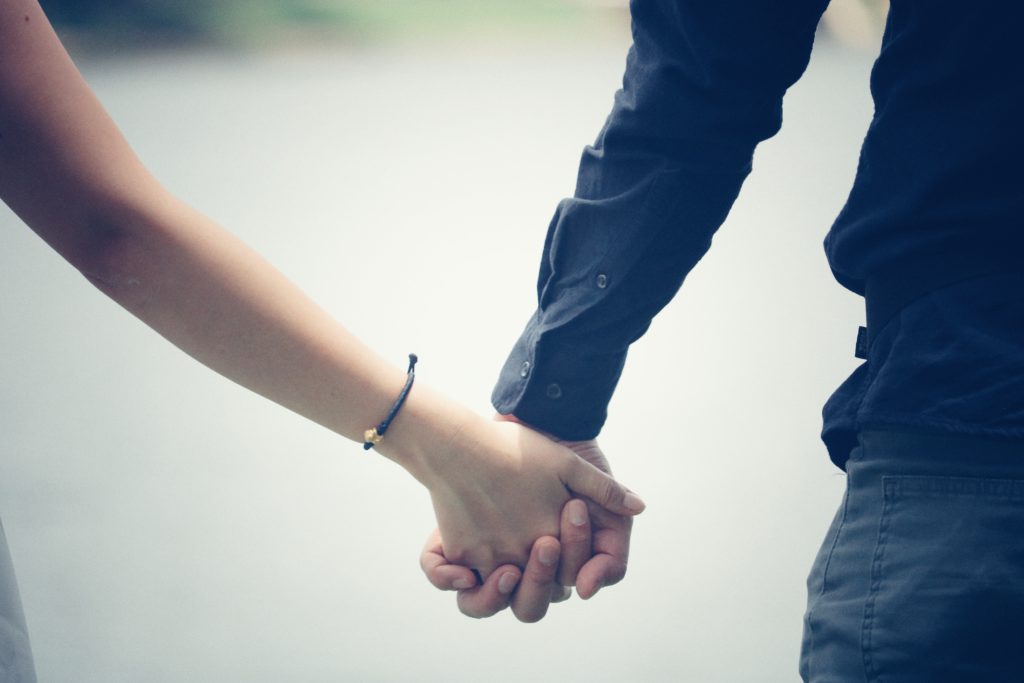 9. Eco-friendly
A good bra should be sustainable. Choose brands that have made conscious decisions to use environmentally safe practices such as Oeko Tex fabrics, recyclable packaging and minimal waste in the production process.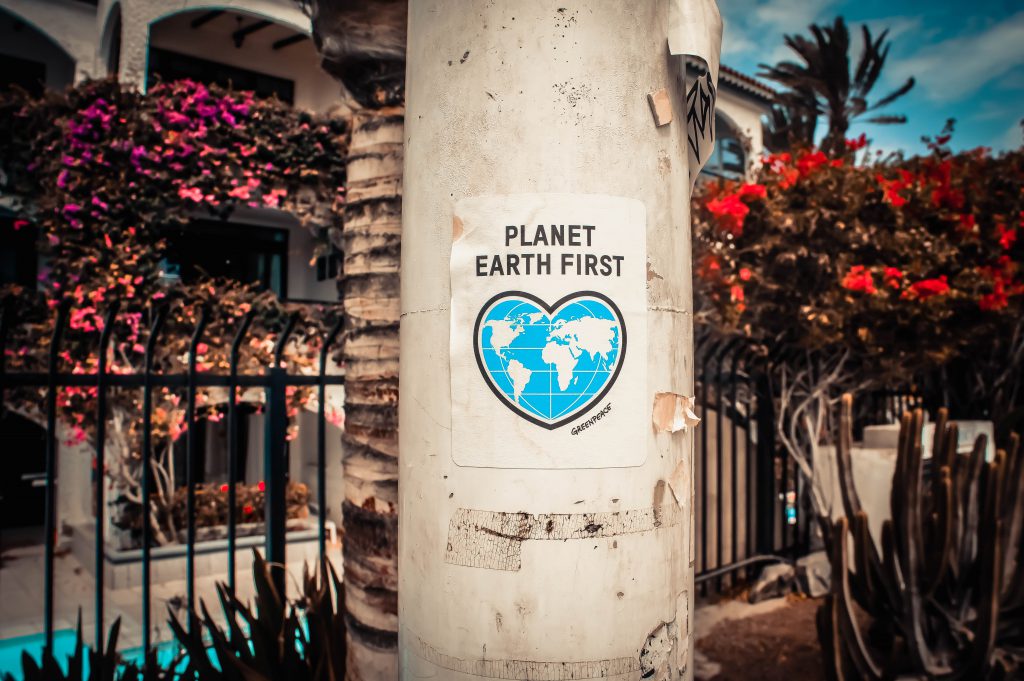 Comfort, shape and support is key when it comes to maternity bra shopping. To learn more about what to look for in a maternity and nursing bra, watch this video:
Nursing bras and the size of your breasts:
Your breasts will be at their largest in the first 6 weeks after your baby is born.
From 6 weeks to 4-6 months they will begin to settle down, and then after that they will be closer to your regular size.
Because your breasts are changing over the course of your breastfeeding journey, choose a nursing bra that will adapt to each stage. If you're unsure, organise a professional fitting.
In the first 6 weeks, we recommend a seamless bra that will stretch and grow with you, without compromising on support.
If your bra is too big, it will not be supporting your breasts and can lead to ligament damage.
If your bra is too small, it can put pressure on your breasts that may lead to an infection or mastitis.
Ultimately a good nursing bra will support you and your breasts throughout your breastfeeding journey.
We recommend investing in a quality nursing bra, so you can focus on nourishing and bonding with your baby, and not how uncomfortable your breasts are.
Don't miss: 13 Common Nursing Bra Mistakes You Make
Like this post? Follow Cake Maternity on Facebook to get the latest updates!
—
Disclaimer: Cake does not provide medical advice, diagnosis, or treatment. Any information published on this website or by this brand is not intended as a substitute for medical advice, and you should not take any action before consulting with a healthcare professional.
LIKE WHAT YOU READ?
Join CakeMama Club & get 10% OFF your first order!
Plus you'll get tips + tricks for pregnancy, postpartum & breastfeeding, get member-only offers, earn CakeCoins every time you shop + more. Learn more