Oxytocin is the love drug out there and what is produced to make you feel good when you're pregnant and breastfeeding. There is so much information on how to breastfeed properly, what to wear, how many times to do it each day and blah blah blah. Take some time out, while you're nursing to lighten up the situation a bit. Produce some of your own oxytocin through a few giggles (or a few snorts and thigh slaps).
There's so many memes out there from animals, to covering up, to accidental leaking or forgetting to cover up and of course we couldn't have a meme's collection with out Ryan Gosling. We think you will like these as they've been hand picked and tested on the 'giggleometer'. They all passed with flying colours.
Whether you are googling, searching, procrastinating, breastfeeding, waiting or just simple want a snicker. Here are some memes that will definitely make you laugh.
Take your handy skills to the next level.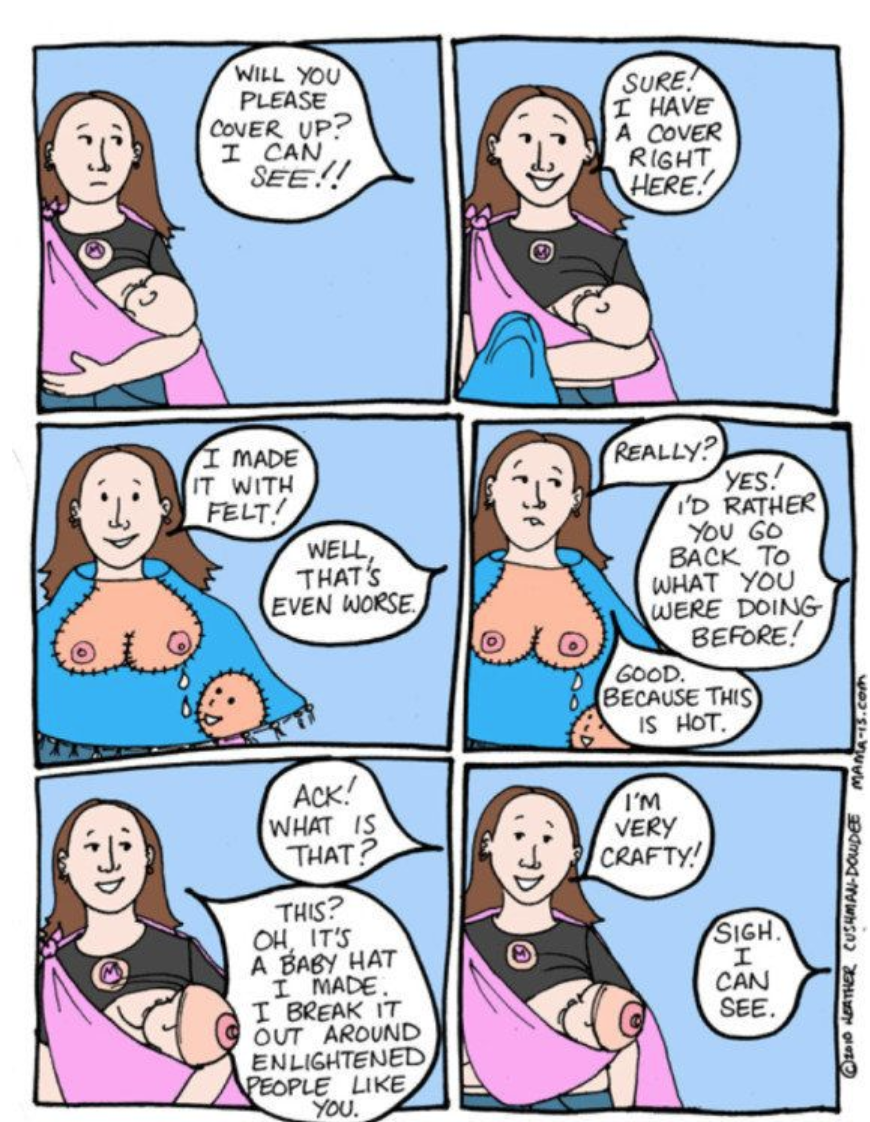 You just need 5 minutes to yourself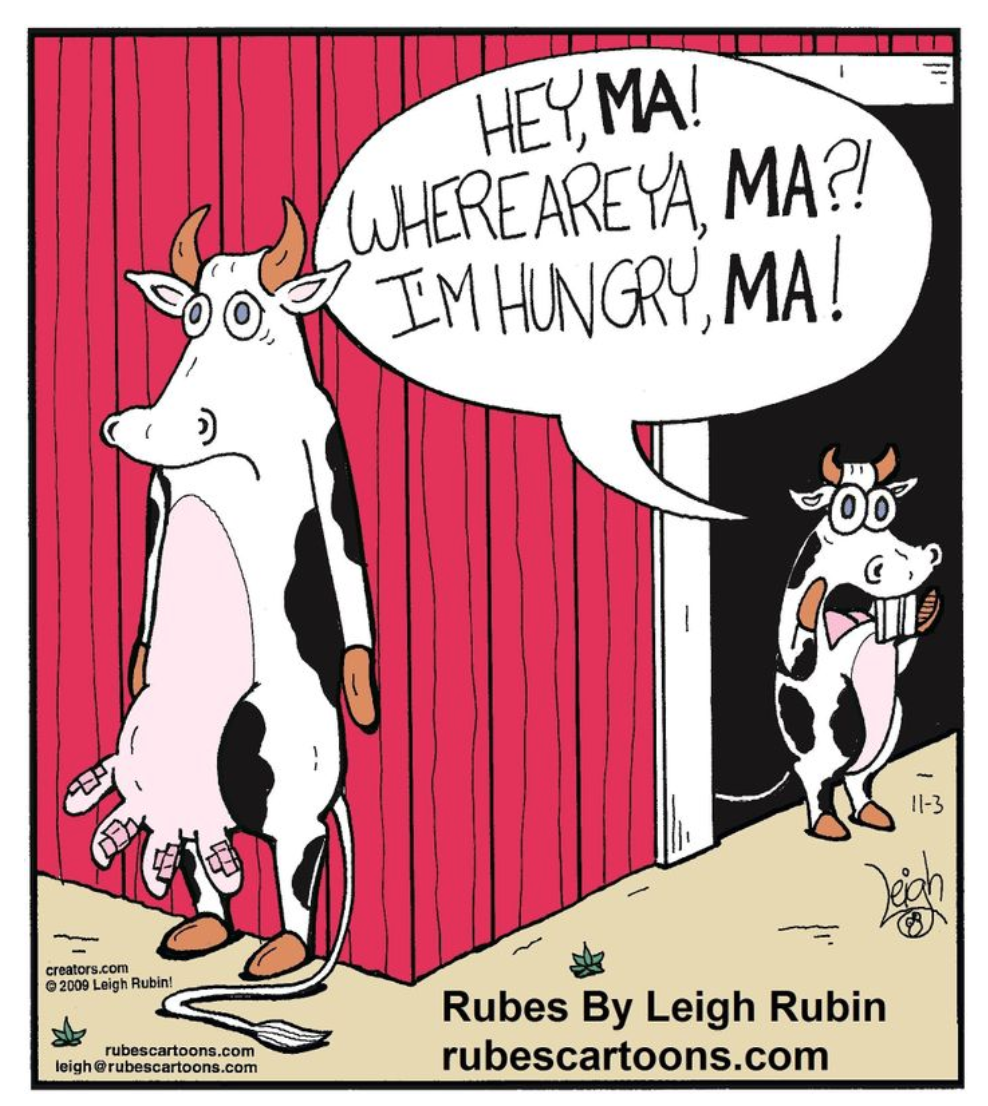 When you've been up all night and everyone knows it….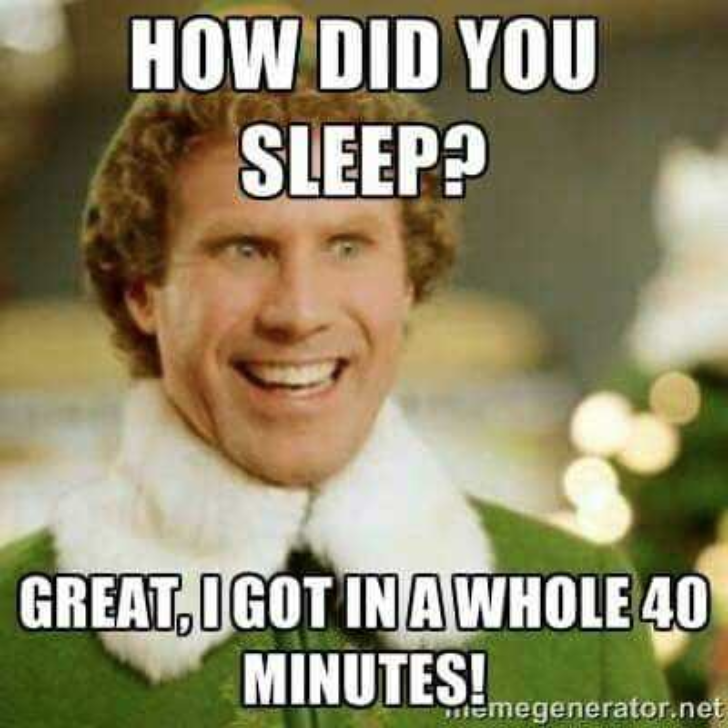 When you are saving every single drop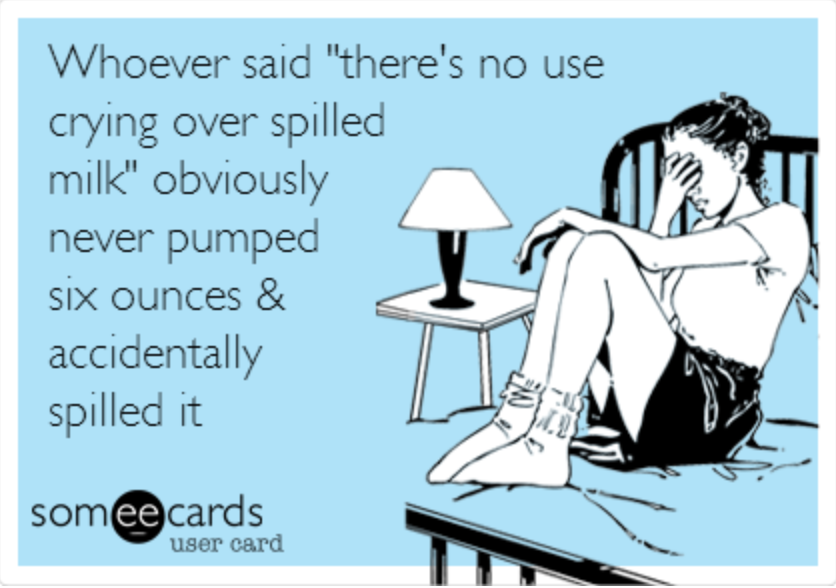 You are super – yes you are!
When you have to take care of 2 children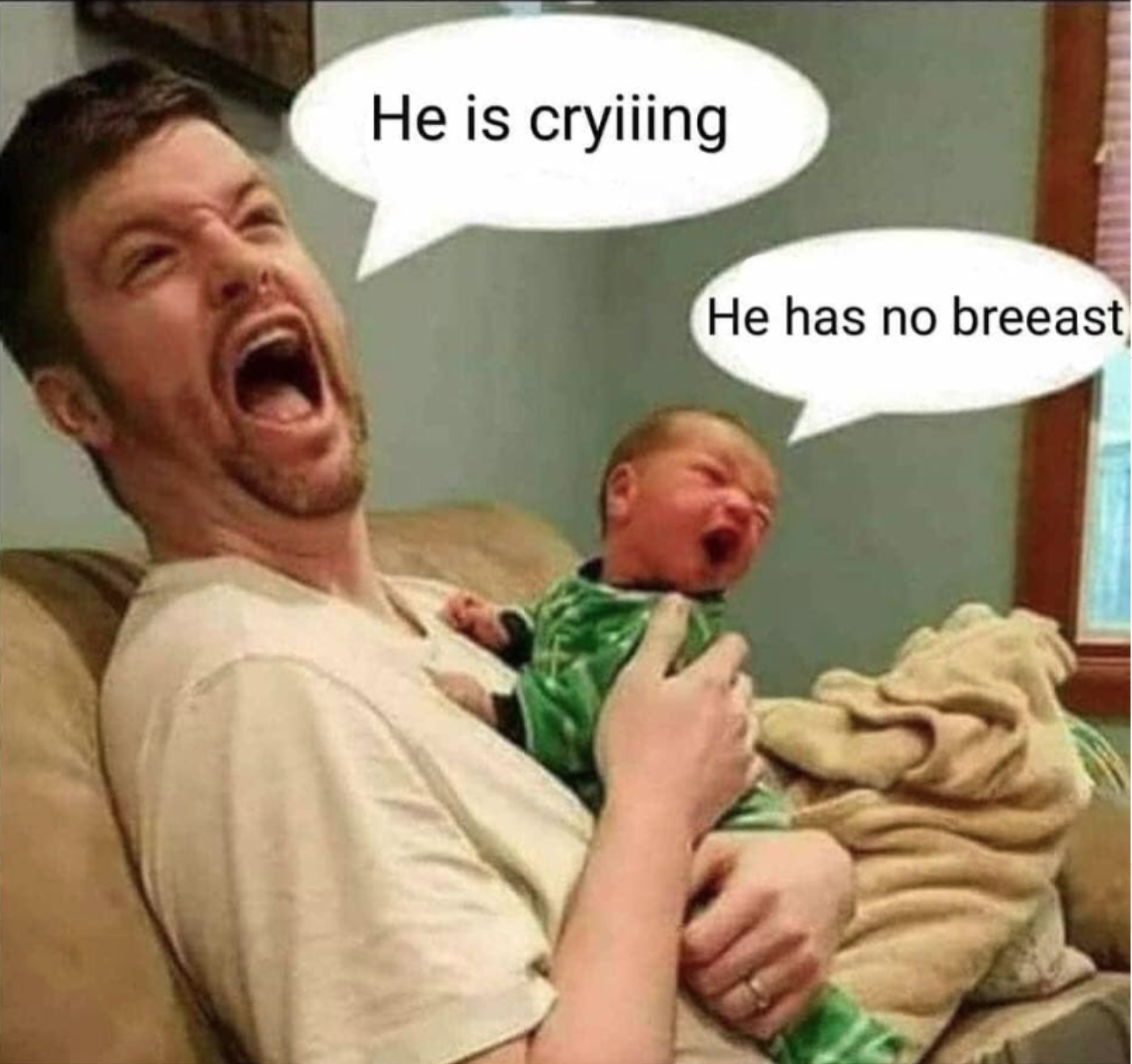 Breastfeeding solves everything – especially if you're gangster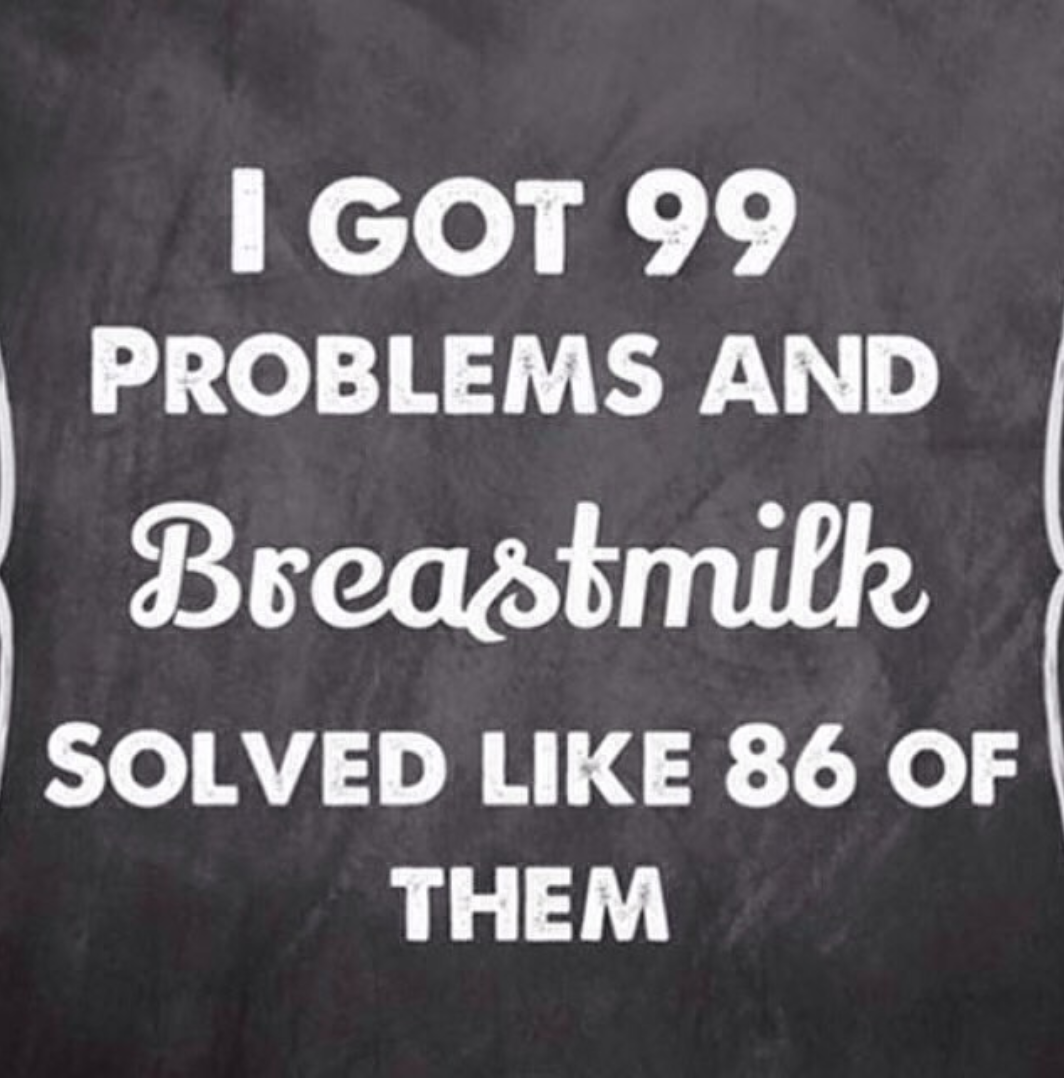 When you are weighing up breastfeeding verses bottle feeding but…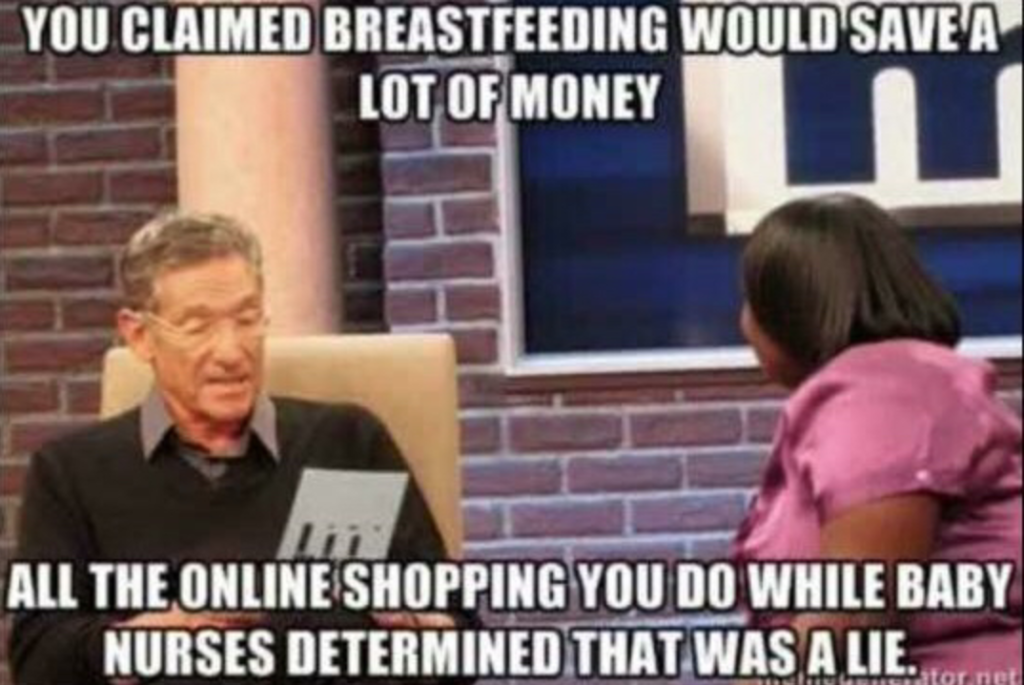 When they've been awake all day and you need them to sleep but…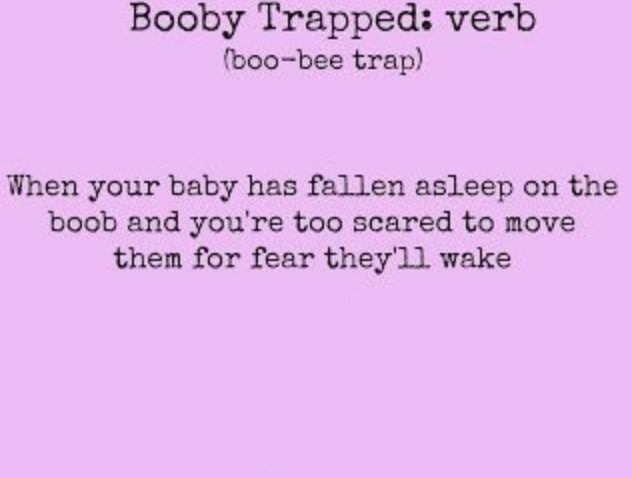 Power to the moms out there with milk at their fingertips…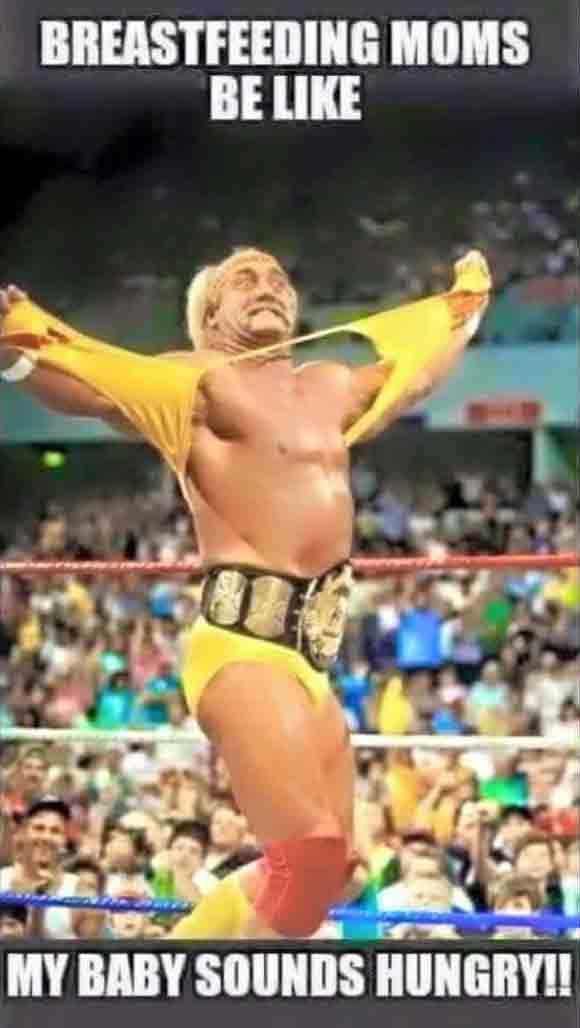 When your baby gets possessive…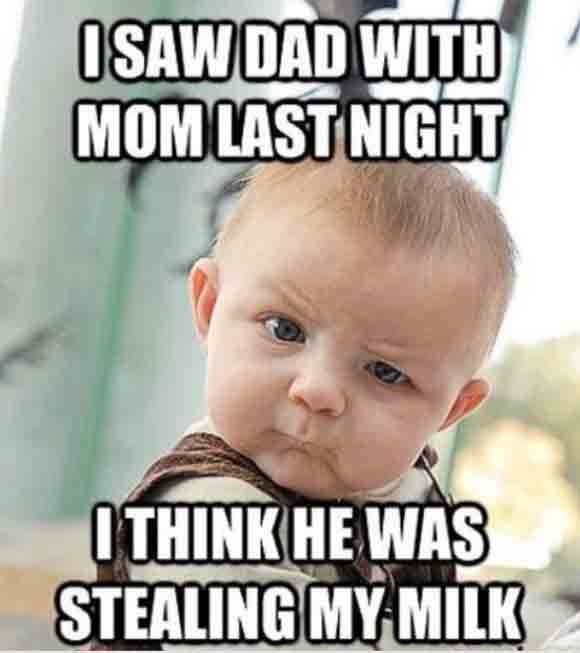 Breastfeeding is natural right, but not to some who think they are just getting their boobs out for no reason…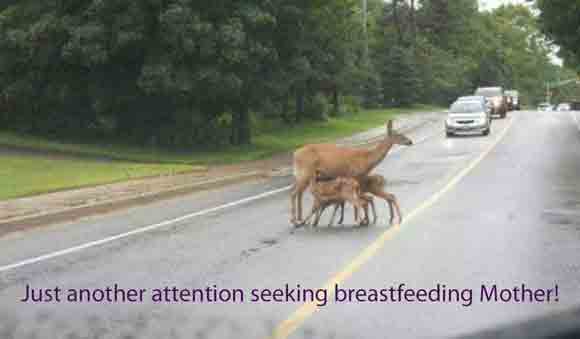 When people take offense…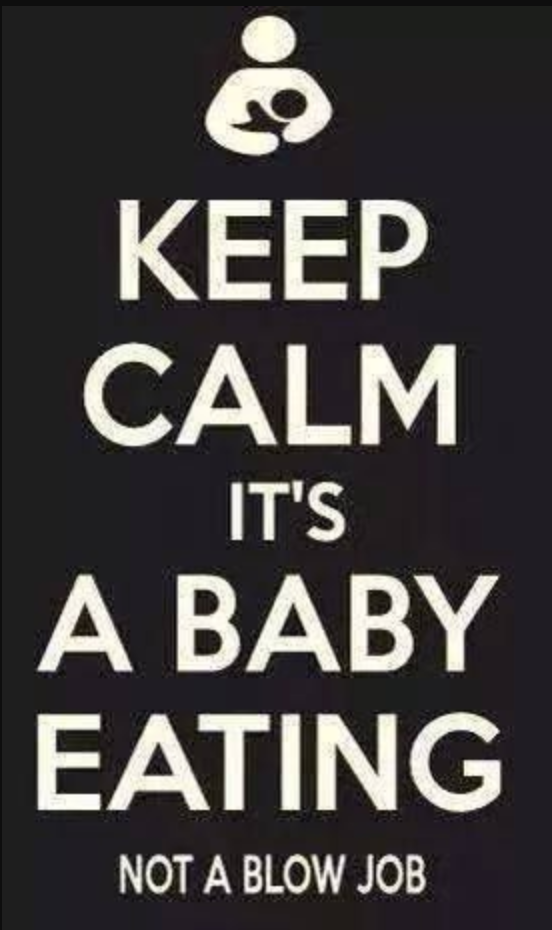 We all love a supportive partner!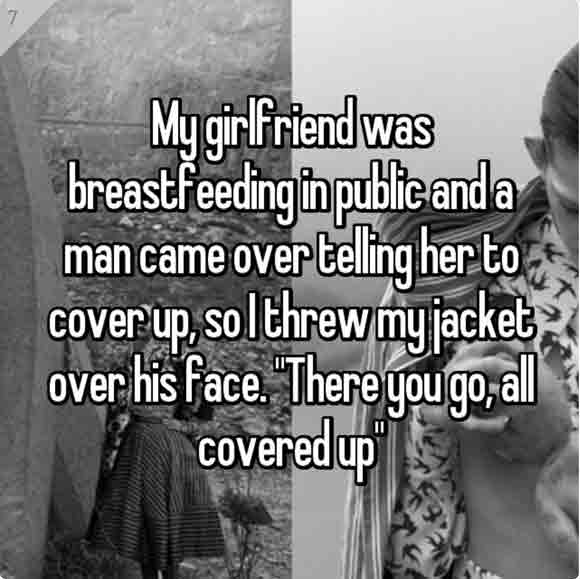 There's an urgency to the matter…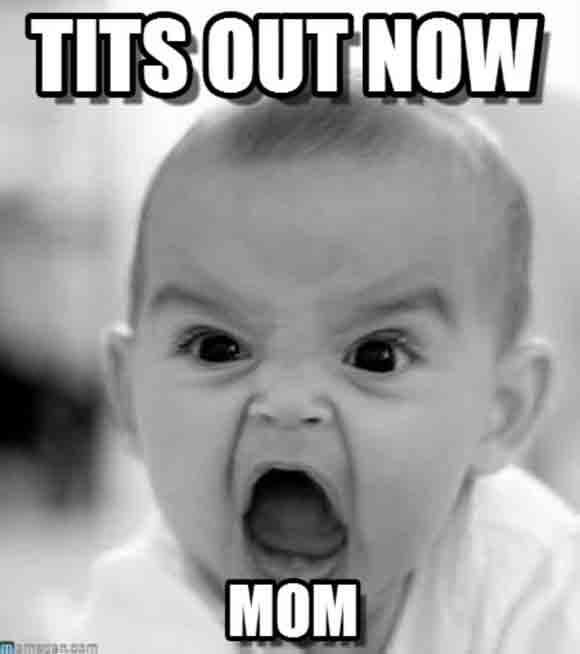 It's a mad world we live in…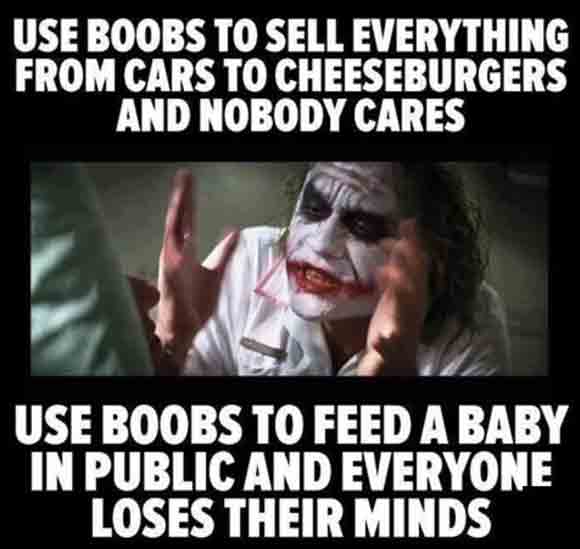 When it's ok to feed them dairy but not breast milk…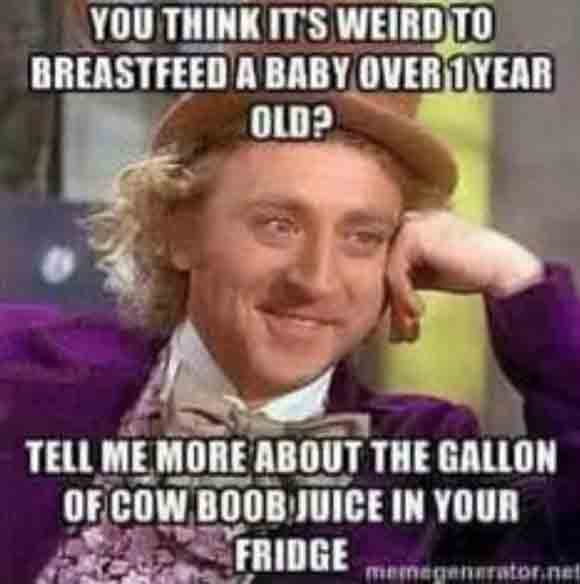 When you don't' have time to let the fake tan set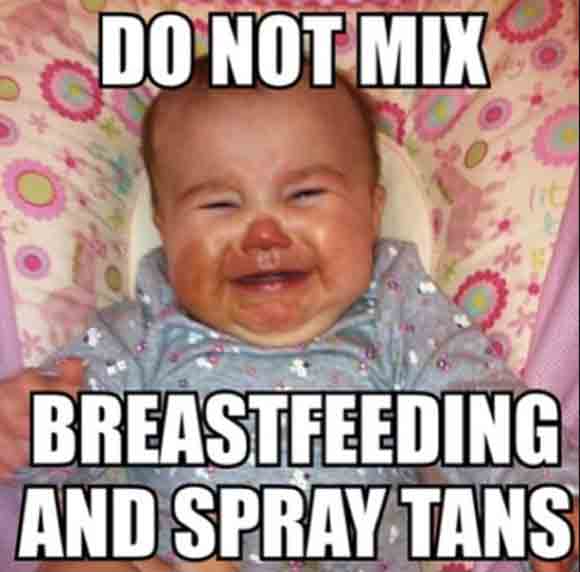 Breastfeeding in quiet room without any distractions is recommended because of…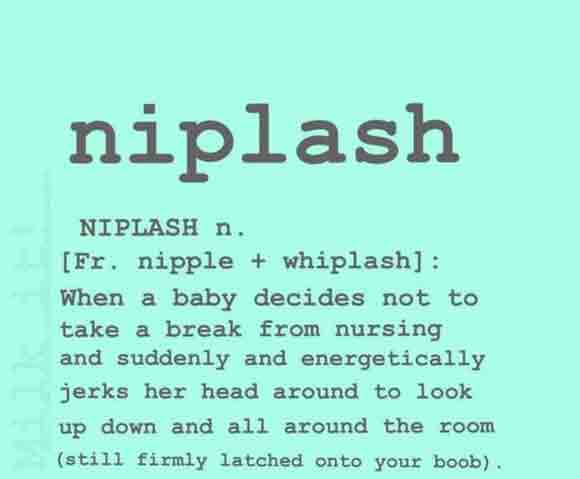 When you're the only one that can feed your baby…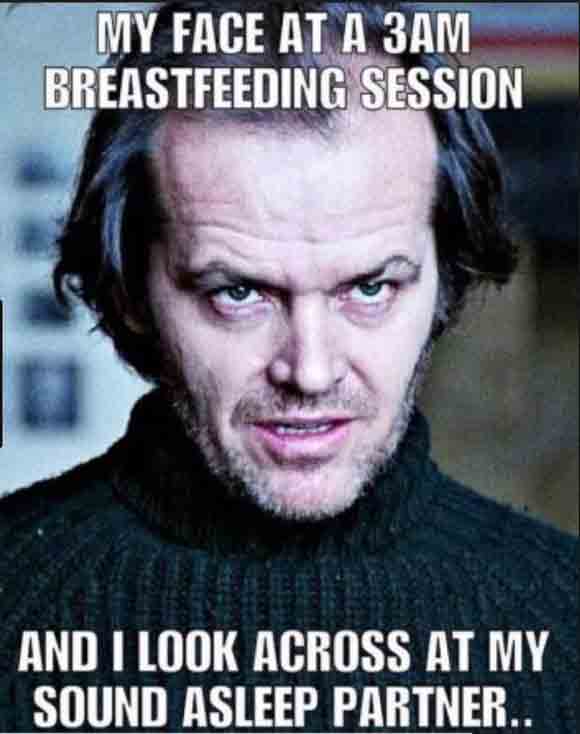 You're the best! No recall.
When you can't share the load because you're the one with the worthy nipples.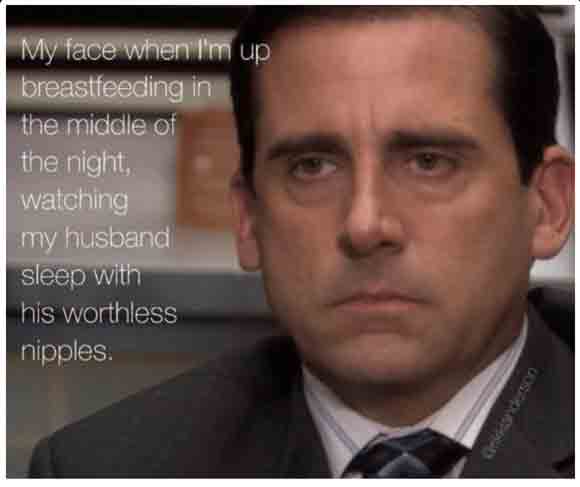 A bit political but, everyone has an opinion…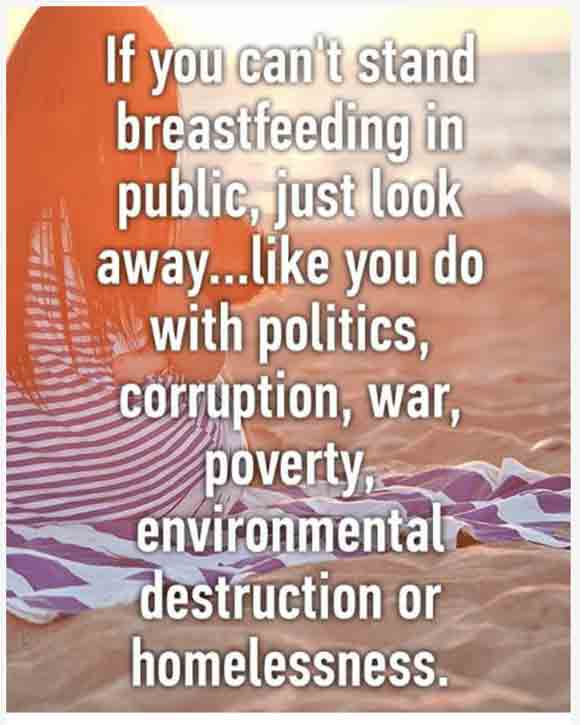 There's an art to it of course…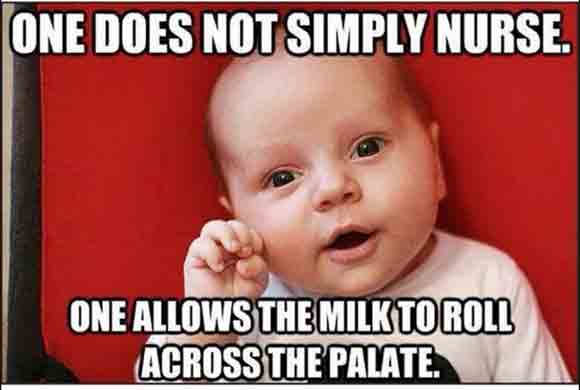 When you first start breastfeeding and your milk comes in: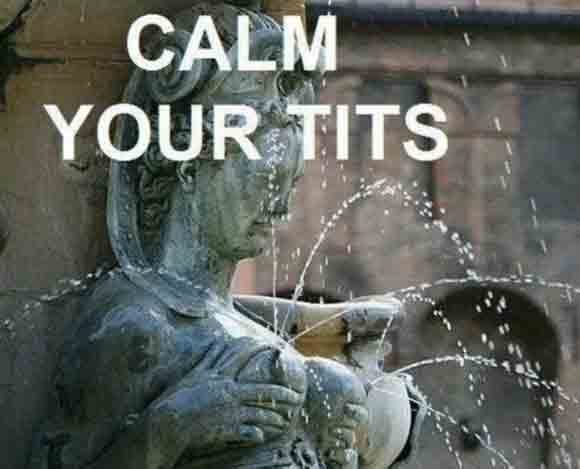 When you are so hungry when you are breastfeeding that a snack becomes a main meal…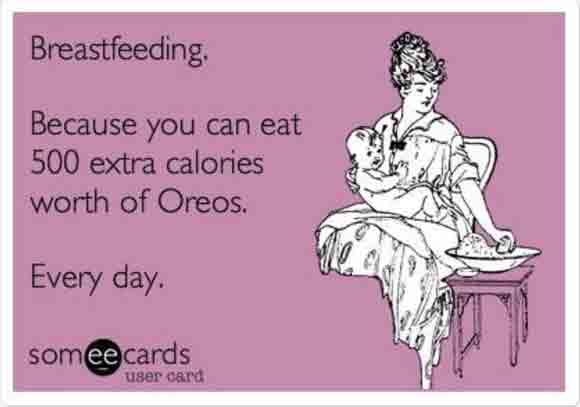 When you keep getting those 'looks' from bystanders…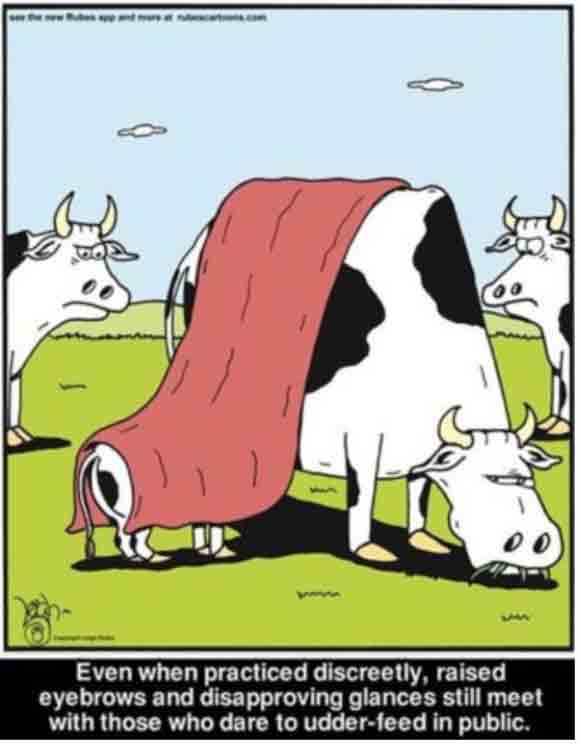 Yes we can!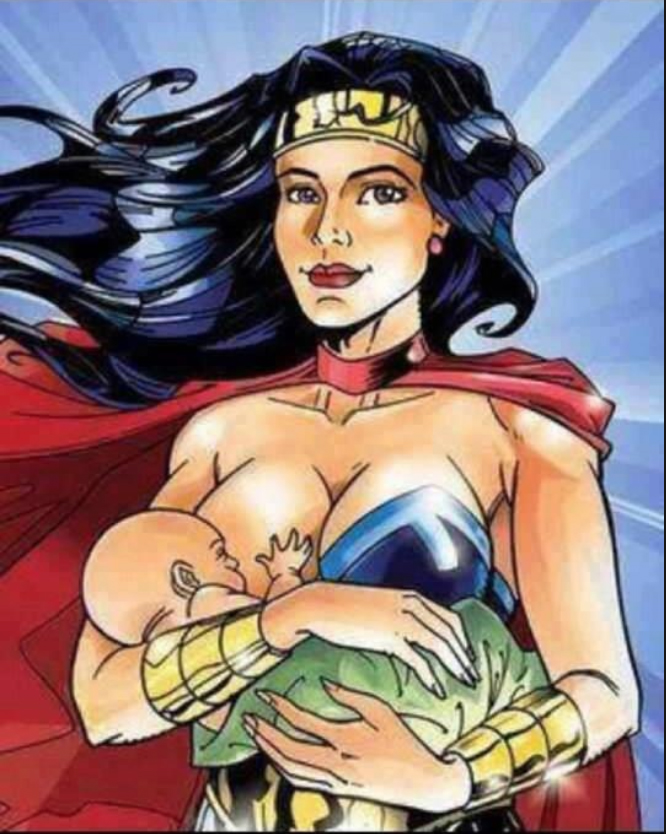 When your world becomes an episode of the office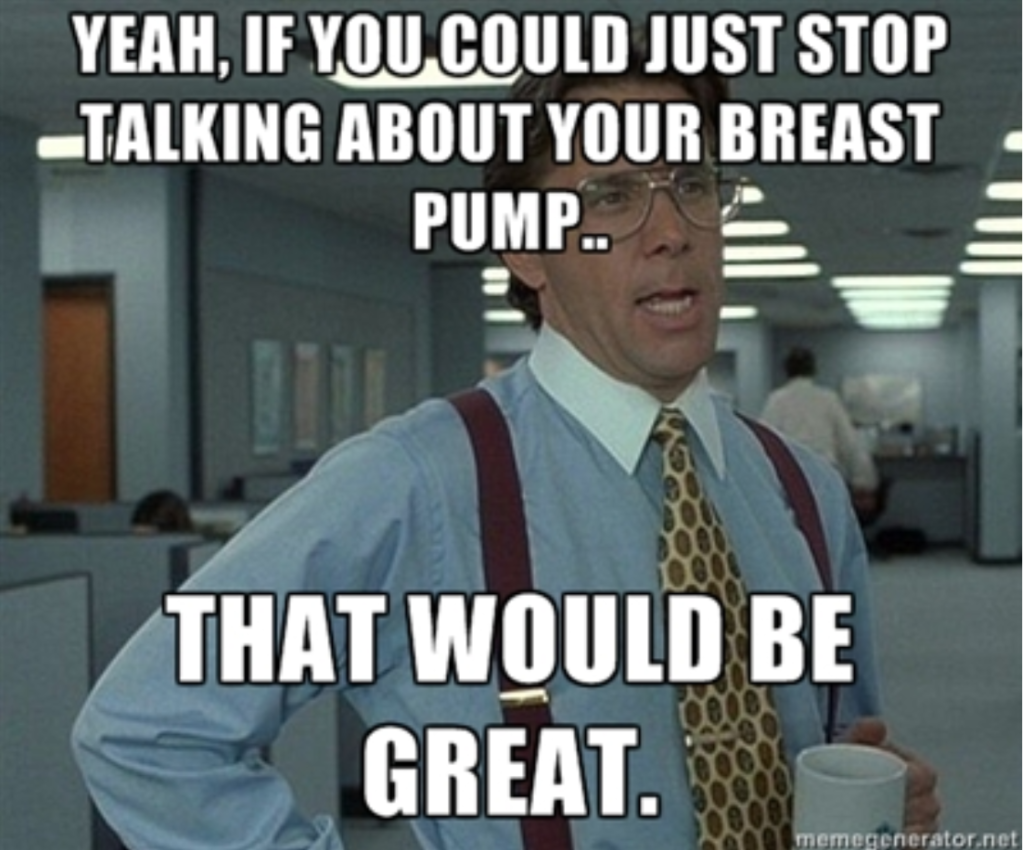 When it's all about the context but double standards are rife: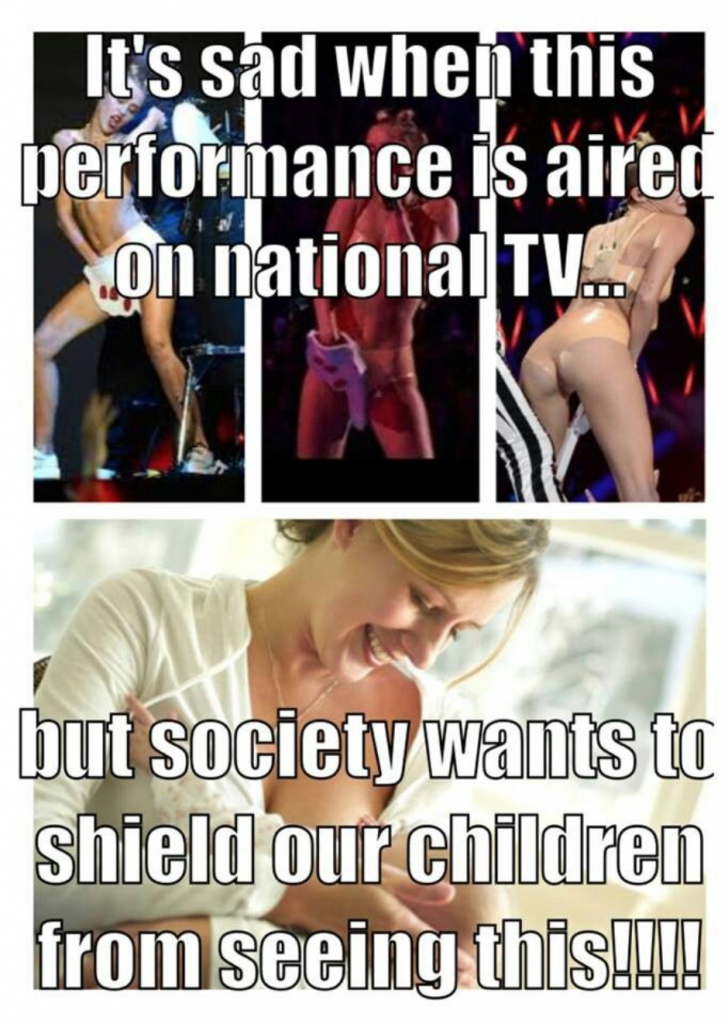 Mind your own business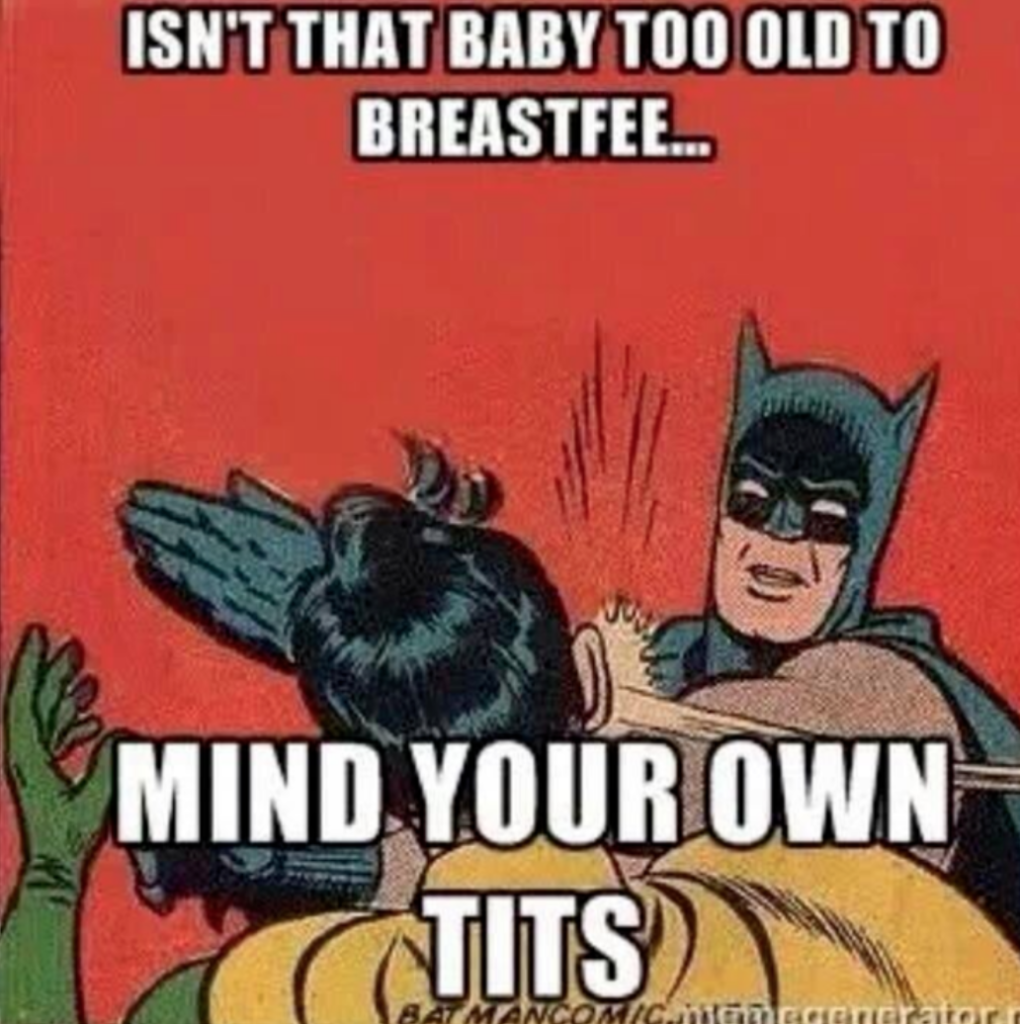 Not so funny but some very good advice. New mothers are always sleep deprived so please be kind.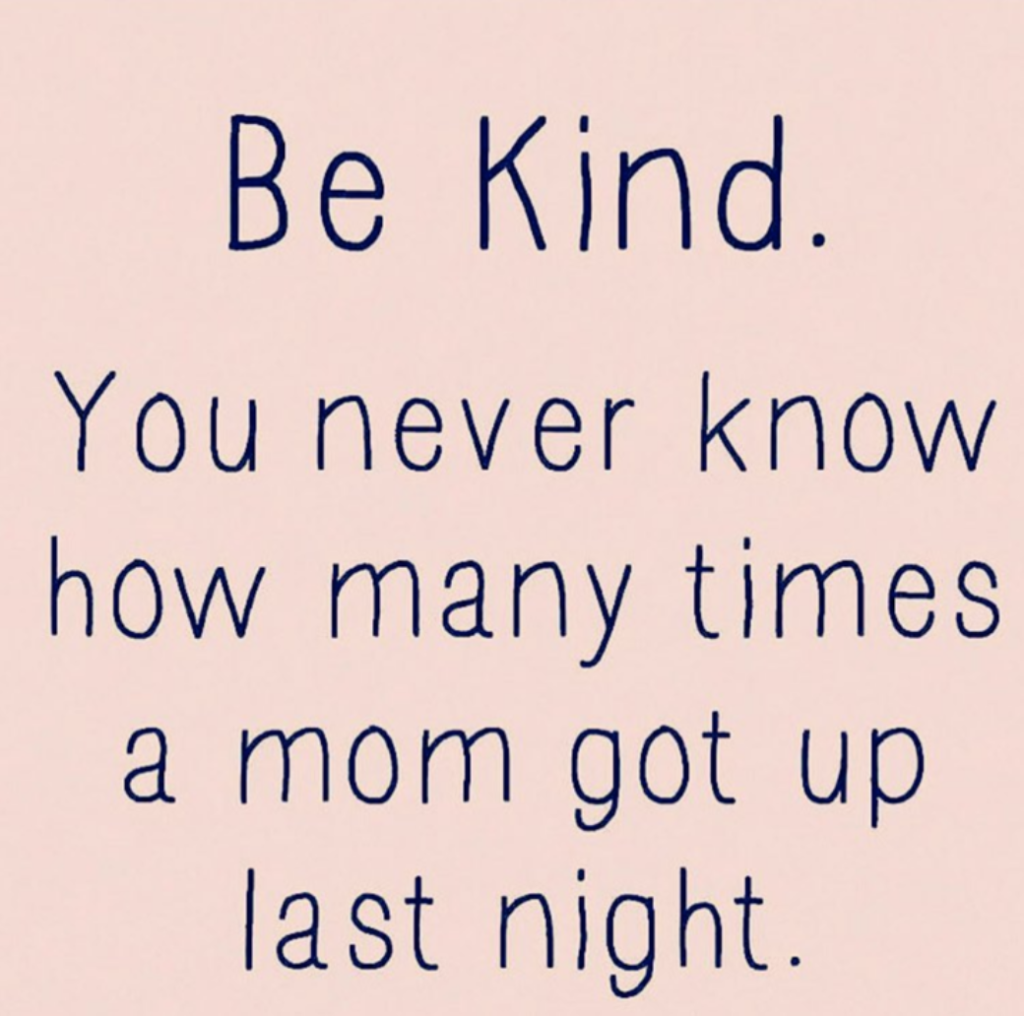 When you can't control that spray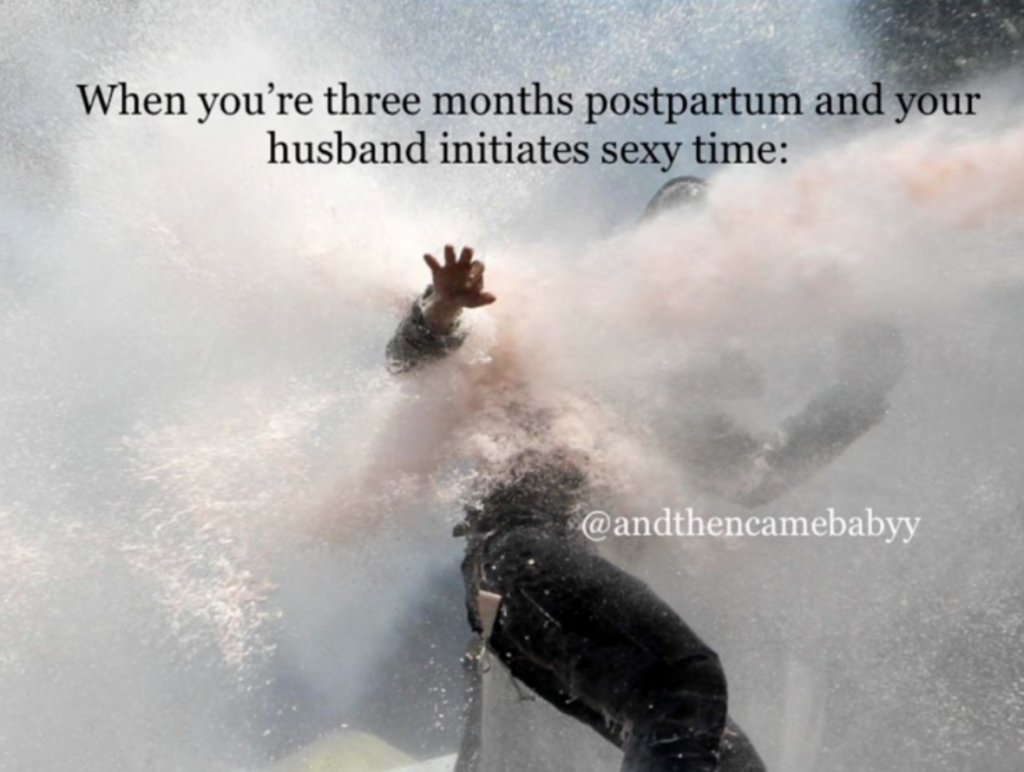 Your breasts are delicate but being attacked: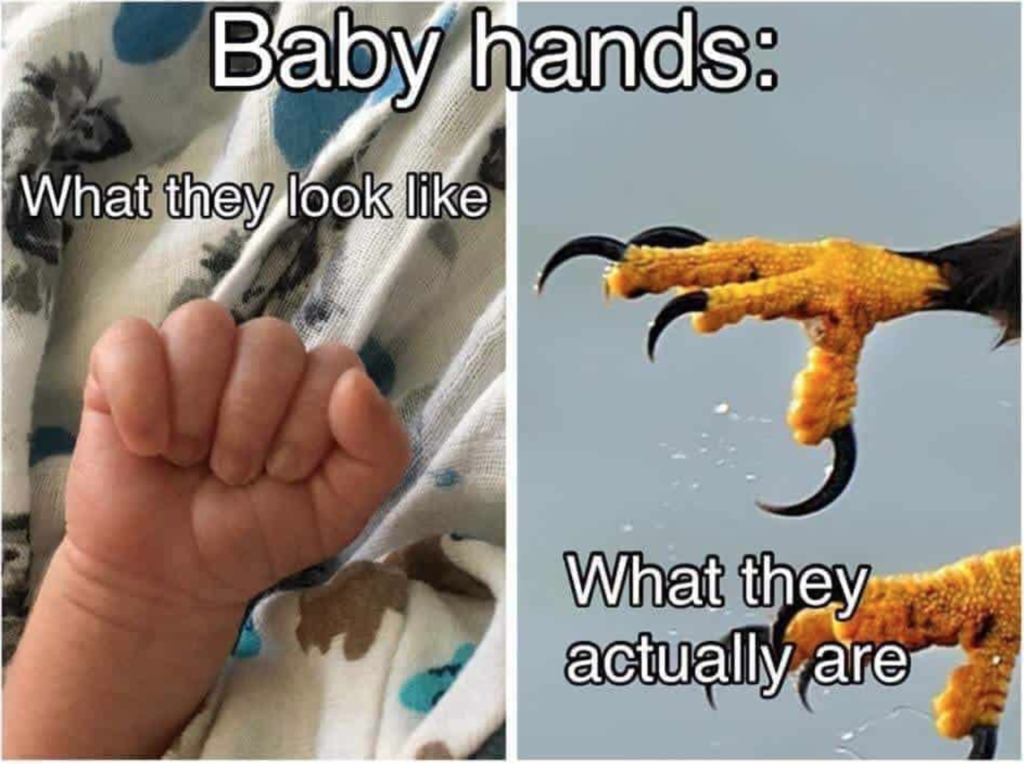 "Neverending story feeding – argha argha argha!"- we feel your pain pup!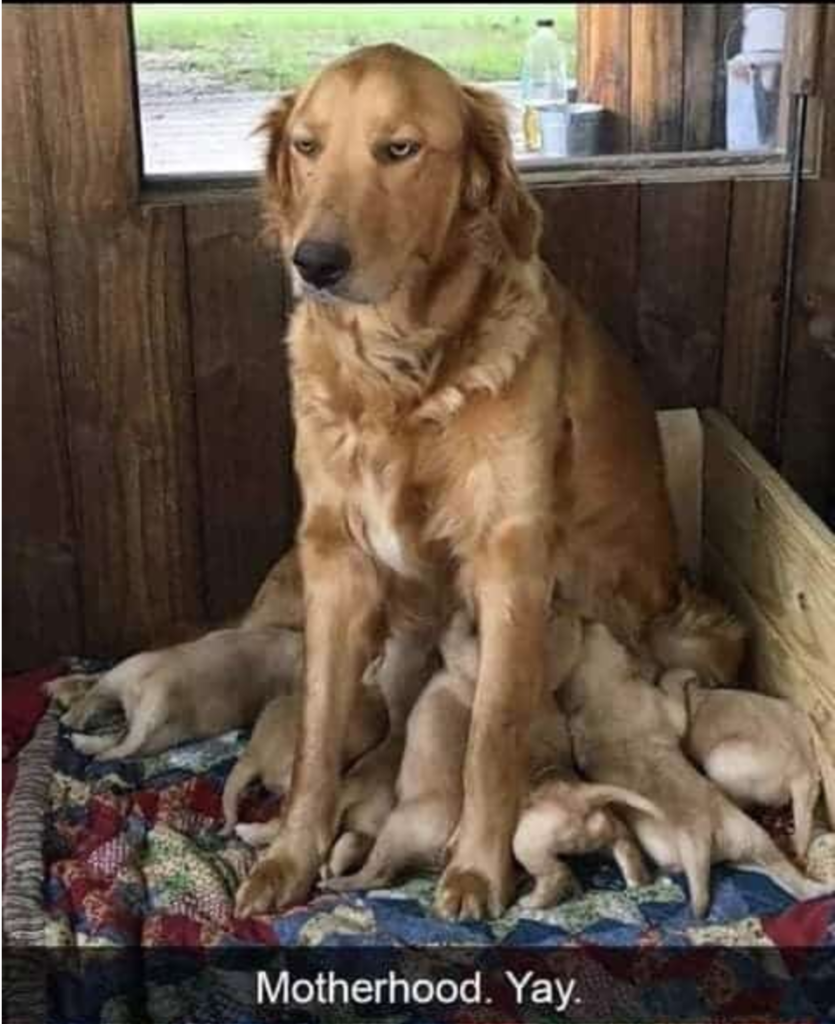 You've got your work cut out for you!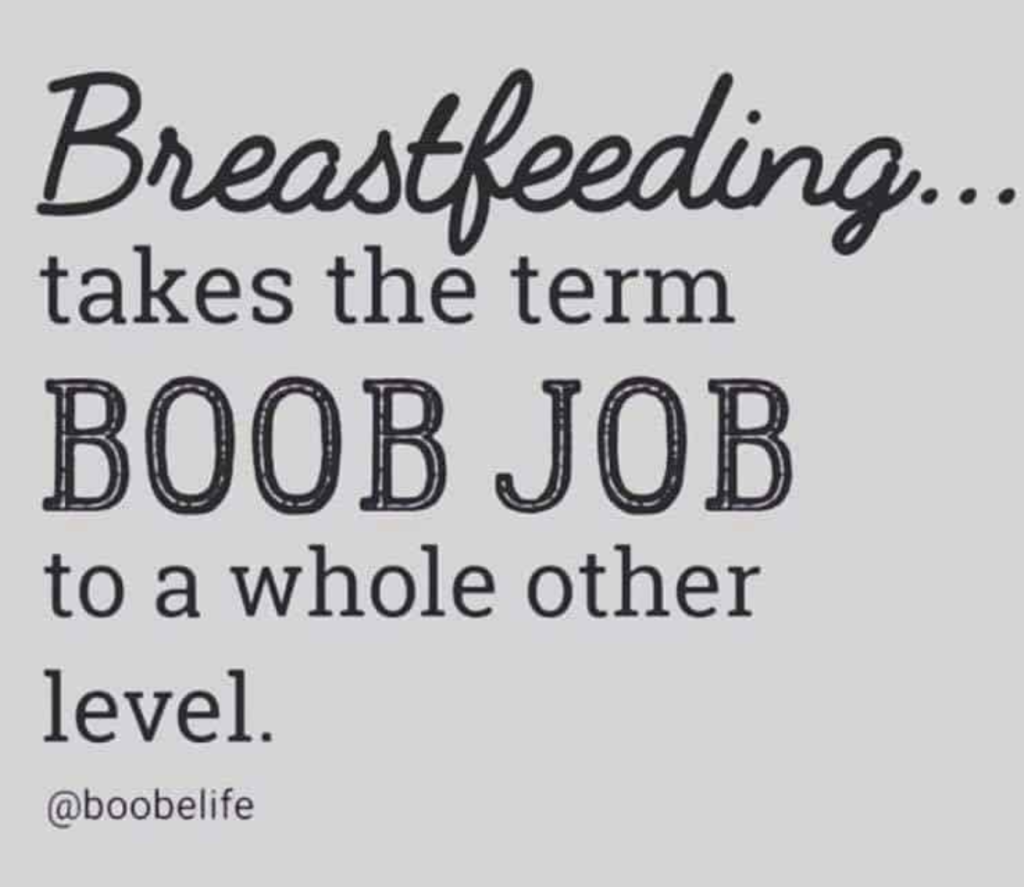 It should be 'pun' kin – love the seeds in the bottles!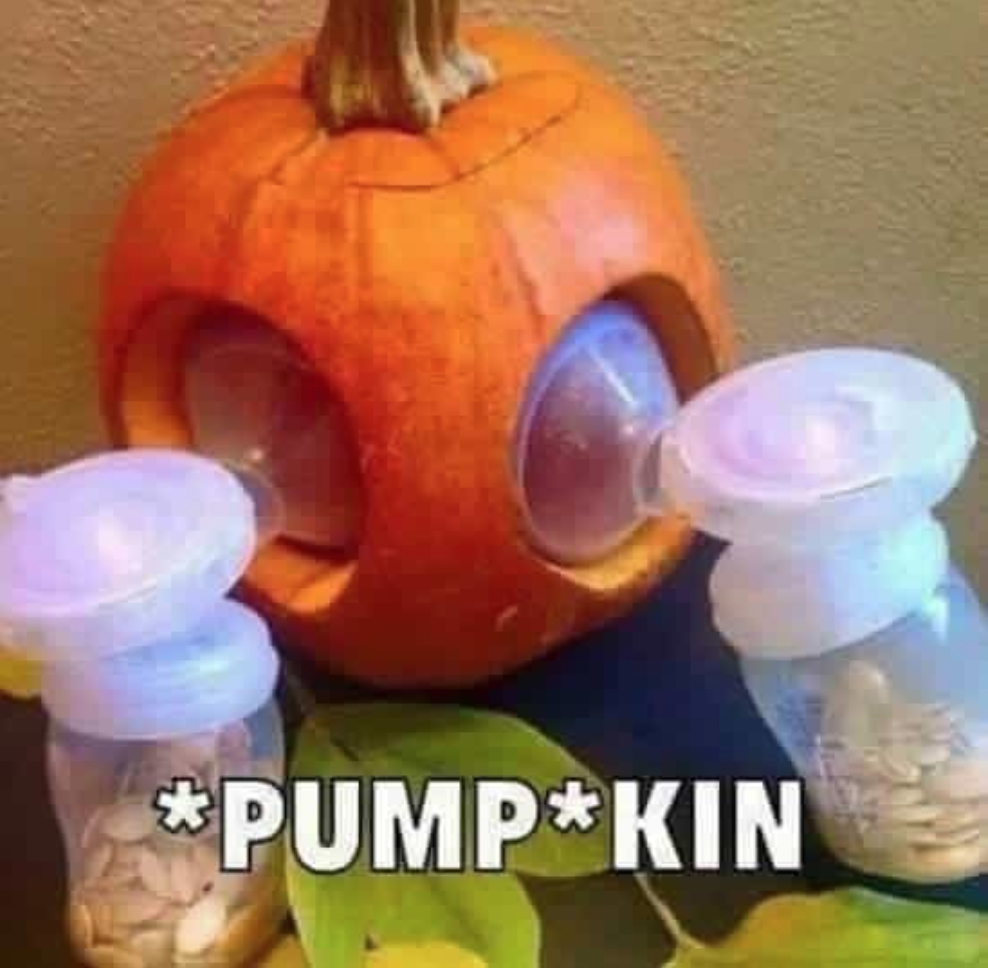 When the time to finish breastfeeding is completely up to you.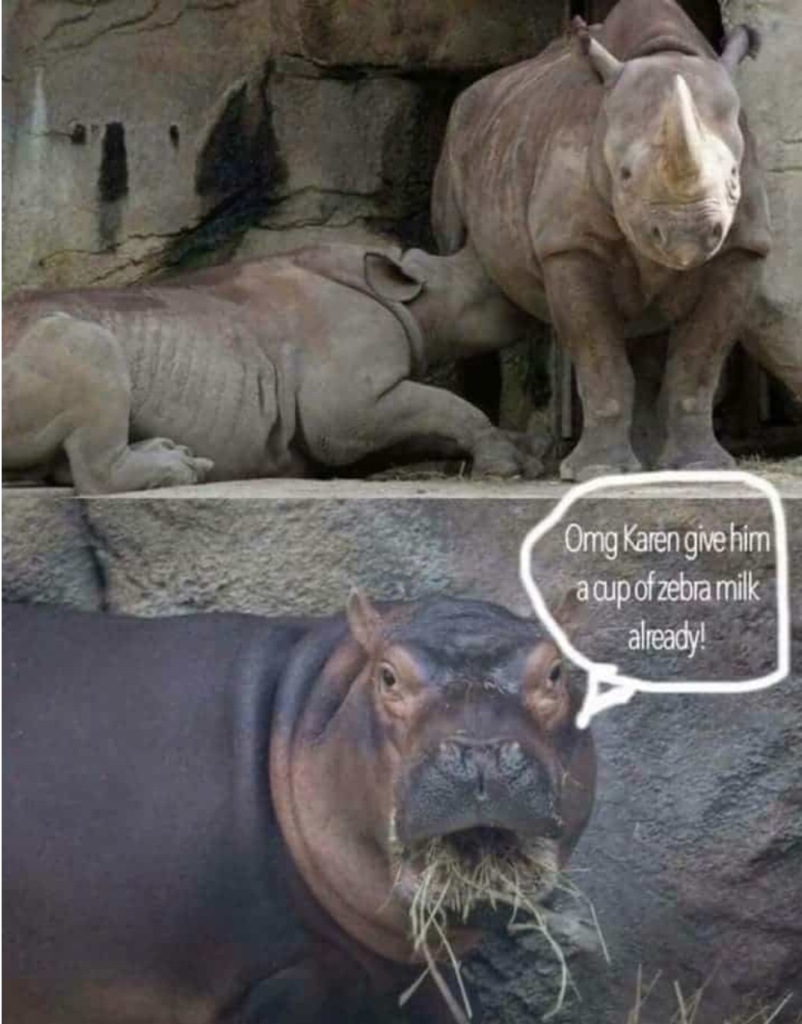 It solves everything and fixes everything.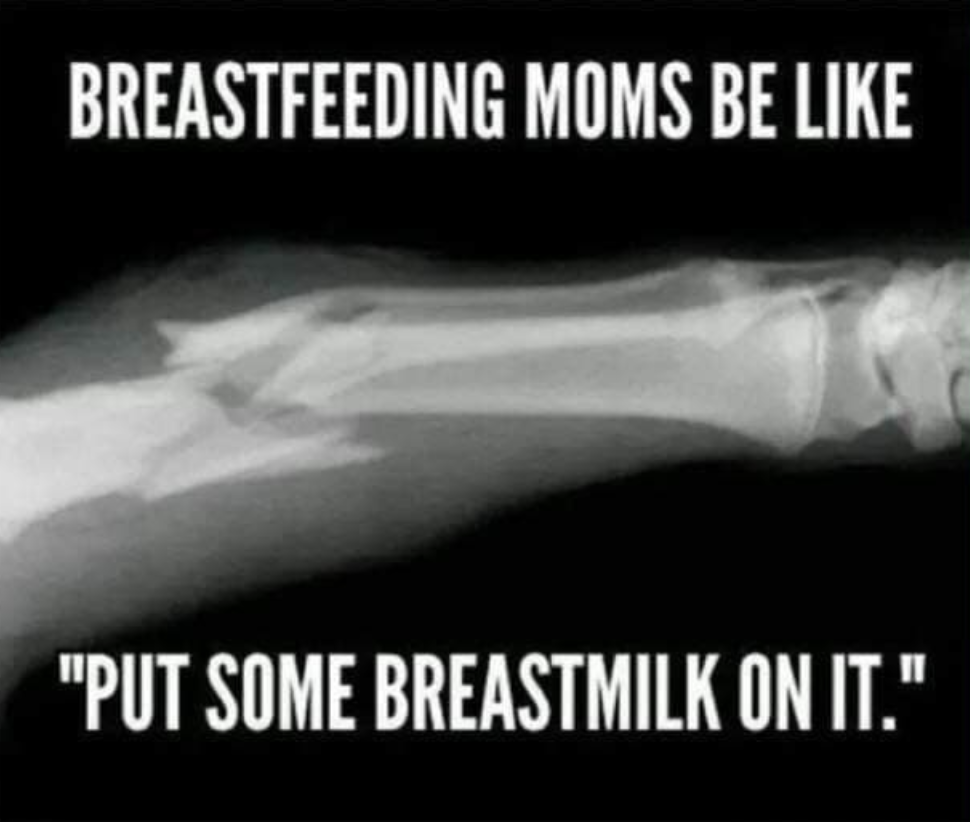 We needed to add a little dad joke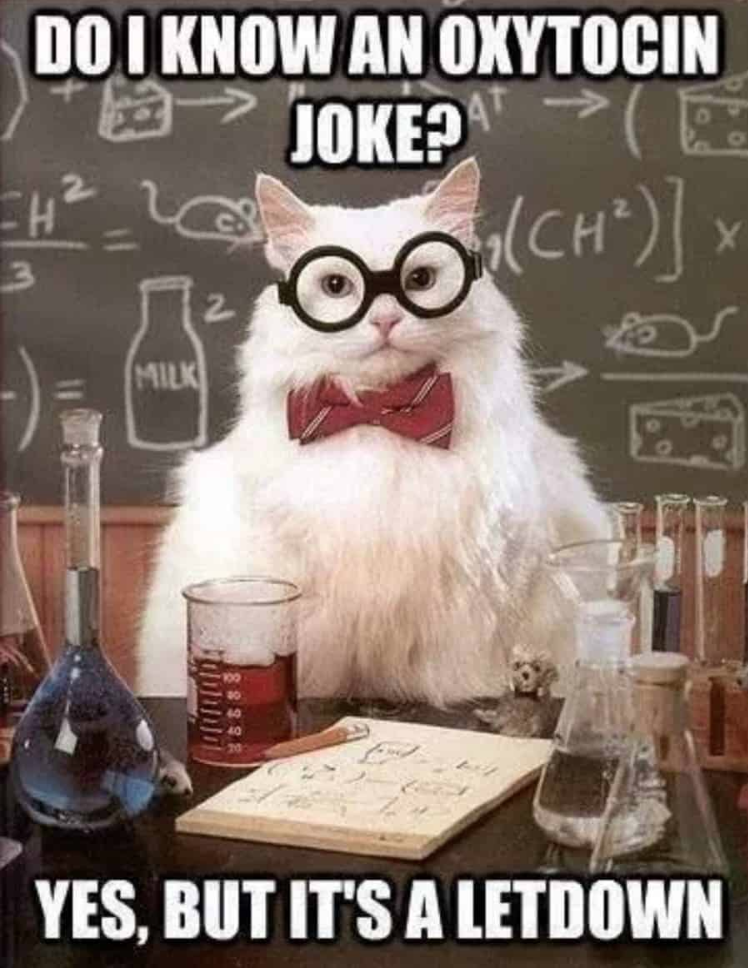 Not only the bag but the look on his face! Such a mission to get to work with your pumping kit.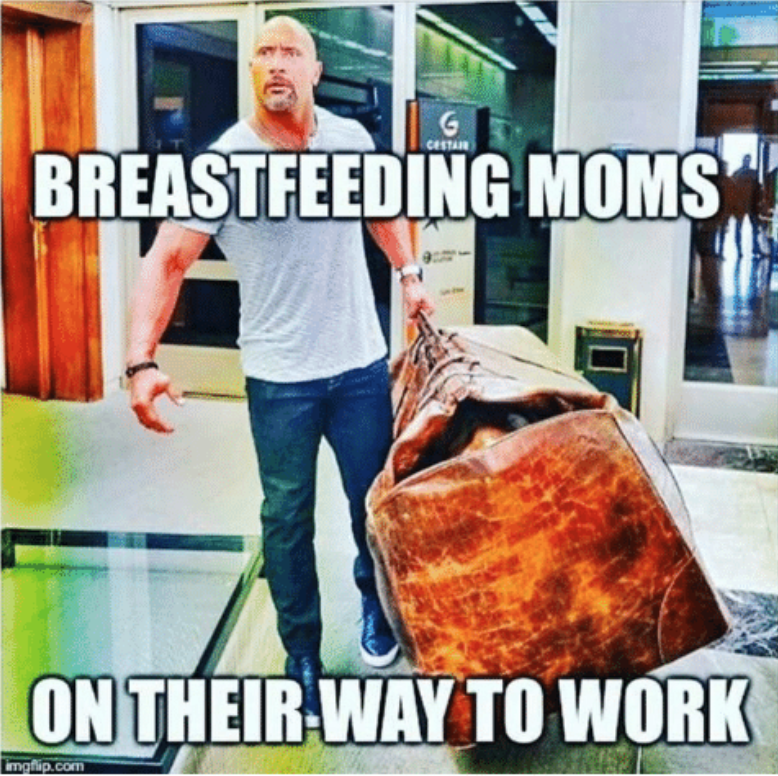 Captain obvious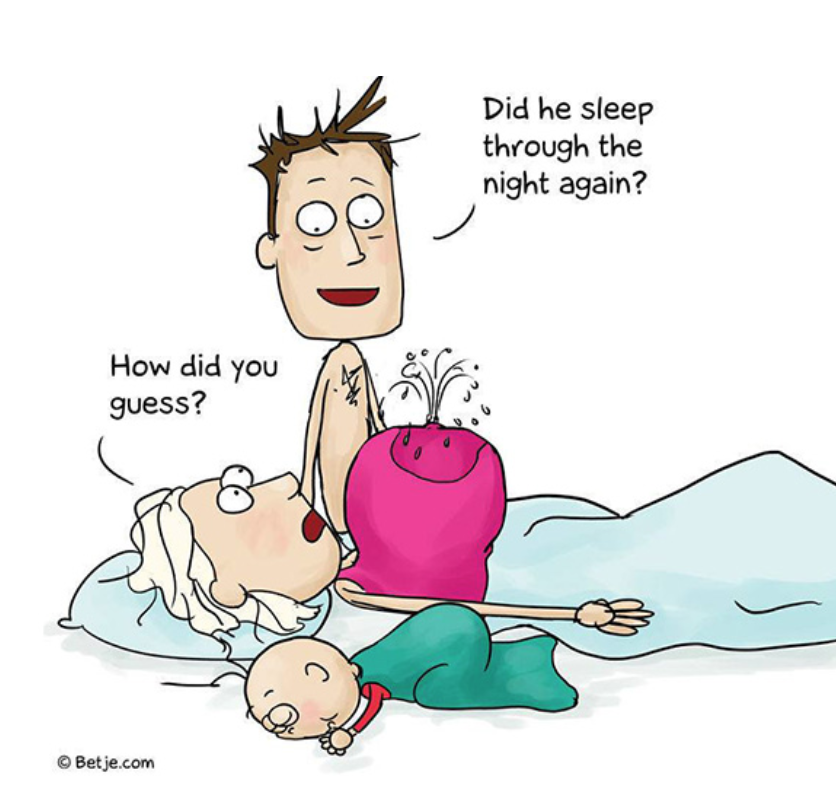 More onlookers that have their own opinions.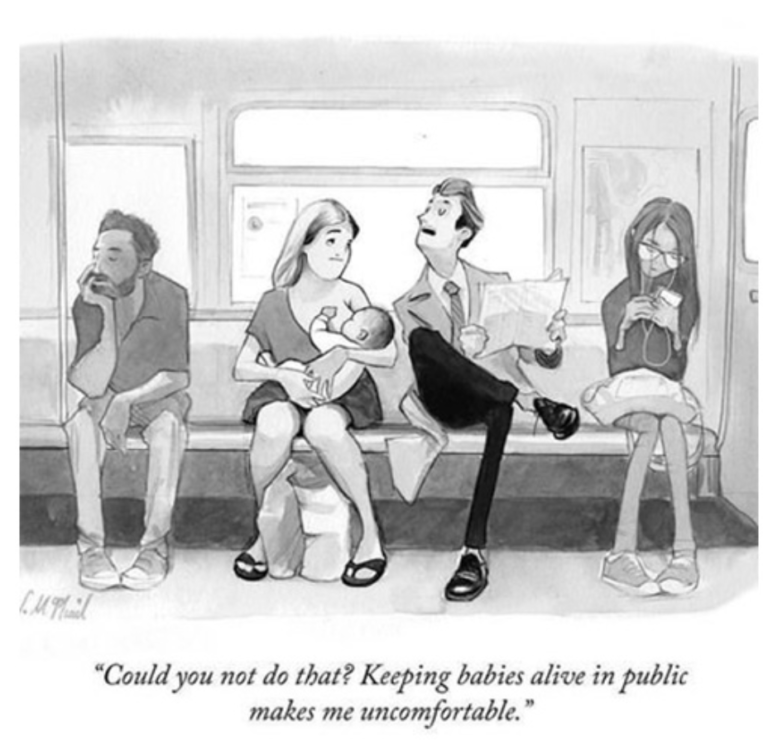 A bit of advice never goes astray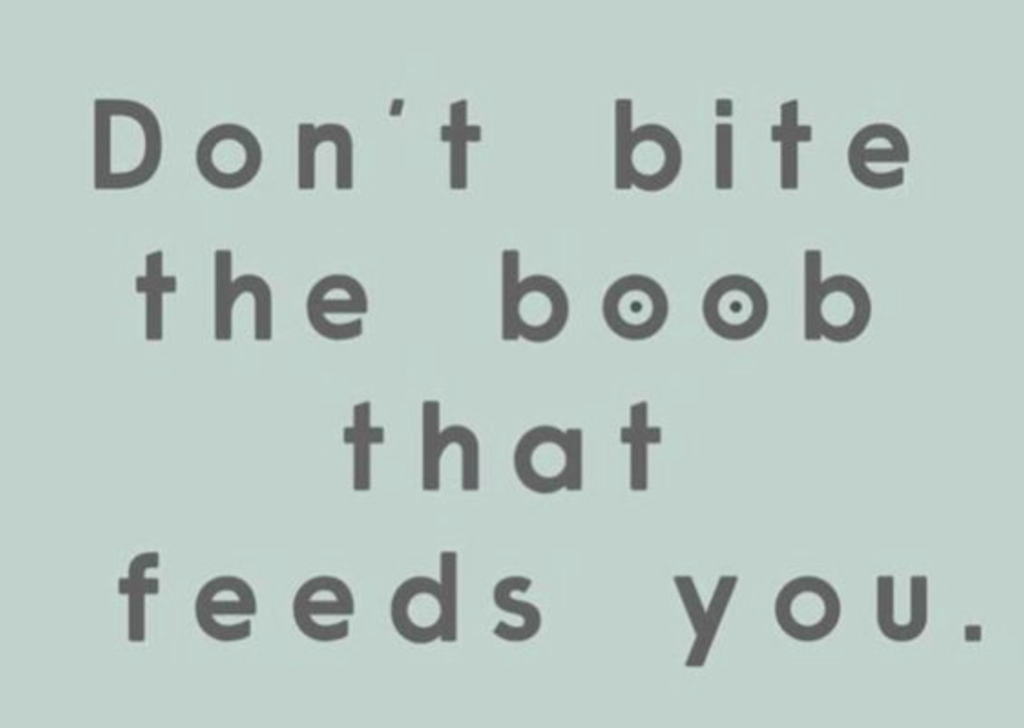 The meme master: Ryan Gosling to finish on

We love, love, love so here's a few to keep you occupied.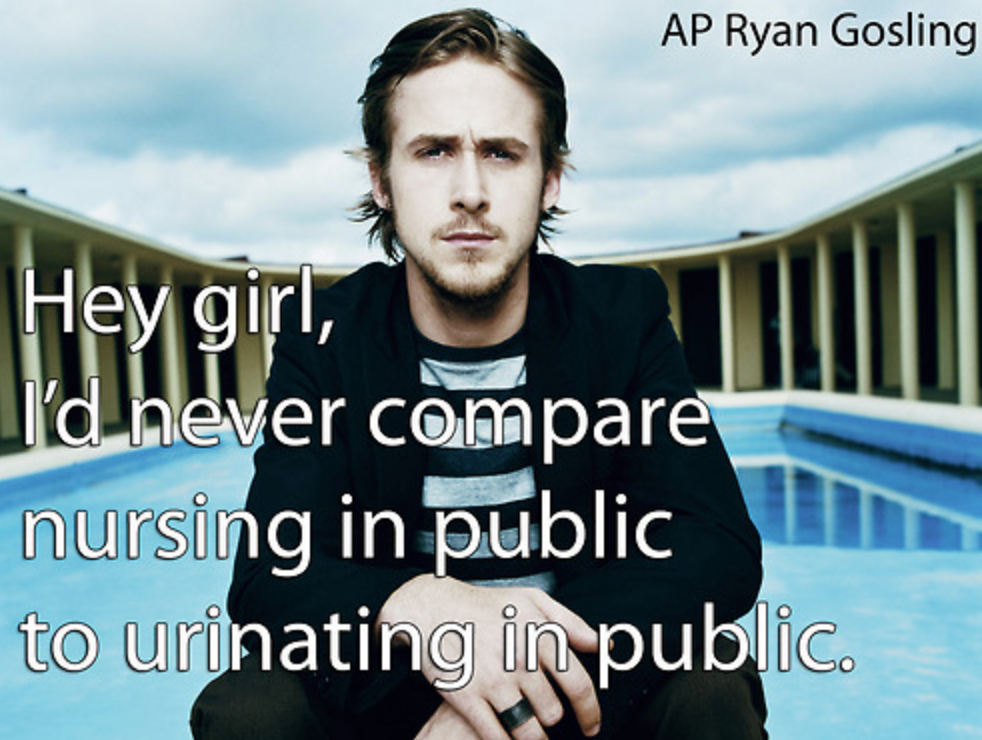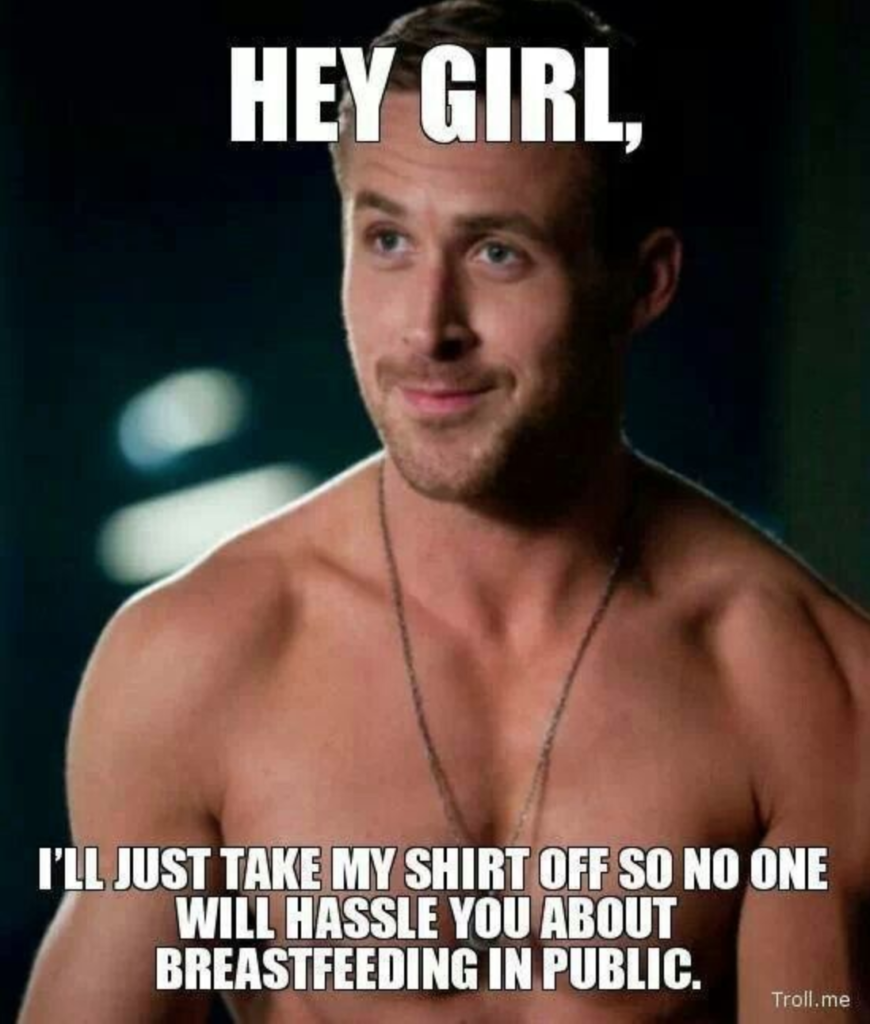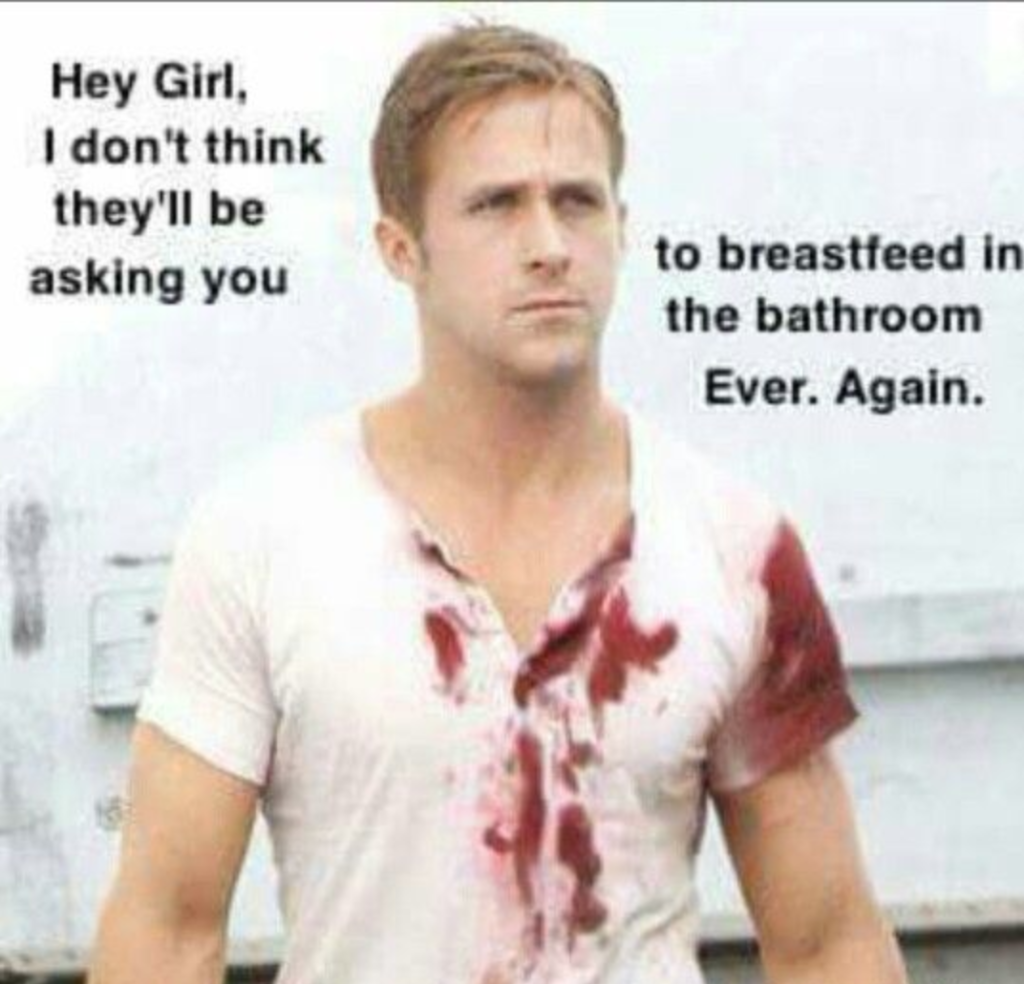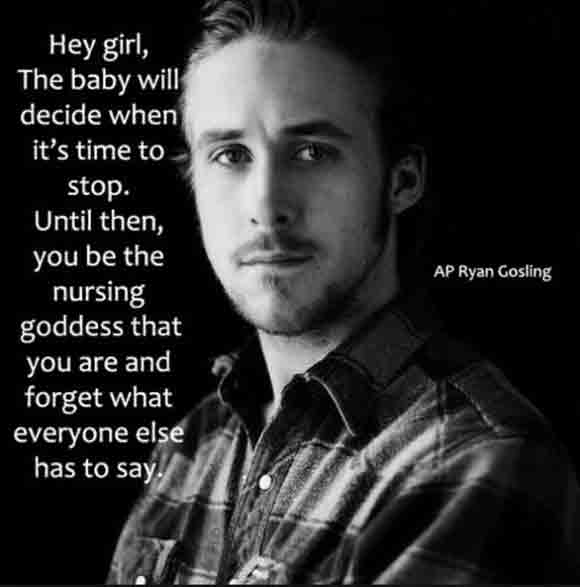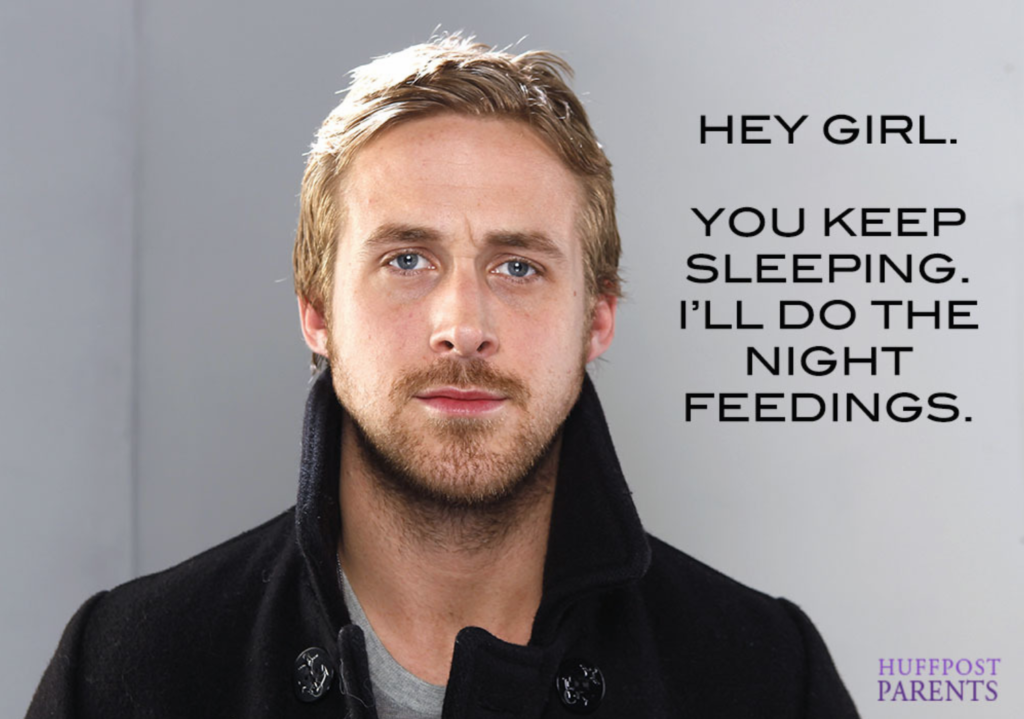 Don't miss: Funny Things Only Pregnant Women Will Understand
Like this post? Follow Cake Maternity on Facebook to get the latest updates!
LIKE WHAT YOU READ?
Join CakeMama Club & get 10% OFF your first order!
Plus you'll get tips + tricks for pregnancy, postpartum & breastfeeding, get member-only offers, earn CakeCoins every time you shop + more. Learn more