Whether it is your first or third baby a pregnancy announcement is an exciting time, not only for the expecting couple but for family and friends too.
In the age of social media pregnancy announcements have become creative and sometimes elaborate affairs. With couples thinking out side of the box and coming up with fun and quirky ways to announce their pregnancy, here are some interesting ideas:
Traditional announcements
Whilst still the most common way to announce your pregnancy they are less creative:
Pregnancy scan photo
Pregnancy test (positive)
Card/letter/email
Phone call
Dinner or party announcement
Elaborate announcements
You are only limited by your budget and your imagination:
Billboards
Skywriting
Large Flag or banner
Video
TV
Announcement at a public event
Photography
Photography is used widely across social media platforms to announce pregnancies.
Celebrities such as Beyoncé have used photography as a medium to announce her pregnancy, sending the Internet world into melt down.
Siblings
Hand written Signs
Road signs
Expecting Dates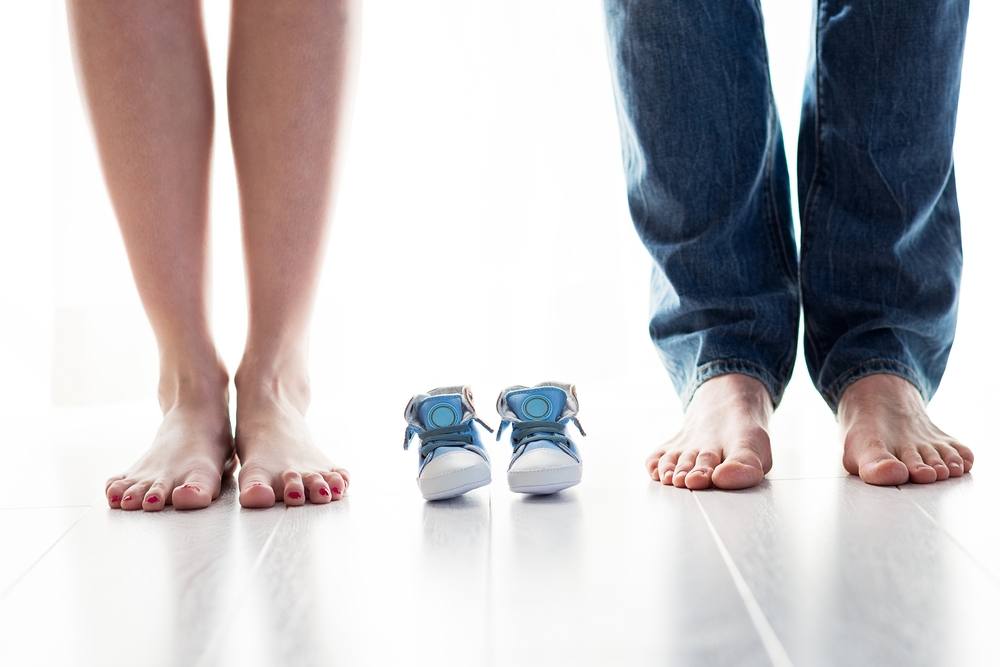 Expecting couples
Expecting mothers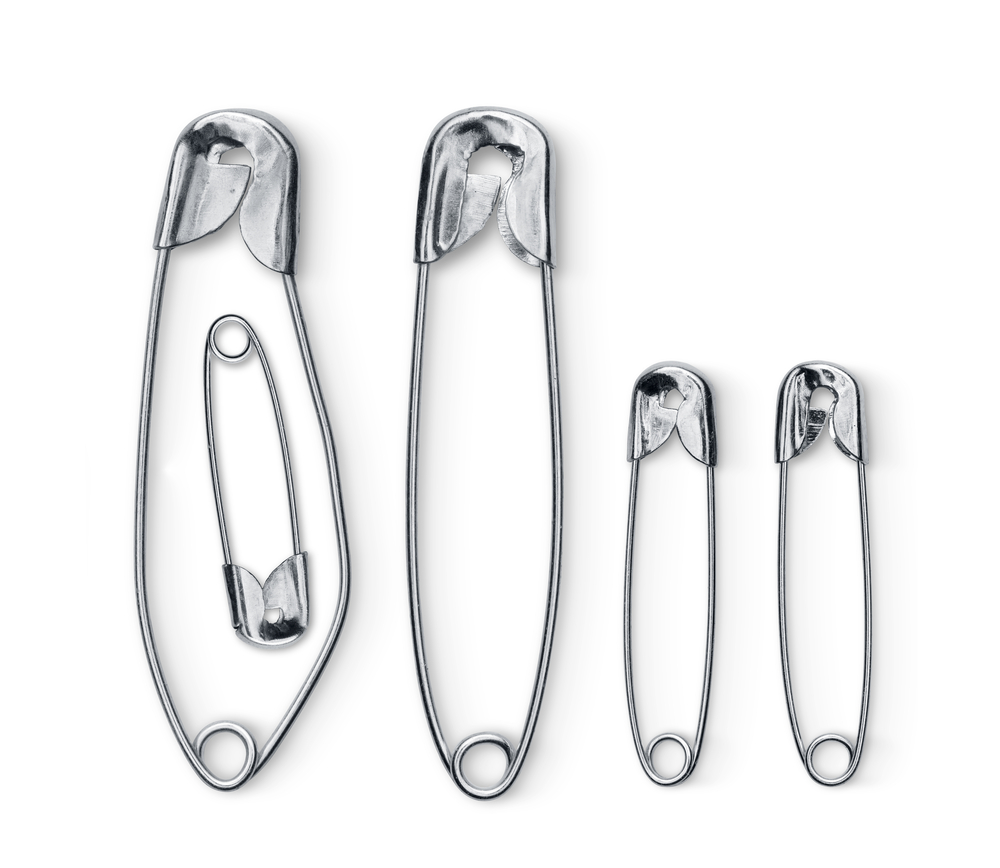 Small baby objects
Children's storybooks
Gift with note for dad
Fortune cookies
Pets
Cake
Humor
For some of us, humor comes easily. Capturing the right moment will be unforgettable.
Riding the coat tails of a celebrity announcement
Your children's reaction to the announcement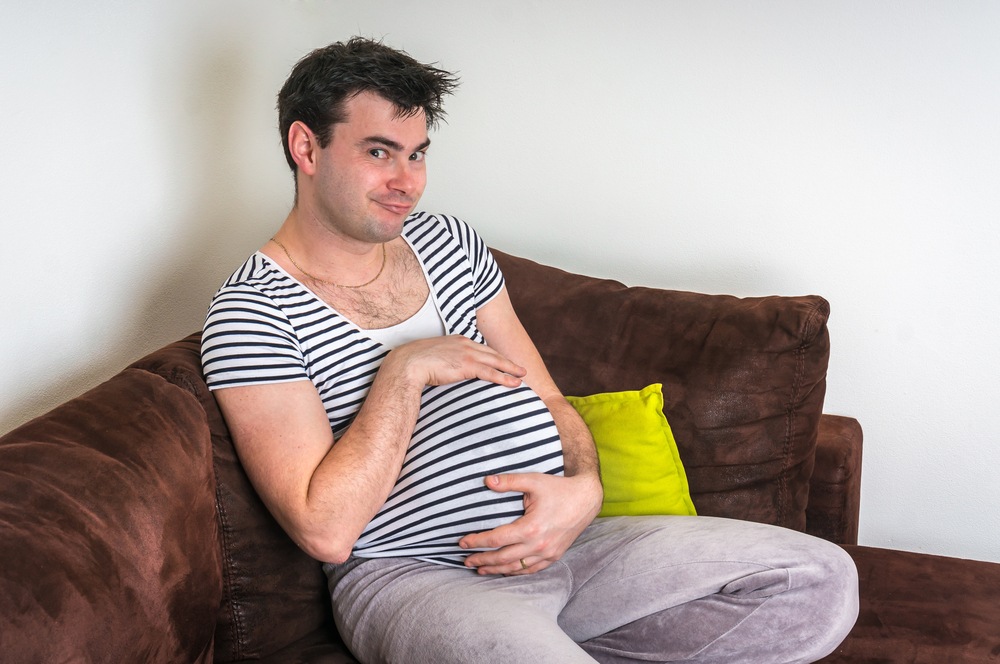 Poking fun at your partners appearance
How ever you choose to announce your pregnancy its important to do what feels right for you.
Having a lasting memory is not only special for you as a couple, but it can be a memory shared with the child in years to come.