INTRODUCTION
Our purpose is to empower women as they mindfully navigate the world of motherhood, providing them with the products and information necessary to sustainably support their breastfeeding journey.
PROUDLY BY MUMS, FOR MUMS.
At Cake Maternity we specialise in maternity and nursing bras designed to support women as they embark on this new and exciting chapter in their lives. We also offer an equally thoughtful assortment of maternity and nursing friendly garments and accessories, designed to grow with them.
As nursing bra specialists, we're passionate about breastfeeding and the many benefits it offers to mum, bub and the environment. Breastfeeding, whilst natural doesn't always come naturally. We understand that every woman's experience is different & while perseverance is often required, it's not always possible. That's why it's our mission to support, nurture and provide women with the confidence to navigate this often tricky but rewarding phase.
For this very reason, our bras are designed for mums, based on our own personal nursing experiences. Each bra is carefully crafted with comfort, functionality, durability and sustainability in mind, to ensure that while we are fit for mamas, we're fit for Mother Earth too. From our soft fabrics, flattering cuts, easy single-handed nursing clips, each and every bra has been designed to make the breastfeeding experience as simple as possible.
From humble beginnings in 2007, we are an award-winning maternity brand, proudly based in Sydney, Australia.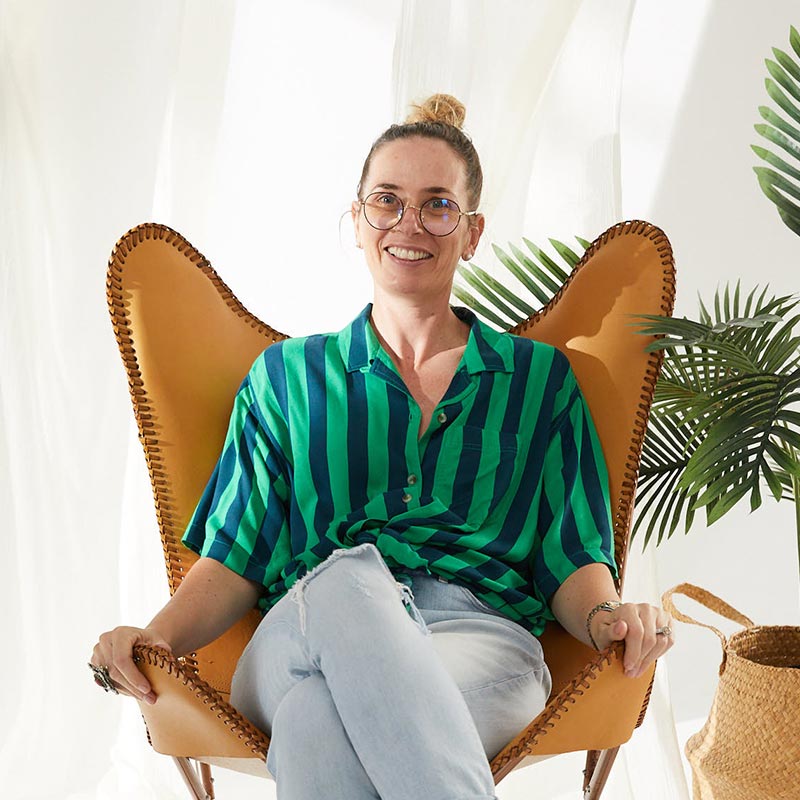 OUR STORY
Cake was born out of our founder, Tracey Montford's own personal struggle during her pregnancy journey. In her search for comfortable, functional and stylish maternity and nursing wear, it appeared hitting all three was the trifecta that didn't exist. She was disheartened to find that in becoming a mother, she'd inadvertently have to give up her own sense of personal style. Suddenly in this new role, she was being forced into this one-size-fits-all mould of how a mother should look—and it wasn't pretty. And who on earth said you couldn't look gorgeous whilst breastfeeding, was that such a crime? In 2007, apparently, it was. She wanted more and realised that if she felt this way, so must many other women across the world.
This became her driving force to create beautiful, high quality, functional and comfortable pieces that help to support mothers on their breastfeeding journey. From our humble beginnings, operating out of a Sydney garage to being stocked around the globe, it's safe to say she was right.
To this day, Tracey has that same passion and vision driving her, encouraging women to breastfeed for as long as possible in a supported & educated community.
As mothers, we all want to be the best version of ourselves. We adopt the best of what we know and have learnt from others. It's important to understand that we will all make mistakes because no mother is perfect. Motherhood is an exciting journey through the unknown. Ride the wave and see where it takes you."
TRACEY MONTFORD • FOUNDER & MUM OF TWO
AWARDS
Recommended by lactation consultants, midwives and industry professionals across the world, we continue to drive innovation where mums need it most. As a recipient of numerous awards and accolades, we're committed to doing exactly what we set out to do—support mamas and make breastfeeding easier.