In today's day and age, living sustainably is essential to the longevity of the planet. But what is sustainability and what does living a sustainable life actually mean?
Put simply, living sustainably means undertaking eco-friendly practices not only daily, but for those big ticket items.
In order to maintain the health of our planet for future generations, we all must choose to live a more eco-friendly existence and change our current way of thinking.
There are three key areas of sustainability that need to be addressed — social, environmental and economic.
1. Social
Social sustainability refers to a community or corporation developing processes, structures and frameworks that meet the needs of both current and future members. The aim of this is to create happy, healthy and liveable communities that provide a good quality of life for the members.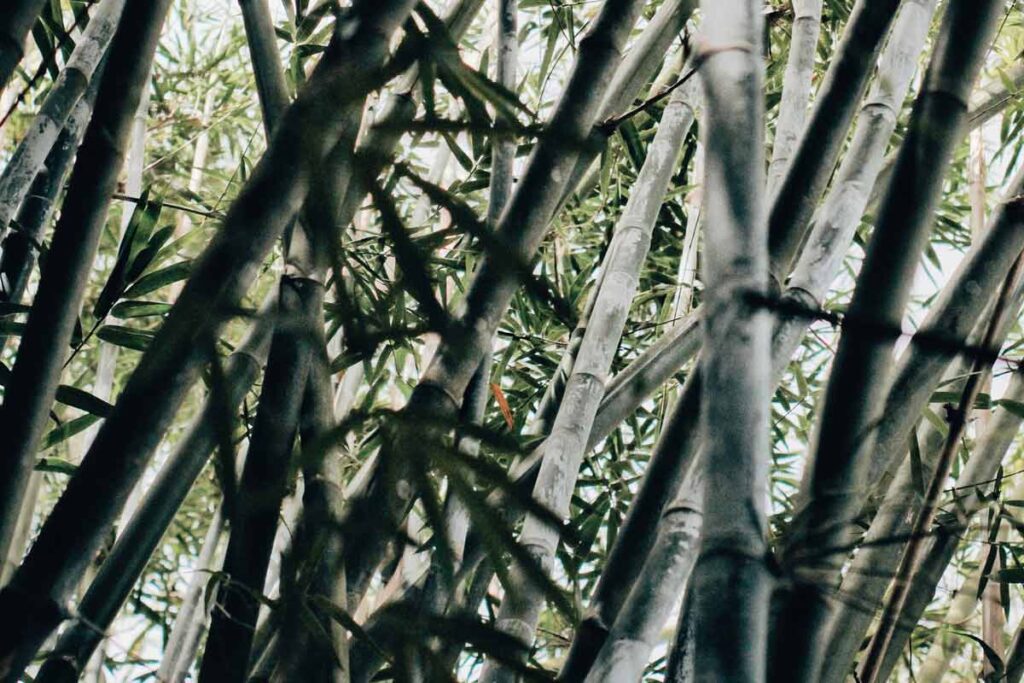 2. Environmental
Environmental sustainability is critical to the future of generations to come. In order to be environmentally sustainable, there are three key factors that should be addressed.
Renewable resources: A harvest shouldn't exceed the regeneration of new crops and once harvested, another should be planted to take its place. The land shouldn't be left unproductive or unable to be harvested in the future.
Pollution: The waste generated by people and industries should never overpower the environment's ability to remove or regenerate it effectively.
Non-renewable resources: When non-renewable resources are used or consumed, it's imperative that replacement resources are built or developed to take their place.
3. Economic
Economic sustainability is the ability of an economy to support growth indefinitely. This can be challenged by factors like population growth.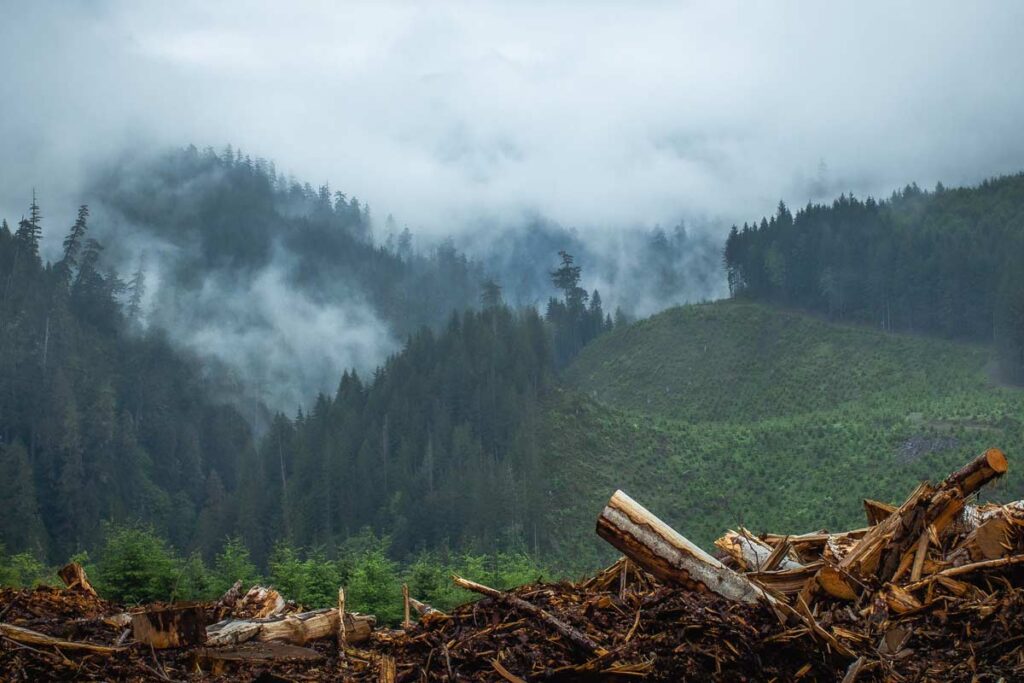 Why is sustainability important?
We're all becoming increasingly aware of our individual footprint on the environment and how our behaviours impact the world around us. Lots of people are taking steps to committing to a sustainable existence, which is great, but the planet needs everyone to get on board to create real change and undo some of the damage that has been done.
A lot of the most damaging practices are driven by greed and ignorance. Deforestation, pollution, landfill, mining and manufacturing can be extremely harmful and have a devastating effect on the earth's ability to regenerate itself.
Industries and individuals need to take responsibility for the practices they support and start making smarter choices, otherwise our children and our children's children will be living on a very different planet to what we know now.
There are lots of ways you can be more sustainable on a small scale:
Stop buying stuff you don't need or won't use.
Buy quality. How many times have you bought something cheap and cheerful, only to realise that it's not all that it's cracked up to be then had to throw it out. Think firstly, that this adds to landfill.
Buy food in bulk. This cuts down on the need to throw away packaging and also means you go to the shops less.
Don't drive if you can walk there or ride your bike.
Do a full load of washing and then hang it out.
Turn the lights off.
Replace all globes with LED lighting.
Get organised and make a list when shopping. This will help you stick to your list and not buy things that you don't need and will waste anyhow. This will also help you remember what you need, so you don't have to pop to the shops unnecessarily.
Compost, recycle, upcycle, reuse and refurbish…

There's also some ways you can be sustainable on a larger scale:
Only support companies, banks and super funds that do not support fossil fuels.
Get solar panels on your house.
Ditch your fuel guzzling car for something with better gas mileage or even better, an electric car.
Buy the fridge that uses less energy and the washing machine that uses less water.
When renovating; opt for less toxic emitting materials for a healthier home.
Sustainability at Cake
Here at Cake, we're aware and conscious of our environmental impact, not only as a business but personally as the individuals who run it. Because of this, we approach all aspects of our business holistically to ensure we have as little impact on the planet as possible.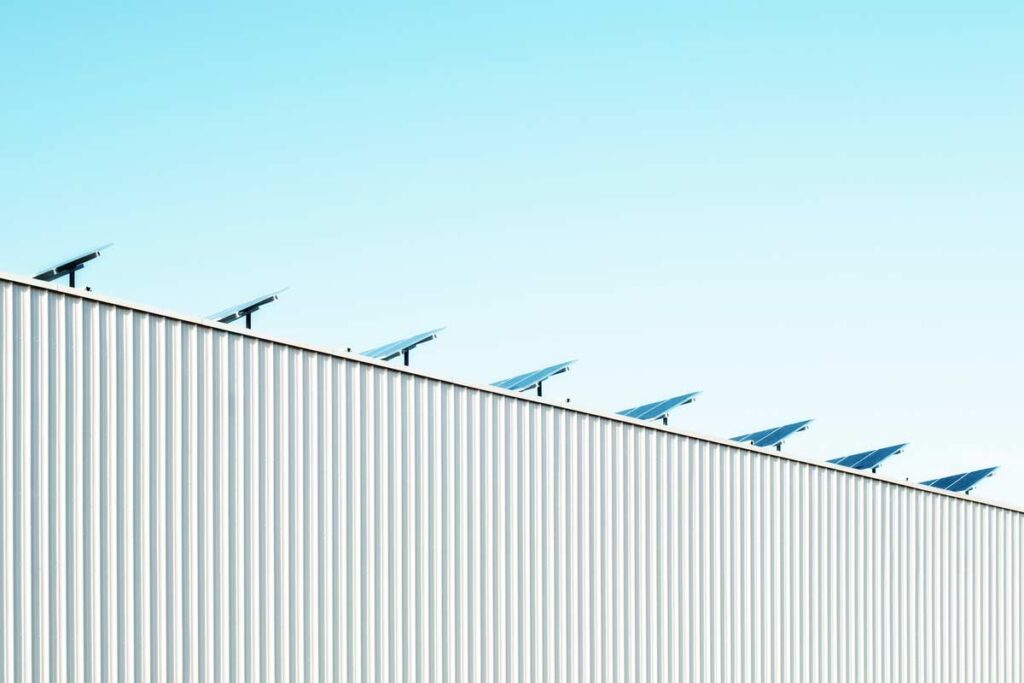 How do we do this?
All of our Cake Maternity brand products have been designed with waste minimisation in mind, developing patterns and processes that utilise fabrics and limit offcuts — most offcuts we do have are utilised to create our bras' inner slings! Several of our bra styles are seamlessly knitted in a tube and are therefore nearly 100% waste-free.
All of the materials and accessories used on our Cake Maternity brand products are Oeko-Tex 100 Certified, this means that no harmful dyes or chemicals have been used. Making our garments better for mum, bub and the planet.
A number of styles are made from recycled nylon that has been salvaged from fishing nets.
With 90 solar panels on the roof, our head office and warehouse runs 100% on Australian sun (which is also used to power our CEO's electric car!).
We believe in quality over quantity, so all of our pieces are crafted from high-quality fabrics and accessories. It's important to us that we create and curate a range of durable and long-wearing items that stand the test of time and don't just end up in landfill. It's safe to say that fast fashion isn't our thing, we're slow fashion and we're proud of it.
Since Covid has demonstrated our ability to work from home, we continue this practice to reduce the fuel used to get to and from the office.
We've eliminated single-use plastics from the business, ensuring that we don't pass any on to our customers or our retailers. Our products come from the factory and are stored in biodegradable polybags and we are working to reduce the need for them entirely.
Our packaging is 100% plastic free and made from recycled paper. We package our bras in eco tissue paper, then into a gift box that is sealed with a paper sticker and gummed tape that is completely recyclable and biodegradable. We use soy-based inks and attach our recyclable swing tags with cotton string.
We are keen recyclers and use separate recycle bins at our warehouse for paper/documents, cardboard, soft plastic and staff consumables, too.
We're constantly looking for ways in which we can reduce our waste within the warehouse and offices, ensuring we recycle and reuse where possible. Moving forward, we're striving to add more eco-friendly and recycled fabrics to our range and minimise our packaging even further. For us, this is an ongoing pledge and one we are incredibly passionate about.

We understand that this is an ever-evolving space, with new findings coming to light every day. So, we want you to know that we're committed to doing our bit for the environment and will continue to keep improving our practices to ensure the wellbeing of Mother Nature.
Eco-friendly Cake Products
While all of our styles are Oeko-Tex Standard 100 compliant, there's a few key pieces that we feel really represent our sustainable ethos.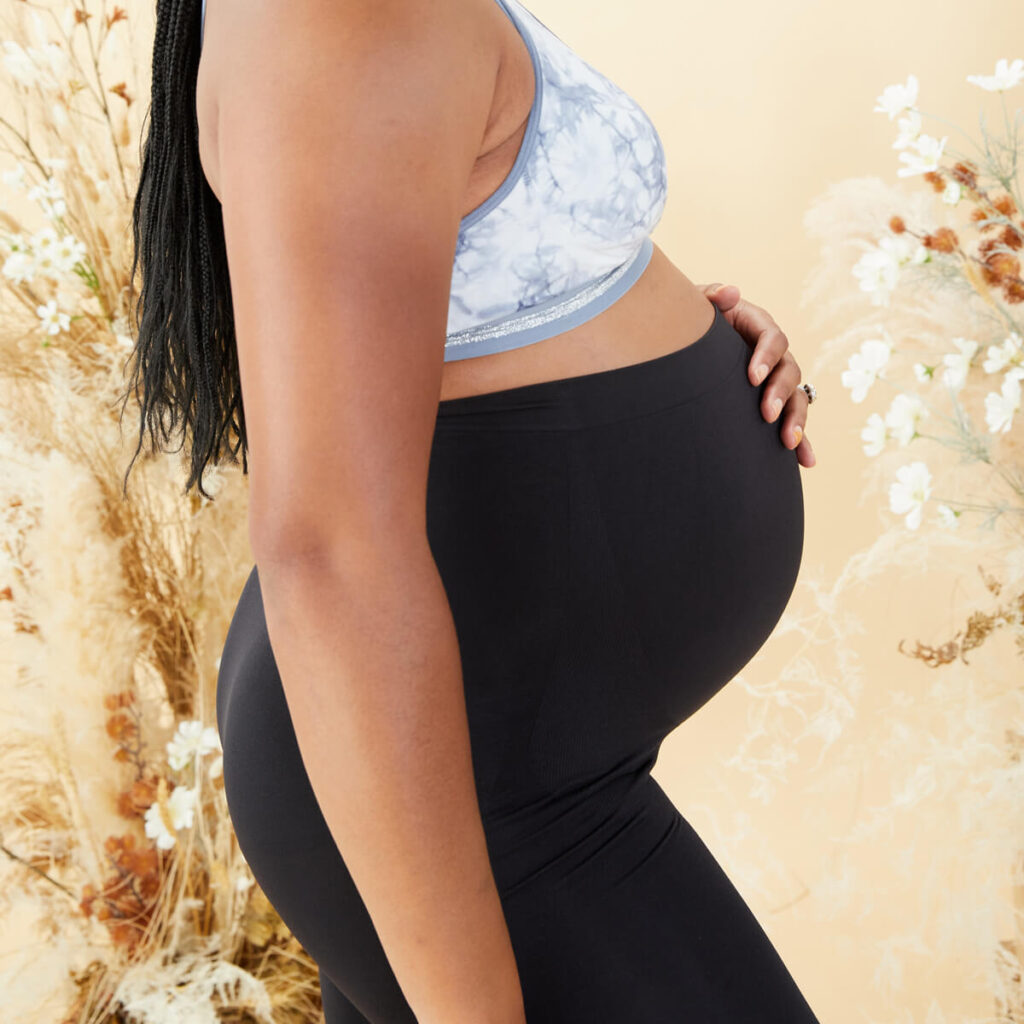 Butter Recycled Maternity Legging
These seamless maternity leggings are made with super soft and flexible recycled nylon (old fishing lines, to be precise!) and they gently grow with you throughout pregnancy, and hug your body postpartum.
"These leggings are perfect for me, and I love that they're made of recycled materials! Plus, for the quality and craftsmanship, the price can't be beat. Big fan." — Sarah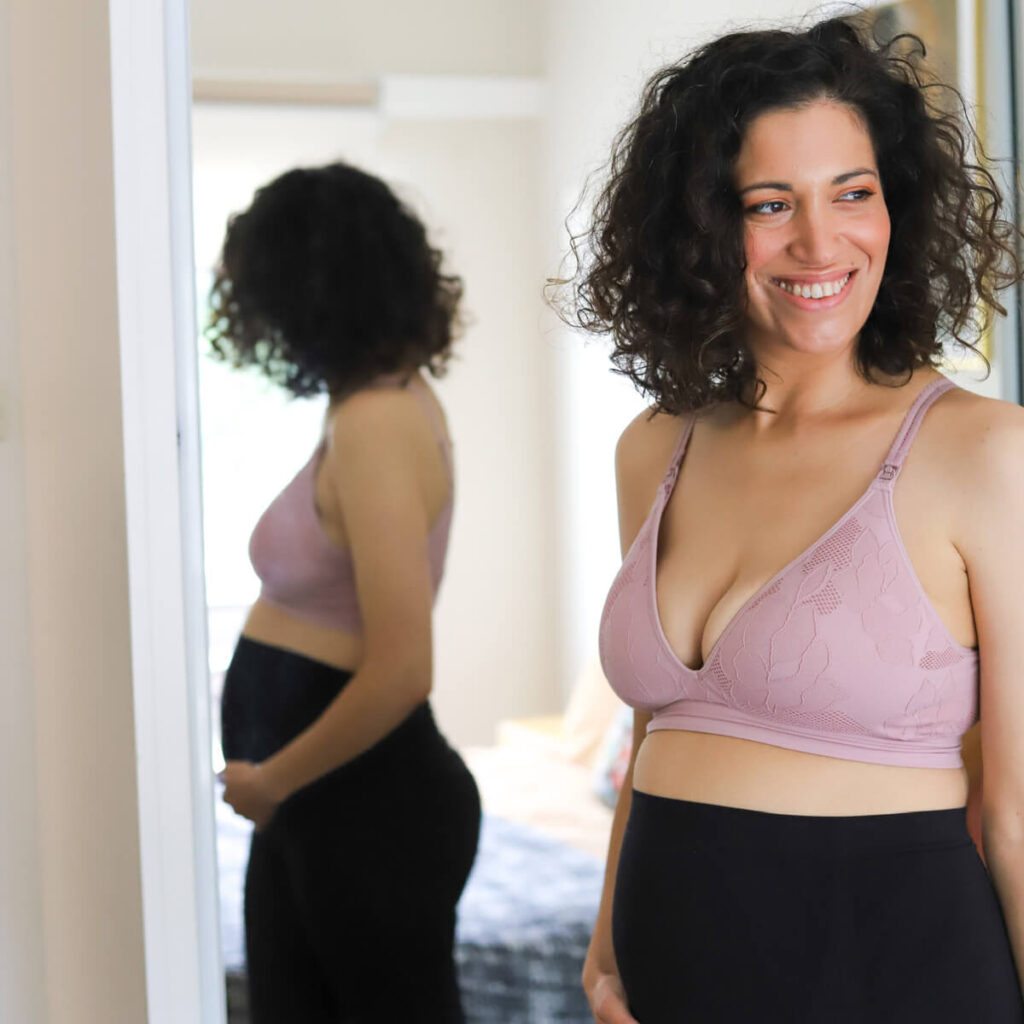 Freckles Recycled Nursing Bra
This sustainable wire-free nursing bra is made from 94% recycled Nylon and designed for comfort, all day, every day. Its seamless knitted design means zero excess fabric waste during production, it's stretchy and suitable for all stages of pregnancy and breastfeeding so you can get the most wear out of it.
"The mauve is such a gorgeous colour. Cup detail is lovely and it folds down far enough to not get in the way of bubs face when feeding. Comfy and beautiful to wear." — Aleshia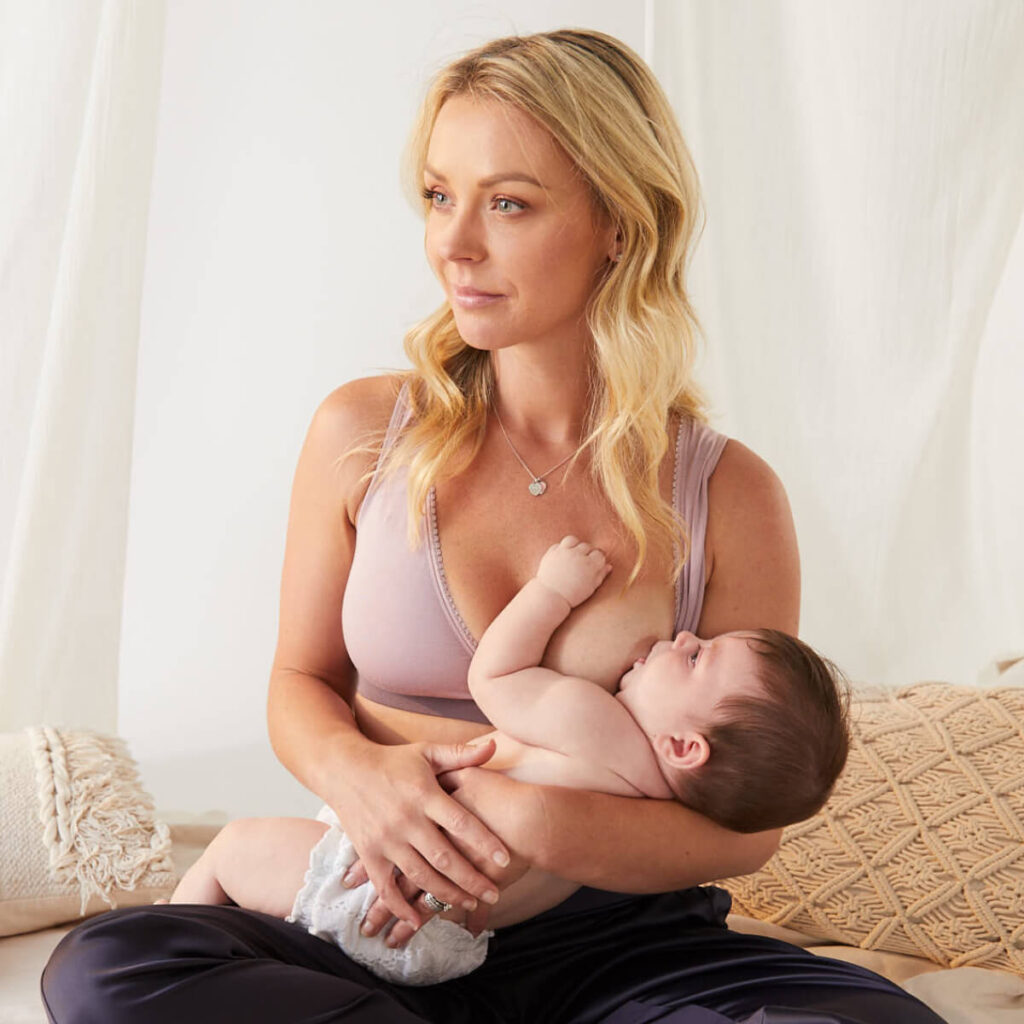 Milk Bamboo Sleep Bra
This irresistibly soft sleep bra is made from sustainable bamboo which is super breathable and non-restrictive. Perfect for those first few weeks postpartum (and beyond)!
"Fits well – my cup size has fluctuated from D-DD-E and it doesn't matter in this bra! Very comfortable to sleep in and supportive enough to wear around the house. Beautiful material too!" — Amber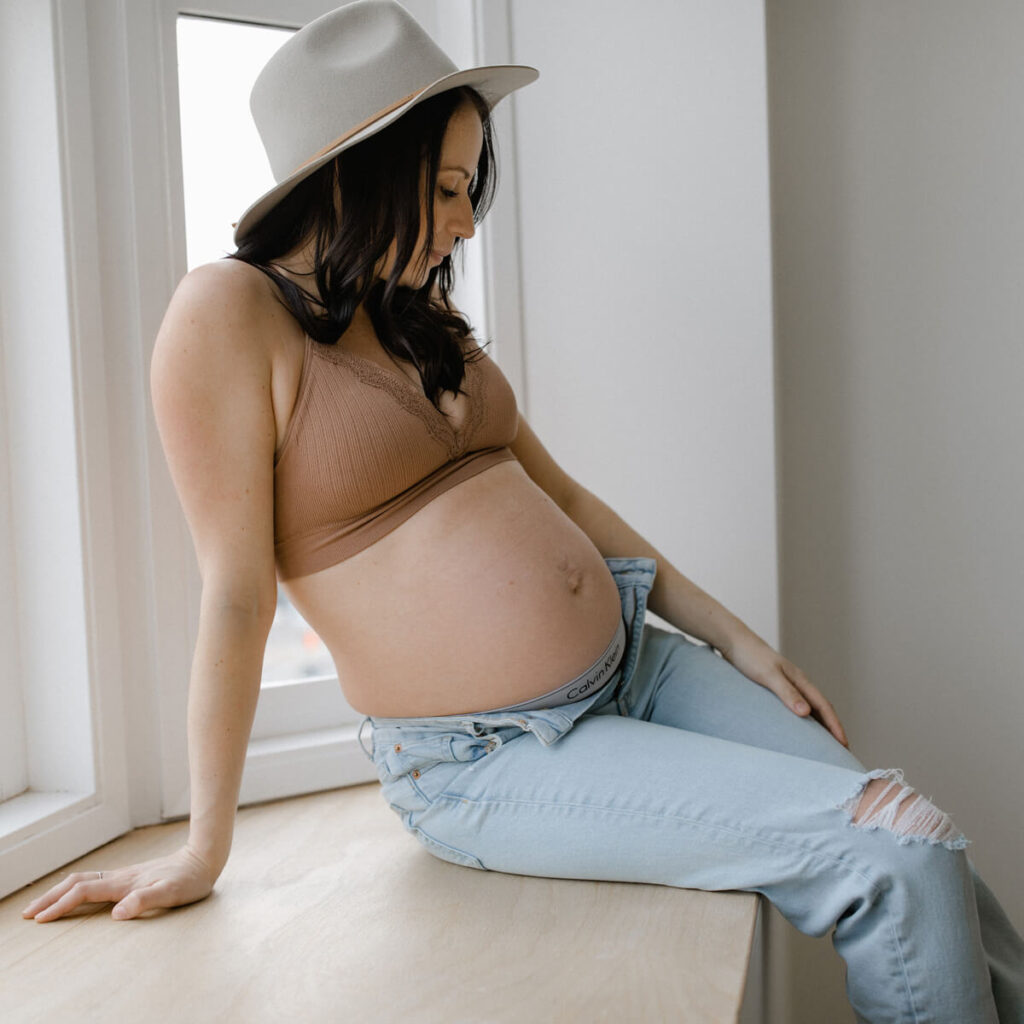 Tutti Frutti Nursing Bra
This luxuriously soft and wire-free bamboo viscose bra offers delicate lace detailing that'll take you from day to night, pregnancy and beyond.
"I am a big chested woman and have always hated wearing bras (maternity or otherwise) but obviously need some support. I love this bra because it's comfortable with no wire, it provides a lot of support, and it makes my chest look great! 10000% recommend!" — Larissa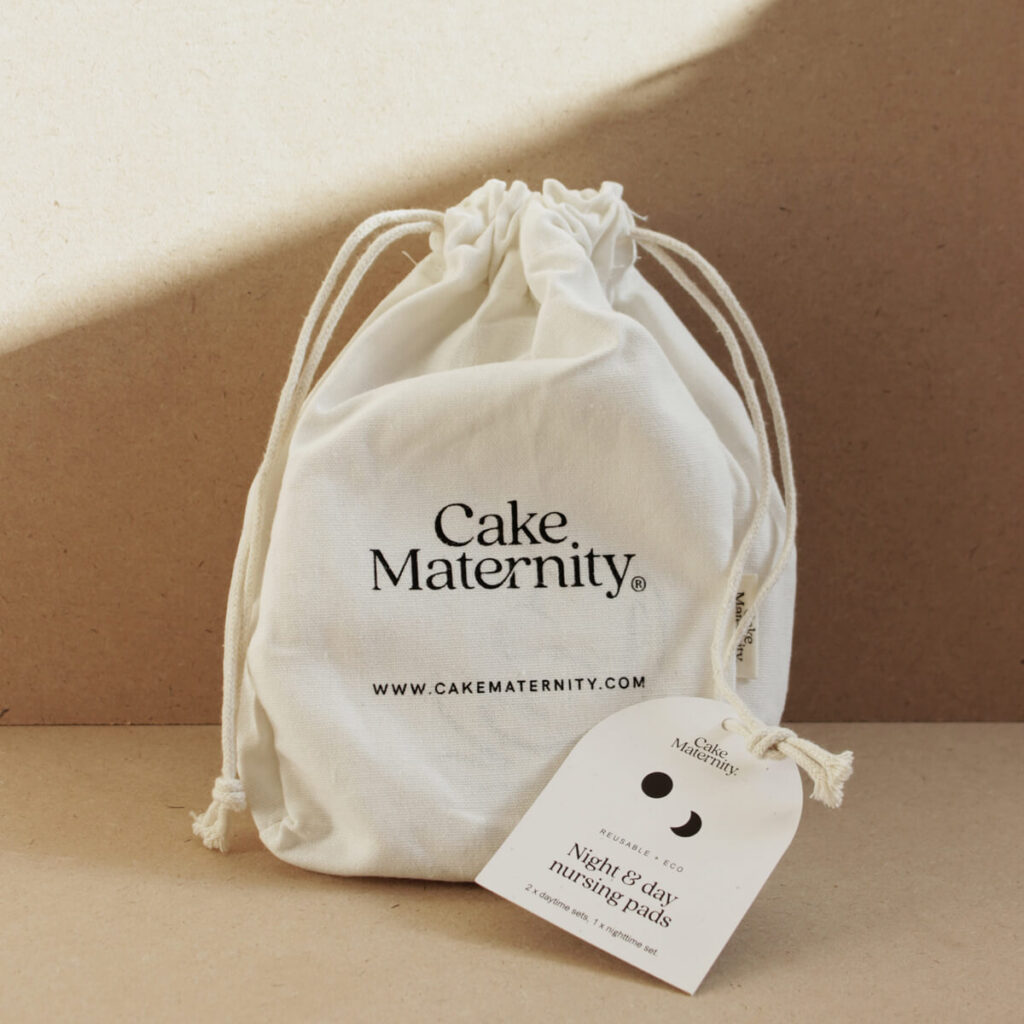 Night & Day Nursing Pads
Easy to wash and extremely durable, these reusable organic cotton and hemp nursing pads are a sustainable choice, for the environment and your wallet.
"Comfortable with no show through. These breast pads are easy to use. I've had no leaks using these and they are very comfortable." — Miranda
So, if you're looking to do your part for your child's future (and everyone else's), think about what small and large changes you can make to support those that are doing all they can to be more sustainable.
Check out our wide range of maternity and nursing wear that grows with you.
Don't miss: 11 Eco-Friendly Must-Haves For New Moms
Like this post? Follow Cake Maternity on Facebook to get the latest updates!
LIKE WHAT YOU READ?
Join CakeMama Club & get 10% OFF your first order!
Plus you'll get tips + tricks for pregnancy, postpartum & breastfeeding, get member-only offers, earn CakeCoins every time you shop + more. Learn more