For most of us the choice between being a working and being a stay at home mom is simply not a choice but mostly dictated by financial circumstances.
Ideally a part time job that allowed us to work during school hours would suit most as it would help to create a nice balance between work and home life. The reality is that it is simply not always possible.
I think it is important for all women not to judge each other's choices, as for most the decision has not been an easy one.
Stay at home mum
Whilst being a stay at home mom can be extremely rewarding it requires a high level of patience, organization and selflessness.
It is important to remember that being a mom is the most important and rewarding thing you will ever do. You are appreciated and valued even when it feels like you are not.
Advantages:
Be there for their children
Nurture learning
Care for them when they are sick
Avoid expensive daycare fees
Teach by example
Take care of the home
Patience
Less rushed
Volunteer work
Take children to after school activities
Help with homework
Have complete control over raising their children
Structured home environment
Satisfaction
Love/bond is strong between mother and child
Happy/secure children
No need for maternity leave
Flexibility for family holidays
Go to school events and excursions
Healthy planned cooked meals
Get social on social media
Enjoy the outdoors

Disadvantages:
Finances are tighter
Women has to give up her career
Can loose herself
Can get stuck in a rut
Children are less independent and reliant on Mum
Regret and resentment for giving up career
Can procrastinate and are less likely to run to a routine
Has a less impressive wardrobe (comfortable options mainly)
Can feel like she is taken for granted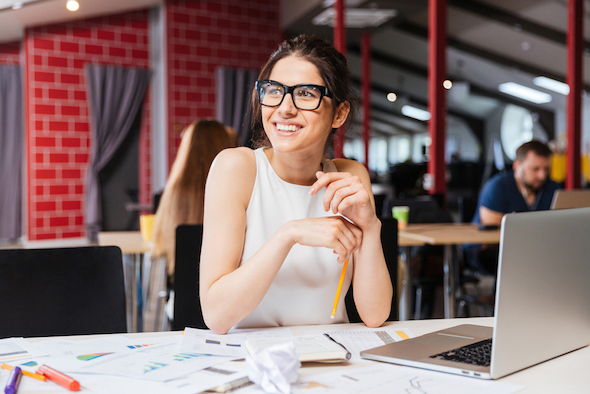 Working mother
Being a stay at home mom is a lot less common now compared with my mother's generation.
As a society we have become materialistic and our want and need for bigger and better has driven us to buy bigger homes, have flasher cars and more personal precessions. Financial burdens are also forcing us back into the work force a lot sooner than we would like.
Advantages:
Financial
Personal development
Satisfaction in work
Mental stimulation
Independent children
Career
Role model for daughters
Social children
Social mother
Get more done in the day
Organized
Less time on social media and forums
More impressive wardrobe
Present themselves well

Disadvantages:
Child care fees
Less time spent with children
Rushed/stressed
After school care
Less sporting involvement after school
Unable to attend school events
Take time off when children are sick
Distracted
Children are being raised by others
Children may become insecure/needy
Maternity leave
Limited annual holidays
Miss milestones in children's growth
Feel a sense of loss or guilt for not being with child
Less time to prepare healthy meals
Less time to look after the house