At Cake we wholeheartedly support breast feeding. We firmly believe that if more women feel supported to breast feed the world will be a better place, children will be better nourished, and grow up healthier and — even smarter.
So this year our head designer /bra technician, Katie Brooker, attended the International Lactation Consultants Conference held in Brisbane, looking for further insights.
In a nutshell (or a milk laden breast), here's what she reported:
1.  The Ikea vs. Bunnings analogy for breastfeeding infants:
Speaker Dr. Jenny Thomas had a captive audience with a funny comparison of breastfeeding and bottle feeding likened to Ikea and Bunnings. When a baby is breastfeeding in a natural state, it's like strolling through Ikea, various sensory experiences are coming at them at an acceptable, standard pace. The baby is not overloaded and enjoys the experience. When bottle feeding the experience is more like entering into a Bunnings, there's a lot of sensory overload.
This is why at Cake all of our fabrics that are against the skin are cotton and breathable. The interfering stimulus of manmade fabrics are nil and all are Oekotek (TM) accredited meaning chemical dyes and treatments are of super safe levels. Our Cupcake breast pads are organic cotton and hemp in an unbleached and non-dyed form so the path of least resistance for the baby is directly to the breast.  The normal baby behaviour is not to be interrupted so as to have a higher success rate of initial latching. The respiratory system develops quicker when the baby can smell without hinderance, Hence our use of natural fibre. 1 in 4 of babies are supplemented with other foods because of a various amount of interferences. Jenny then continued on about an enthralling topic of epigenetics, Katie was hooked.
2.  Body Knowledge = Body Confidence:
A lot of women do not breast feed because they believe that breast feeding alone is responsible for their changing body shape. This is known as the "Breastfeeding causes saggy boobs Myth". But as you may guess, it's not called a myth for nothing — what we need to do is educate women to understand that the changes that occur to their body are from pregnancy alone. Not wearing a correctly fitted and supporting bra could be one of the major factors for such body changes. If you breast feed in a well made, supporting and fitting garment – then you'll be steps ahead as far as bodily changes being minimal when you decide to finish feeding. Your breasts will most likely not be the same again – but this is because of the pregnancy, not the breast feeding.
3.  Let's get supported: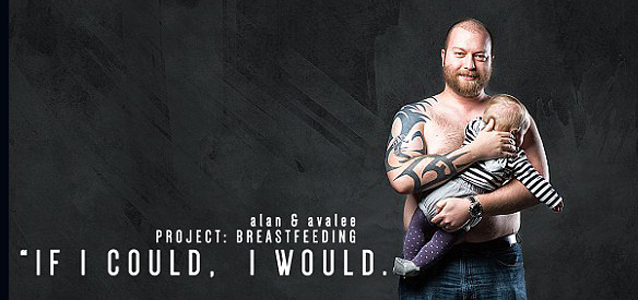 Speaker Jennifer Ayton then spoke about the cumulative risks and the cessation of exclusive breastfeeding and the main factors that contribute to a woman giving up.  From most research done, woman are on board and want to breast feed. But there are a number of factors that can contribute to the slowing down or the stopping of the process:
Introduction of the dummy
Introduction of other foods too early
(And very surprising) The indifference of partners.
This is really thought-provocative. How can we get the men in the world on board with to encourage their partners to breast feed?
Beautiful lingerie for woman
4. Think globally – act locally:
At present only 30% of the world exclusively breast feed. The ILCA are trying to reach a goal of 50%. Lets help reach this goal and help save the worlds children by giving them the best possible start.
5. More than a cup full:
Katie also attended a workshop for breastfeeding tips for women with Large Breasts. This was a brilliant workshop hosted by ILCA president Decalie Brown. We learnt many different methods of holding babies, how to be comfortable and support your back. We then looked at how a well structured nursing bra can help with the weight of large breasts by supporting them with good wide shoulder straps, double layer power fabric back bands, structured a frame slings and a sturdy 4 piece cup design. We're proud to support these efforts with our plus size bra range.
All in all it was a very inspiring experience. Cake is a brand that has developed over the years to be a superior brand of nursing bras and products – making the act of breastfeeding a smooth, easy, fashionable, comfortable and functional one. This conference also endorsed those aspects to me of our brand. We're super motivated – knowing that our brand is out there to support and promote breastfeeding on a worldwide scale to all women.