Christmas gift shopping can sometimes be an overwhelming experience. Thinking of original gifts that the receiver will love, weighs heavy on my shoulders.
My number one tip is to be organized. Avoid leaving your Christmas shopping to the last minute. Write and list of people you need to buy for and explore the Internet for ideas before committing to purchases.
Rushed gift buying often results in impulsive purchases that may not be appreciated.
For Mum
What better way to spoil a new mum than with items of intimate apparel that will not only make her day much easier, but will help to make her feel beautiful too.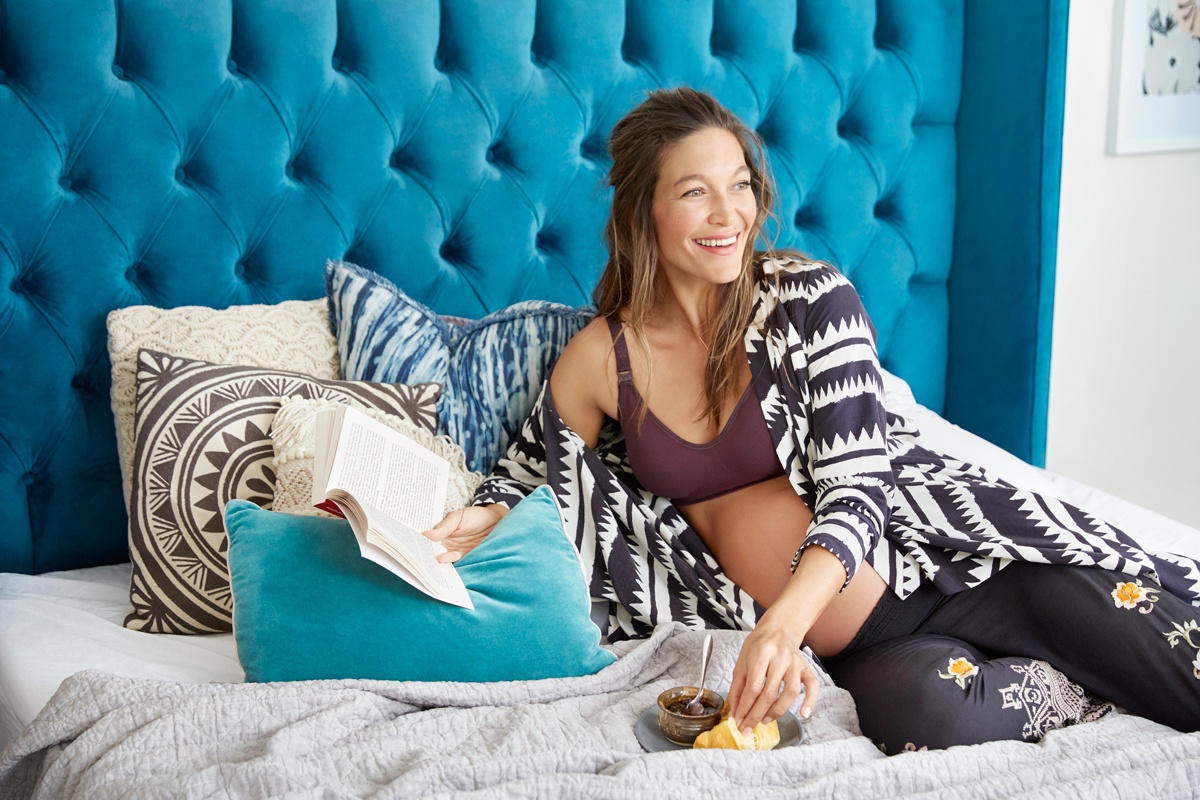 1. Nursing bras
Cake Maternity nursing bras are designed with function and comfort in mind. Each style in uniquely considered for the wearer and the function it will fulfill. Available in a wide range of sizes from 30A-42M(US) Cake Maternity has you covered.
2. Gift Vouchers
Should the range be too vast a choice for you! Gift her with a Cake Maternity gift voucher. This way she can make her selections herself.
3. Maternity PJ's
Cake Maternity PJ's can be worn during pregnancy and whilst breastfeeding. The drop down cups help to aid in breastfeeding and the fabric will help to keep her cool and comfortable during the night.
4. Maternity Swimwear
Keeping active during pregnancy is essential to good health and will help to aid in the birthing process. Cake Maternity swimwear has been designed to accommodate a growing belly and provide that much needed bust support.
5. Nursing pads
What better way to say I love you than with nursing pads that are made from organic cotton and hemp. The soft luxurious feel will help to keep her cool and protected for all day dryness.
For Dad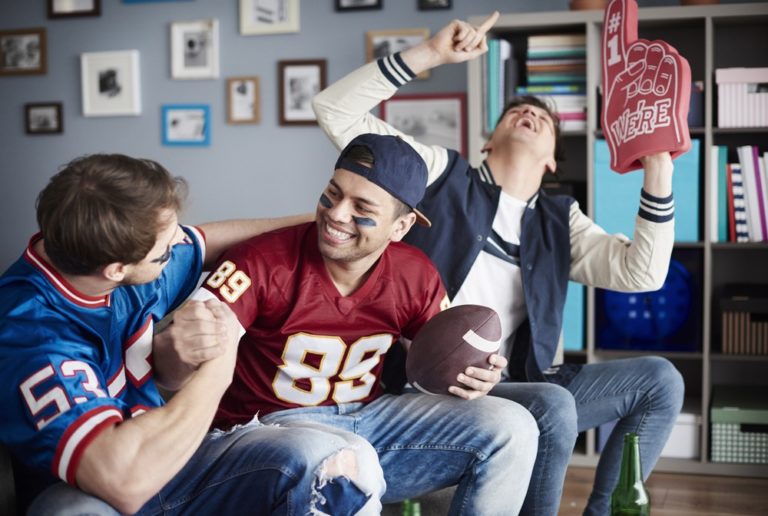 1. Supporter's gear
Is your Dad a mad supporter? Make Dad's Christmas and deck him out in supporter's gear from his favorite team!
2. Gym Bag
Whether your Dad is a gym junkie or not? A good gym bag will always be a useful item to have around.
Go that extra mile and personalize it with an embroidered logo or name tag. That way no one else in the family can take it for their own.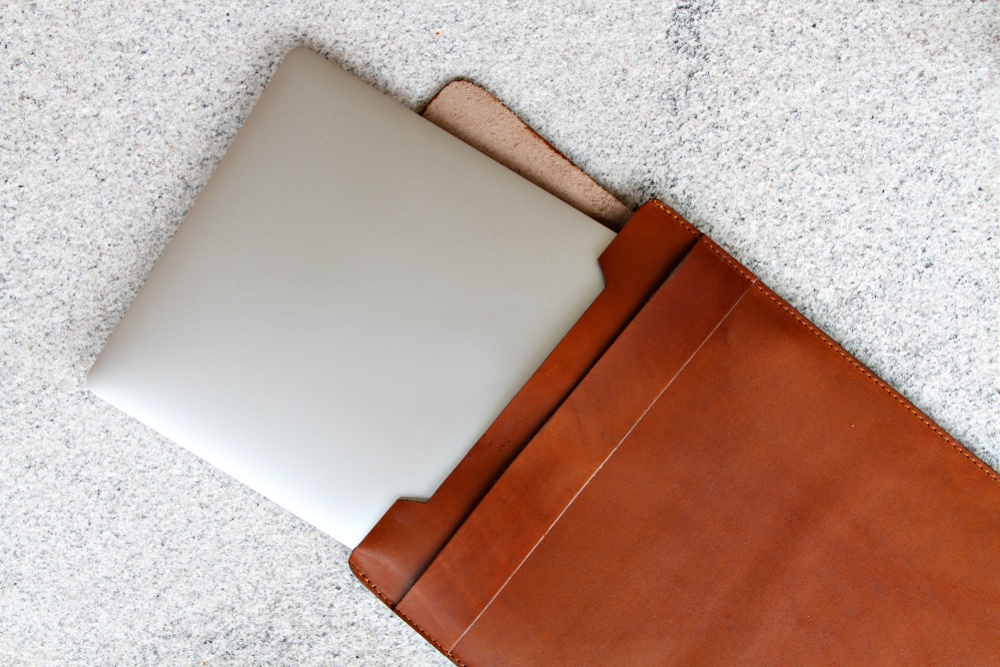 3. Laptop case
You can find the ideal laptop case for any type of Dad. For those blue collared Dad's a sleek leather option would probably suit best, for those Dad's that are a little less serious and a bit wacky, why not go for something fun and cheeky!
4. Framed photo
Frame a recent school photo or fun family memory and gift it too Dad for his work desk. He will treasure the memory and have those he loves with him all day.
5. Boutique beer
Broaden your Dad's knowledge of beer and expose him to some exotic tastes he has never tried before.
For Children
In an era that has gone crazy with technology, why not go back to basics and gift your children with presents that help them to reconnect with family and friends.
1. Board Games
What child does not like to play a good board game? Hunt down the old classics and introduce your children to the games you used to love as a child.
2. Retro movies
Movies are just not the same as they use to be. The old favorites such as Back to the Future, Star Wars, Beverly Hills cops are all great family movies you will enjoy watching with your children.
Who knows you might just start a love of the old cult movies.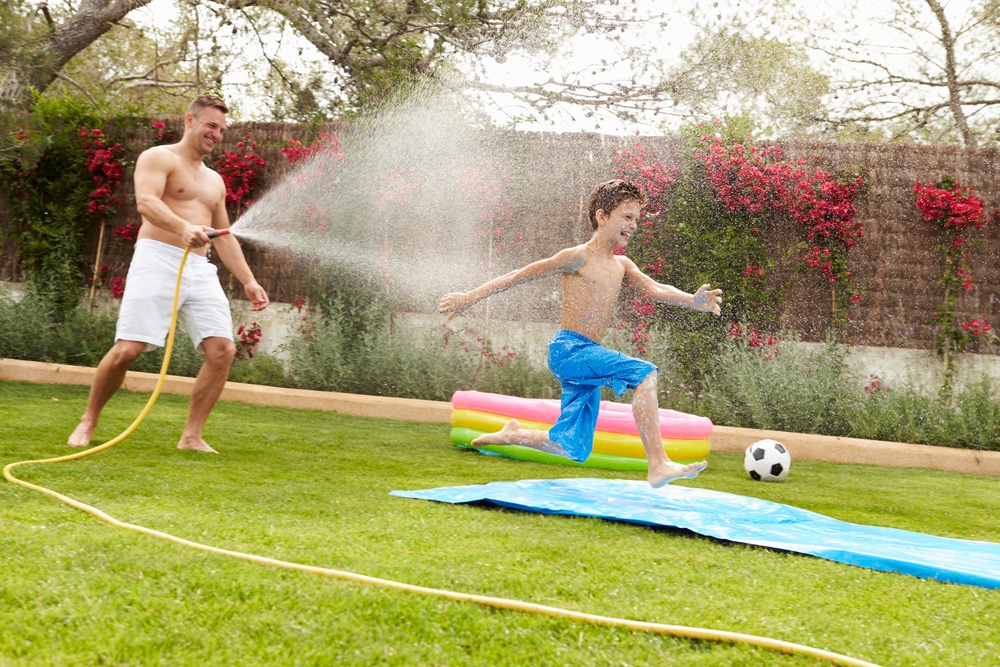 3. Yard games
Cricket, Badminton, T ball, Volleyball, Handball, Marbles, Stockings are just a few games that do not need a lot of space nor a lot of people to play. Gifting outdoor games will encourage your children to venture outside rather than staying indoors all day.
4. Books
The holidays are a great time to read. Everyone is relaxed and chilled and there is nothing like a good book to settle down with on a cold wintery day.
5. Designer shoes/clothing
As children get older their ideas on fashion starts to change. They are no longer happy with the cheaper Target T-shirt and start to request and take interest in designer brands.
Treat your children to items that would normally not be considered throughout the year.
Grandparents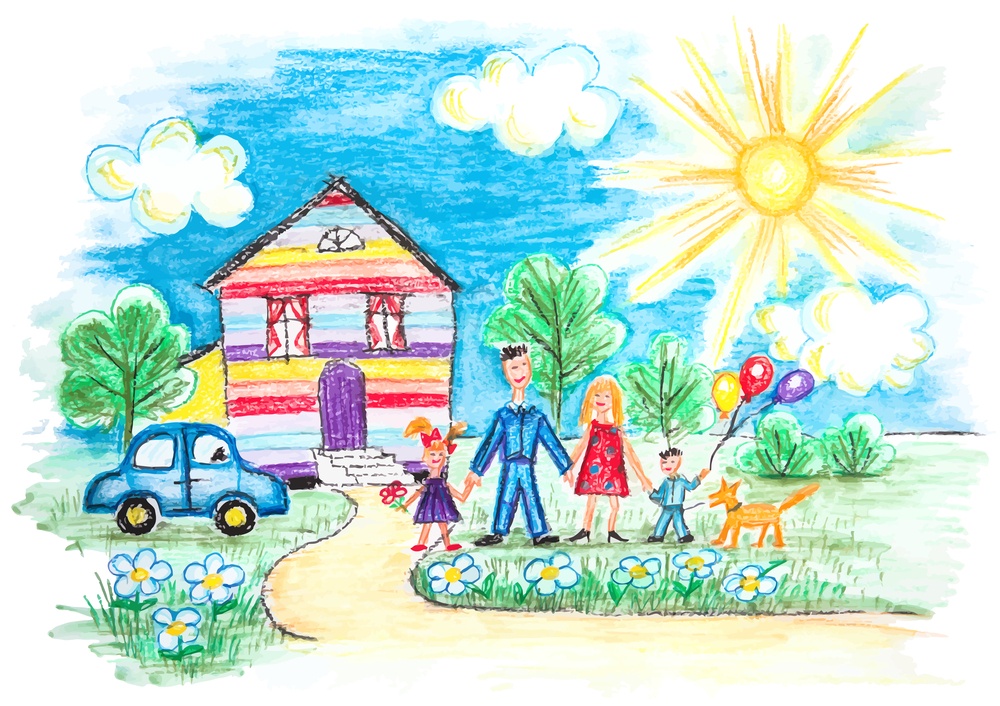 1. Framed artwork
Frame a beautiful piece of artwork your child has created at school that year. Get your child to sign and date it.
2. Portrait
School portraits are a wonderful opportunity to update grandparents with recent photos. Purchase a beautiful frame to make the photo easy to display.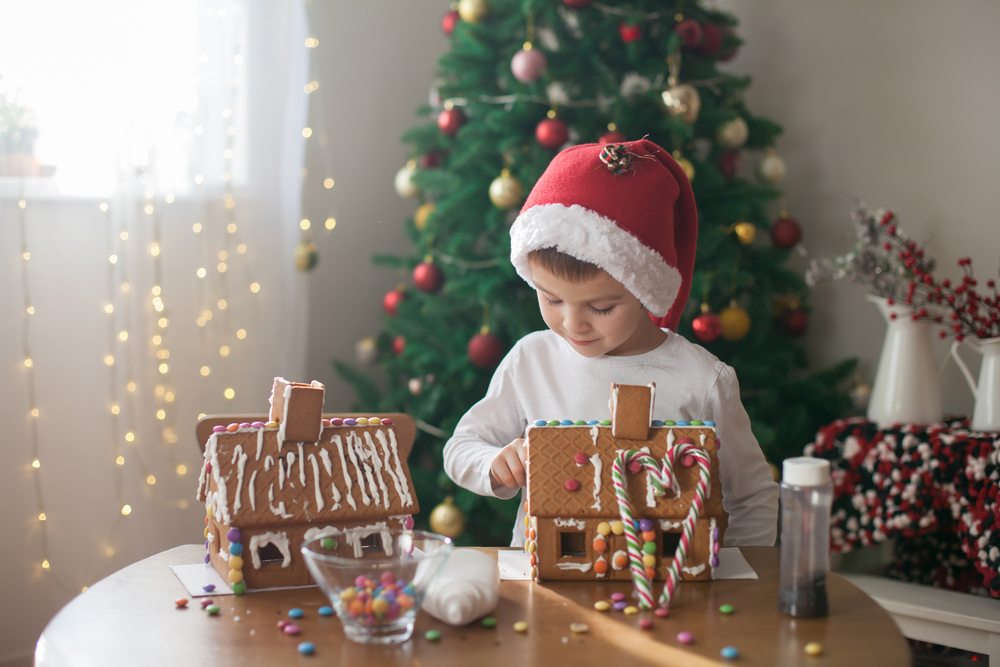 3. Ginger Bread house
Purchase a Ginger bread house kit and get your children to make it (depending on their age, they may need your help). Present the finished article to Grandparents on Christmas day and enjoy it with a hot cup of hot chocolate and great conversation.
4. Magazine subscription
Purchase a year subscription to his or her favorite magazine. You may even like to introduce them to a new hobby or interest you think they might like.
5. Gift vouchers
Gift vouchers are always a popular gift and one that does not go unappreciated.
Secret Santa
Secret Santa gifts are not supposed to cost a lot of money. So you have to be creative and think carefully about the person you are buying for.
Would they appreciate humor, handmade gifts or something small from a local boutique?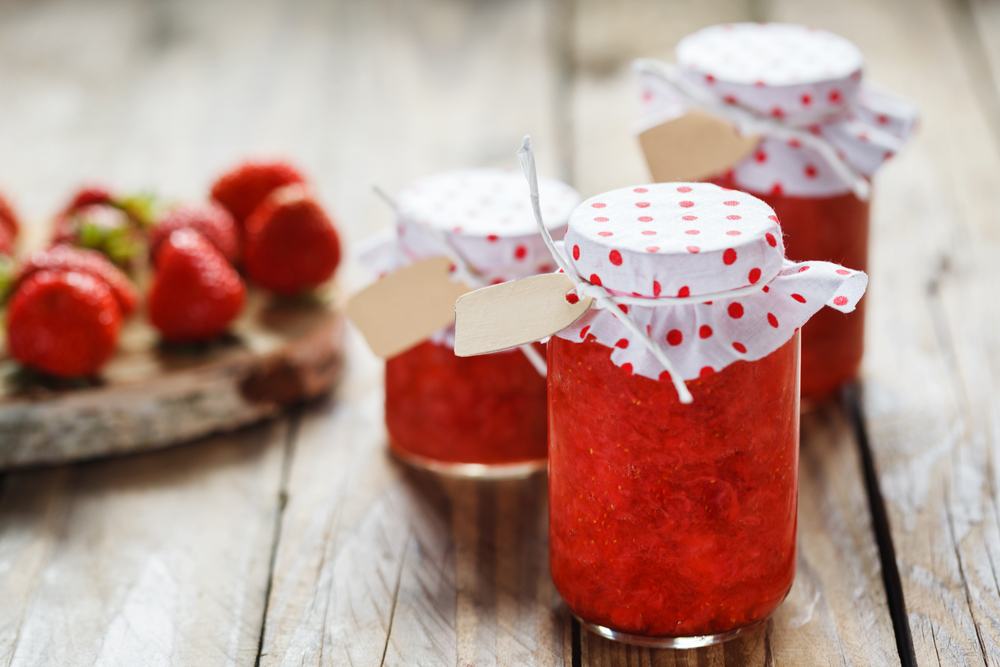 1. Homemade sweets
A beautiful decadent gift that someone has put time and effort into making.
2. Novelty socks or underwear
Not for the faint hearted… and should be reserved for the office clown.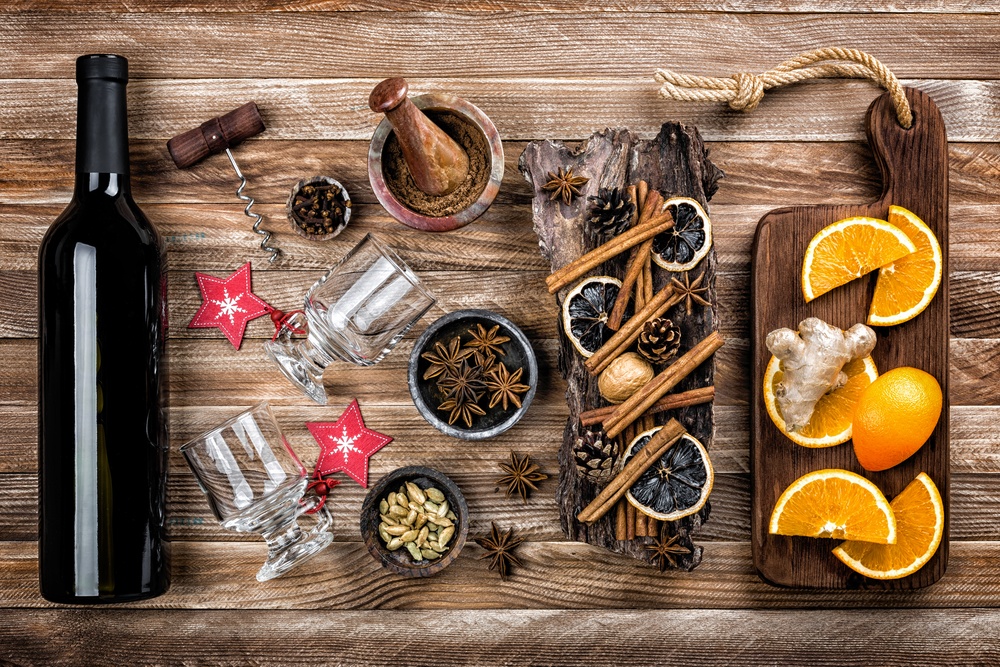 3. Mulled wine or Eggnog
Both are a thoughtful seasonal gift that can be shared over the Festive season with family and friends.
4. Personalized mug
Consider the persons interests and purchase accordingly. A printed name on the cup is a nice touch, especially for those sharing an office Kitchen or eating room.
5. Monogrammed handkerchief
Handkerchiefs are a useful gift for both men and women that will not break the bank.