Buying a gift for a baby shower is not as easy as you might expect.
The choice is endless and limited to your imagination and budget.
Unique gifts ideas
It is fun to think outside of the box and to come up with something unique, unexpected and memorable.
Hospital bag survival kit
You could have a lot of fun with something like this.
Include chocolate, drinks, music, heat packs, candles, moisturizers, and lip balm, cotton knickers. Its content is only limited to your imagination.
Voucher for meals/cleaning services
Vouchers are a fun way to let the new mum to be, know that help is available when she needs it.
Design a fun voucher for as many hours as you feel you might like to donate. This way she can call upon the help when needed.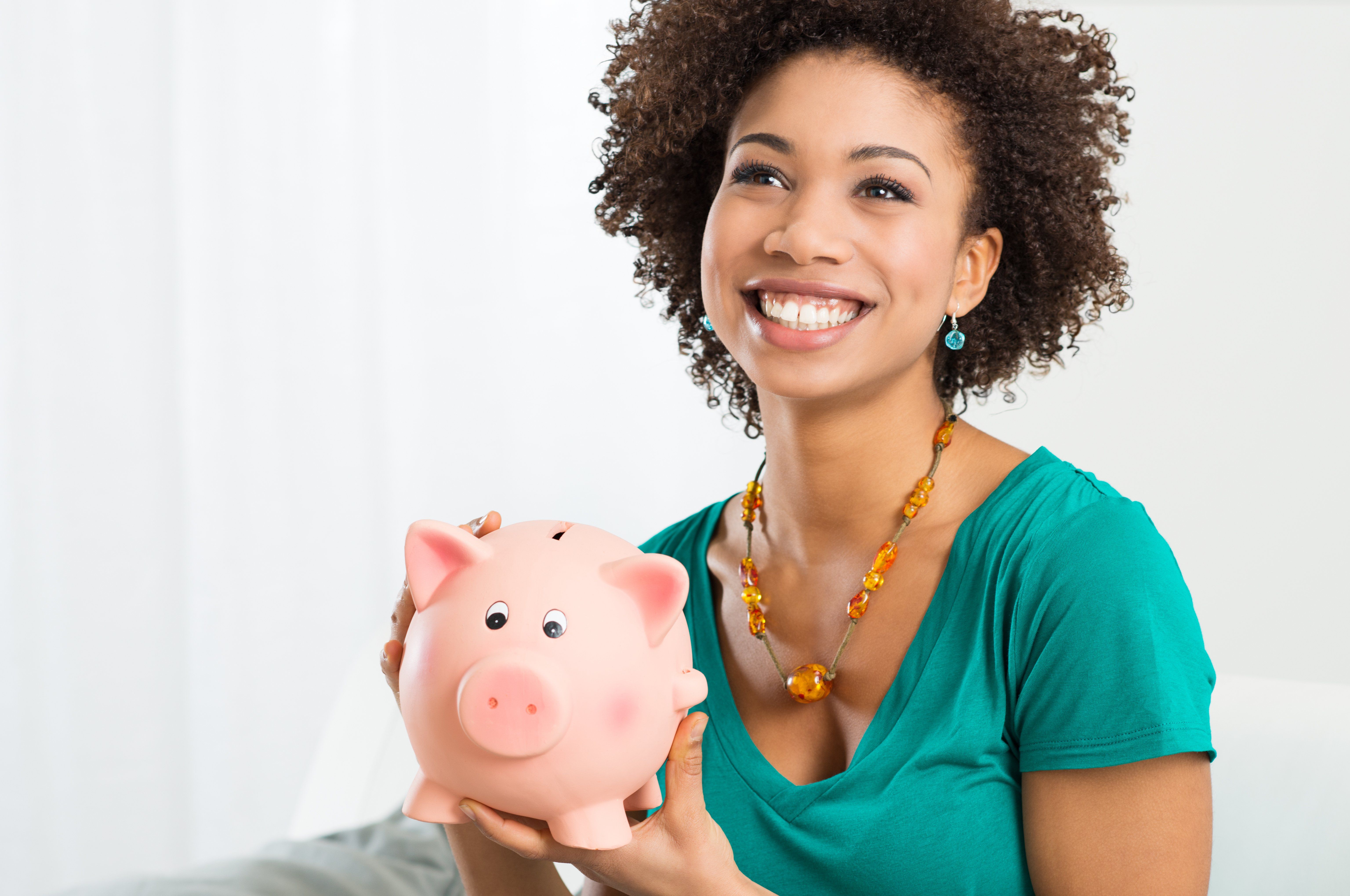 Piggy bank
A traditional ceramic piggy bank is a cute gift. Include a small money donation to get the new babies savings off to a good start.
Baby shower bouquet
There are many companies now that create amazing baby shower bouquets. The bouquets look just like a flower arrangement but are made from small helpful baby accessories i.e. Singlets, face cloths, socks etc.
Teething Jewelry
Fun colorful jewelry that baby can teeth on is also a cute idea.
Traditional Baby gift ideas
Whilst always nice to receive, the new mum will most likely already have a lot of these already. It is a good idea to keep this in mind when buying.
Clothes
Buy clothing that the baby can grow into. Babies grow fast and a wardrobe that goes beyond 3 months will be greatly appreciated, especially later on.
TIP: Keep in mind the seasons when buying clothes to fit later on.
Teddy
Consider a small teddy that the baby can sleep with early on.
Blankets
A new mum can never have too many Blankets and muslins.
Mobile
Nursery accessories are a lovely gift. Should a themed nursery already be designed consider your choice and make sure it fits with the design.
Baby album
In an age when photos are mainly digital, photo albums whilst nice are loosing their importance. Keep this in mind when making a choice.
Photo frame
A beautiful photo frame is a lovely thought. New mums and Dads take plenty of pictures. The frame is not likely to stay empty for lone.
Gifts for Mum
Mum is often forgotten about as the focus is on the unborn baby. It is lovely to treat mum with a thoughtful gift.
Nursing bras
Seamless nursing bras are a great gift for new mums. The sizing is really easy S-XL, and they will be the only bras she wants to wear early on post birth. A seamless bra will support and stretch with her ever changing bust.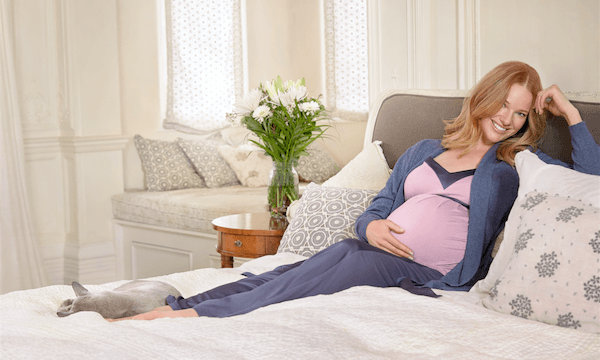 Nursing PJ's for hospital
A beautiful set of nursing PJ's is a wonderful thought. Pick a set that is made from natural fabrics. The fabric will keep her cool and is less likely to irritate her tender body.
Nursing Pads
Organic Cotton Nursing Pads are thoughtful gift for new mums that intend to breastfeed. The soft cotton is not only absorbent and will protect her from leaks, but will feel soft and comfortable against her saw nipples.
Cotton Knickers
Cute cotton knickers gift boxes not only look great but will be super useful immediately post birth.
TIP: Check her size before you purchase. You are better to go bigger than smaller as the smaller size could cut in and irritate.
Baby bag
Baby bags have come a long way in recent years.
Pick a bag that reflects her style and personality. Only your budget limits your choice.
Jewelry
Charms, lockets, customized mummy pendant are all lovely keep sakes and will be cherished for years to come.