Preparing for the arrival of your newborn is an exciting time.
Most of you will have made up your minds if you intend to breastfeed or bottle-feed. Either way, there are a number of accessories to consider.
We have come up with a checklist to help prepare for your journey.
1. Good Nursing bras
Quality nursing bras are essential. Choose bras that fit well, are comfortable, support and are durable.
Purchase no less than 3 bras: one to wear, one for the wash and one for the drawer.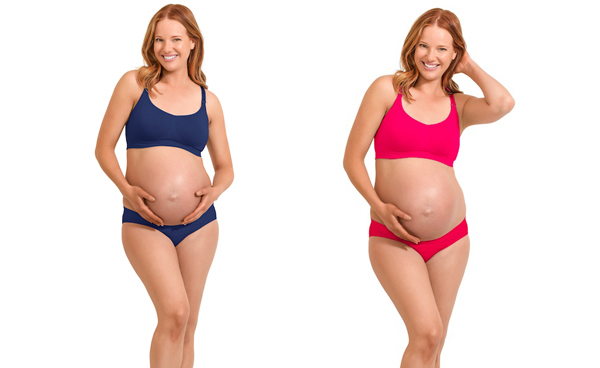 A good seamless bra will serve you well during periods of fluctuation, as they will stretch with your changing body, without loosing shape or support.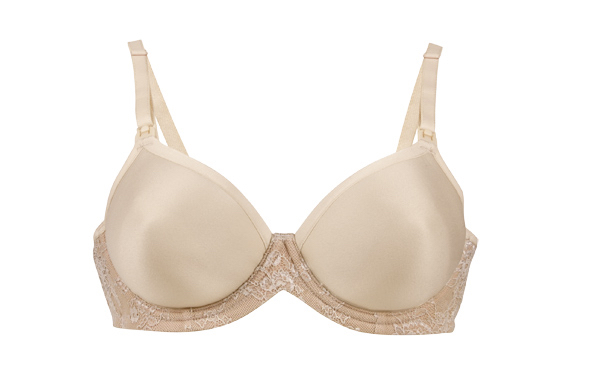 A contour, cup size nursing bra is versatile and ideal for wearing under T- shirts and one to consider
A pretty lace bra was important to me, as a pick me up for those days when you want to feel that little more special.
We recommend getting yourself fitted from a professional bra fitter. They will help to guide you and advise the best bras for your body and lifestyle.
Related article: types of nursing bras
2. Sleep / Comfort Bra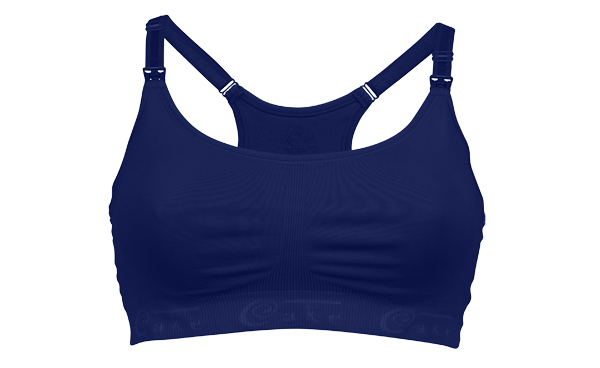 Having something to wear around the house, at night is essential. Choose a sleep bra that's ultra-comfortable, not overly structured, as its primary purpose is comfort.
One with the ability to hold a breast pad would be ideal during the nights.
3. Nursing pads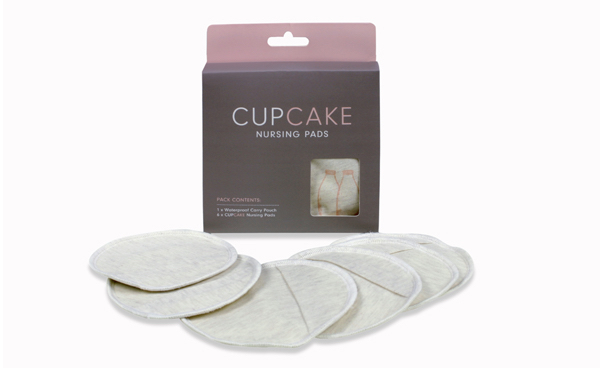 Nursing pads are an essential item early on in your breastfeeding journey as this is when we primarily experience leaks.
Nursing pads come in all sorts of shapes, sizes, thicknesses and materials. Some are disposable and some reusable.
It is important to do your research and to pick a brand and type that suits your lifestyle and needs.
4. Breast Pump / sterilizer / bottles
A breast pump is an important item as it could provide you with relief and flexibility.
You may need to use a breast pump to help relieve the pressure on your breasts, in the first few weeks of their breastfeeding journey, especially when the breast is learning to regulate its milk supply.
At a later stage the breast pump will enable you to get out and about and store milk supplies in the fridge or freezer for baby.
Do your research and pick a pump that works for you. Options include, manual pumps, automatic pumps and portable pumps. It is also important to know that breast pumps can be purchased or hired depending on your budget.
You may wear pumping bras to hold breast pump flanges in place. It helps to free up your hands while you pump and make pumping more manageable and comfortable.
5. Nipple cream / balm
Nipple balms are not used by everyone and are a personal choice. They contain healing properties that can provide some relief in the early stages of pregnancy, as nipples can often become sore, cracked and overly sensitive.
We recommend you do your research and look for a nipple cream that contains natural ingredients rather than chemical based formulas, should you choose to use one
6. Nipple shields
Again this is a personal choice! Some of you might find them helpful as they help to protect the nipple initially from damage, although it could take away from the intimacy with baby.
It is important to know that most nipple shields are made from a plastic type material and that the baby is sucking on this rather than your nipple direct.
7. Breastfeeding cover
There are many options and variations of covers available now on the market.
Their purpose is to make breastfeeding more discrete (especially in public) by covering over the baby and your exposed breast.
Not all of you will find a need for this type of product. It comes down to personal choice.
8. Nursing tops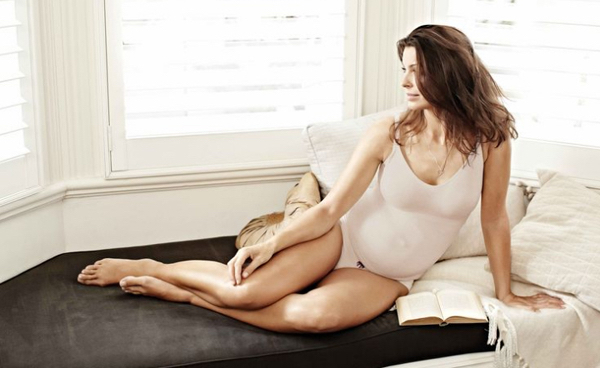 The maternity or nursing clothing industry has really come a long way in the past few years.
There are many brands offering stylish nursing outerwear options, which will help you feed conveniently and with ease.
Styles include features such as zips, over-layers, domes and button openings that are carefully placed for function.
This check list is simply a guide and one that hopefully gives you some food for thought.
When I had my first child and decided that I was going to breastfeed him, I was very unprepared and had to purchase many of the above items once he was born, which is not always easy with a new born.
Being prepared helps to ease stress and will give you options.
We'd recommend: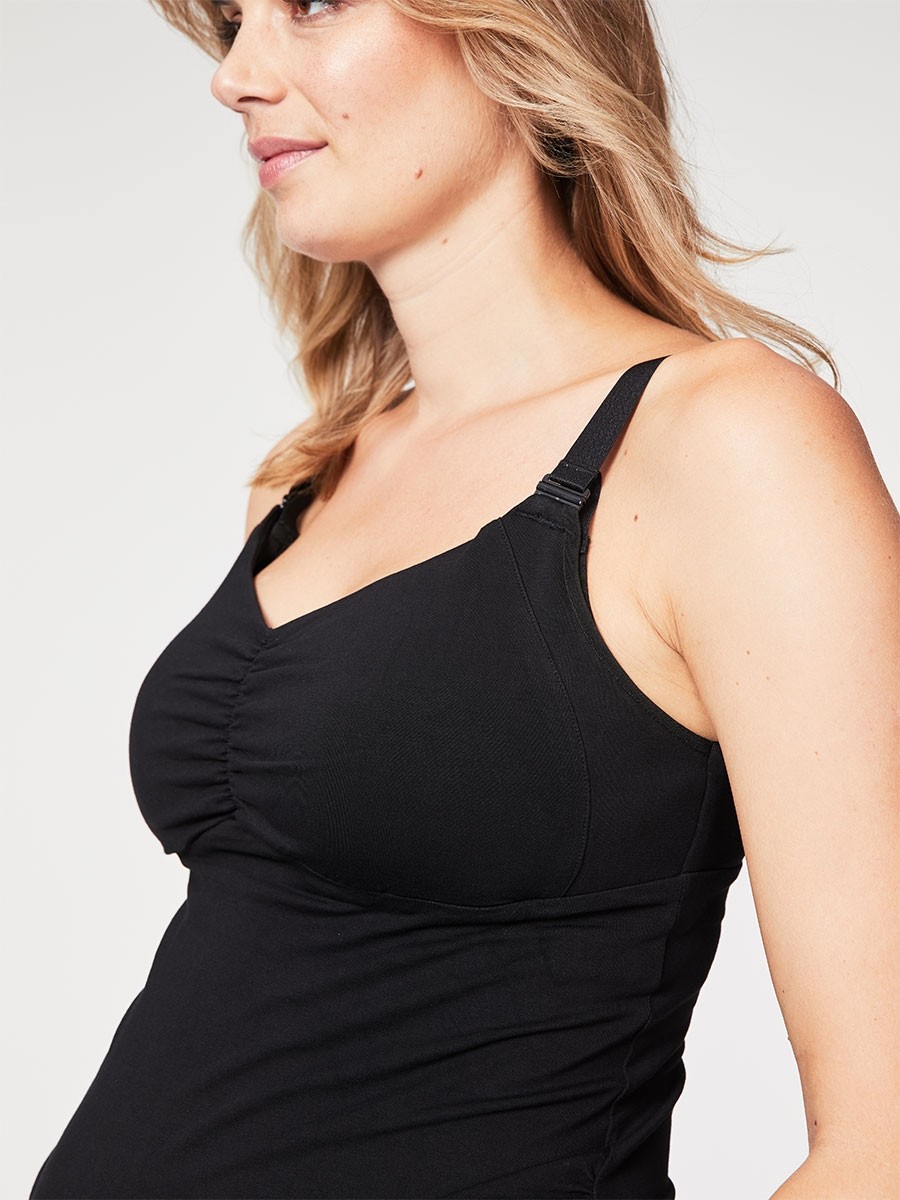 Cake Maternity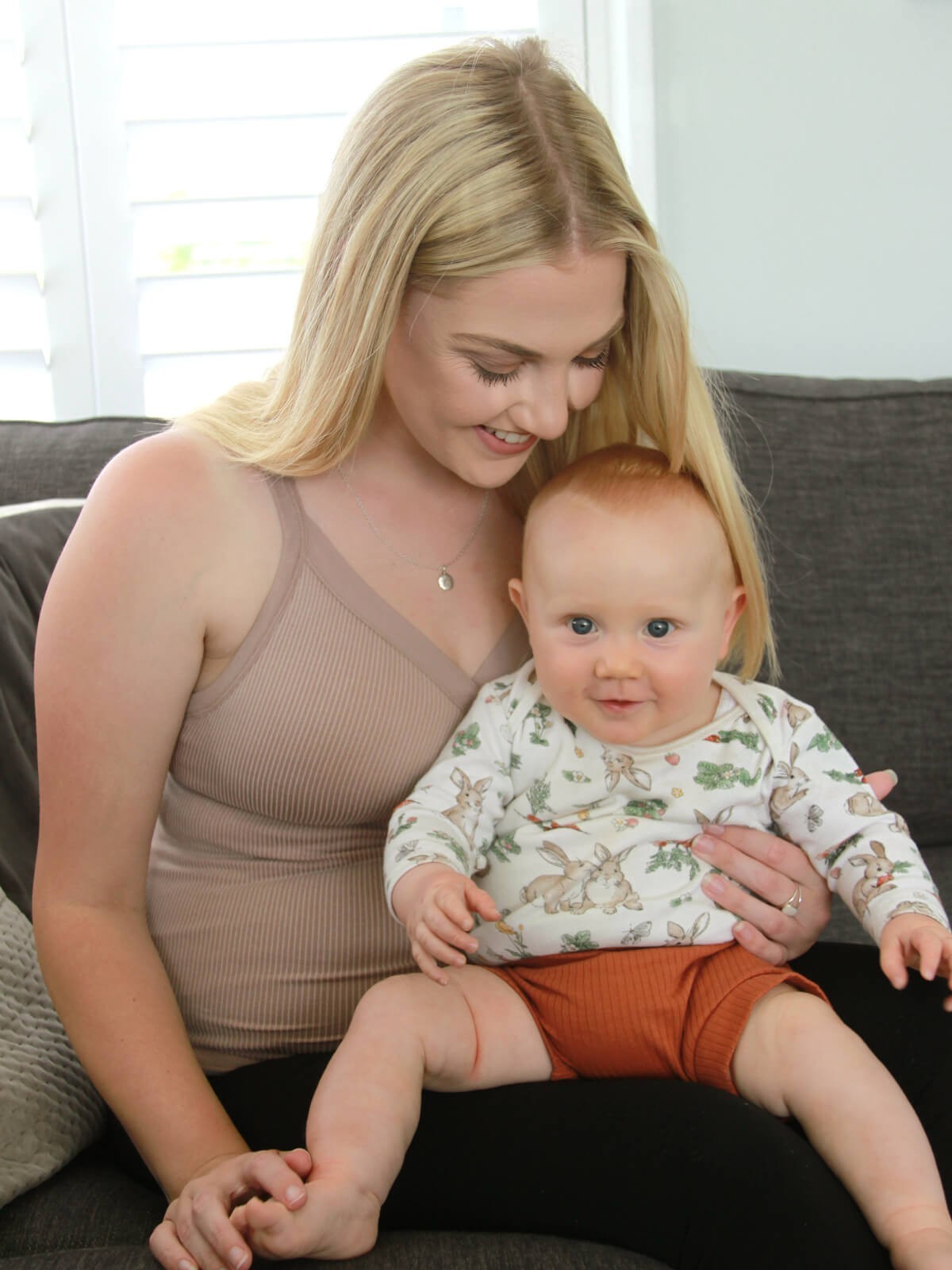 Cake Maternity