We all know that during the early stages of pregnancy and immediately post birth our breasts rapidly change in size. Some women will experience growth up to 3 cups sizes.
For a naturally smaller busted woman a sudden change can sometimes be welcomed and they enjoy the larger bust while it lasts.
Imagine you are already an F cup pre pregnancy. The sudden increase in breast size for these women can often be daunting and unwelcomed.
Searching for supportive, comfortable and feminine maternity and nursing bras and underwear is not always easy and can be a frustrating experience to say the least.
While Bra shopping in Department stores can often be the preferred choice for many women. They lack the expertise, size range and a lack of a personalised service can contribute to a frustrating buying nursing bras experience.
It is our advice that you visit a specialist fuller bust bra boutique. These boutiques specialise in a fuller bust and will have a wide range of supportive product that will serve you well. The women that work in these stores have many years experience and are extremely knowledgeable regarding bra fitting. They understand shape, structure and the needs, day to day of a fuller busted women.
Bottom line, there are actually a lot of options out there for fuller busted women if you search in the correct place. Brands such as Cake Lingerie have over the years expanded their offerings in the fuller bust area and now stock many styles up to a 42M(US).
You may buy a bra in store and then repurchase online to ensure more quality time is spent with your baby. Check out this handy checklist and tips on how to buy maternity and nursing bras online.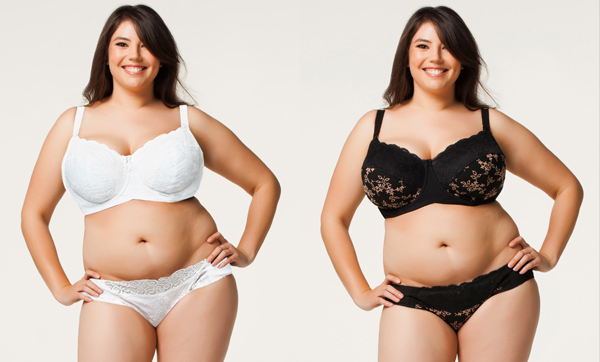 We recommend that you take the time to get properly fitted by a bra-fitting specialist and build a relationship with your preferred boutique. This way bra shopping will be a good experience and one with less frustration.