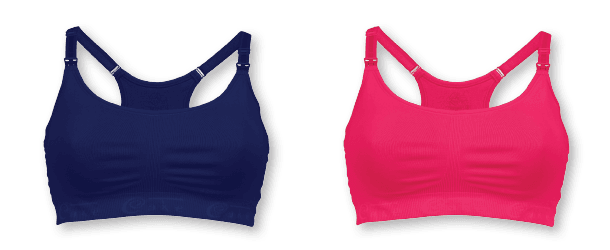 A great seamless nursing bra is not just a necessity, but will also be your 'go to bra', when all else fails!
During times of regular change in the bust (just after conception & after birth)
you'll long for the Cotton Candy seamless nursing bra. Now available in 7 colors, Cotton Candy will become a firm favourite in no time!
Forgiving and versatile, you'll get your money's worth as it caters for the changing shape and size of your body. Double layered & fabric moulded, it will provide lift, shape and projection, without squashing or compressing.
This No.1 seller from Cake will be your one trusted piece of intimate apparel!