It is very easy to get caught up in the need to buy everything available for our unborn child.
The simple truth is that you really do not need a lot.
Babies have been bought up for generations without all the modern fandangle gadgets that are available today in the market.
The key is to decide on a budget and only purchase the items that are essential to your day-to -day life. Your essentials may be very different to your friends, perception of essentials.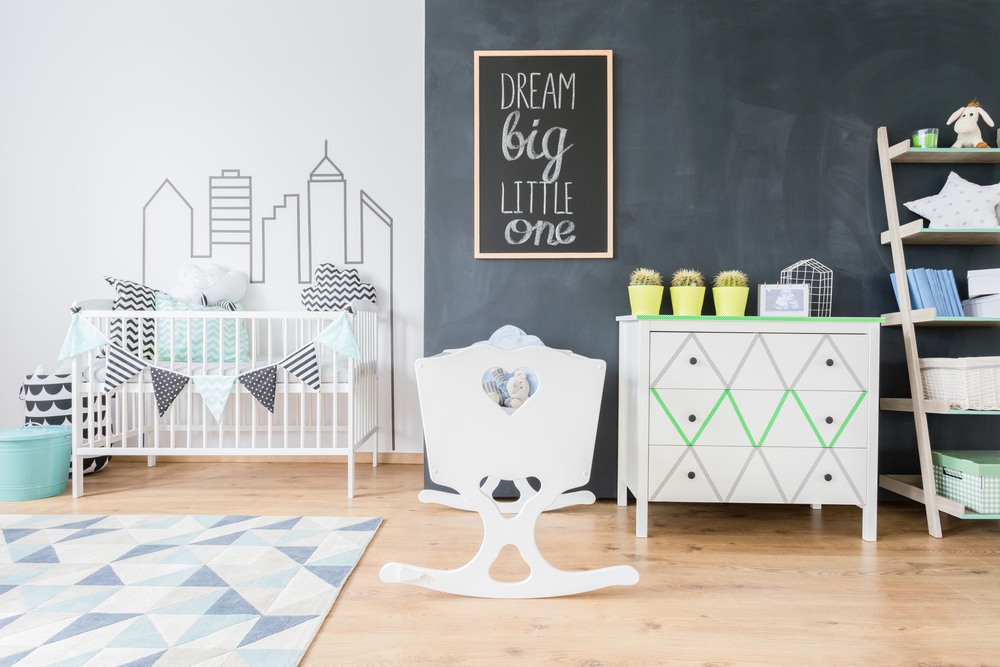 Nursery
Nurseries can be as elaborate or as simple as you like.
Essentials include:
Cot
Mattress
Changing mat
Extras:
Changing table
Basinet
Feeding chair
Decorations or nursery theme
Dehumidifier
Night light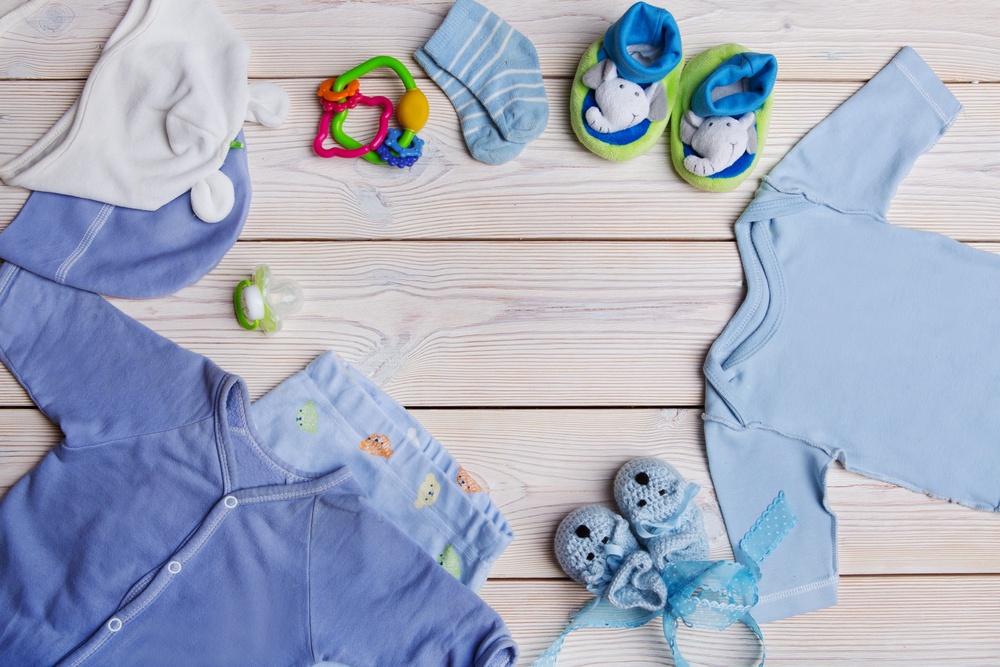 Clothing
The stores are filled with beautiful little outfits. The truth of the matter is, when your child is newly born he will be in and out of outfits for most of the day.
Fussing around with fancy little outfits is just not practical and should be saved for special occasions.
Stock up on plenty of essential items in a range of different sizes. Babies grow fast!
Essentials include:
Onesie
Singlet's
Socks
Gloves
PJ's
Sun hat
Extras:
The choices are only limited to your taste and budget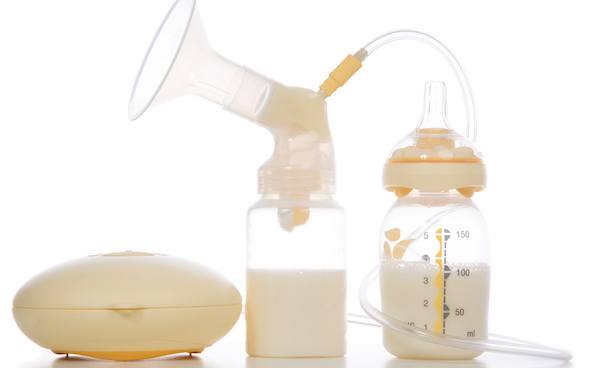 Breastfeeding
Breastfeeding is a wonderful natural gift. The beauty of it is that you really do not need a whole lot and clean up is a breeze.
Essentials items:
Breast pump for expressing
Bottles
Sterilizer
Bibs
Extras:
Nipple cream
Nipple shields
Nursing pillow
Nursing chair or nursing station
Diapers
You have a choice to make. Will you use disposable diapers or washable one? Speak to other women regarding their choice and make the right decision for you and your family.
Essentials items:
Wipes or wash cloth
Nappy rash cream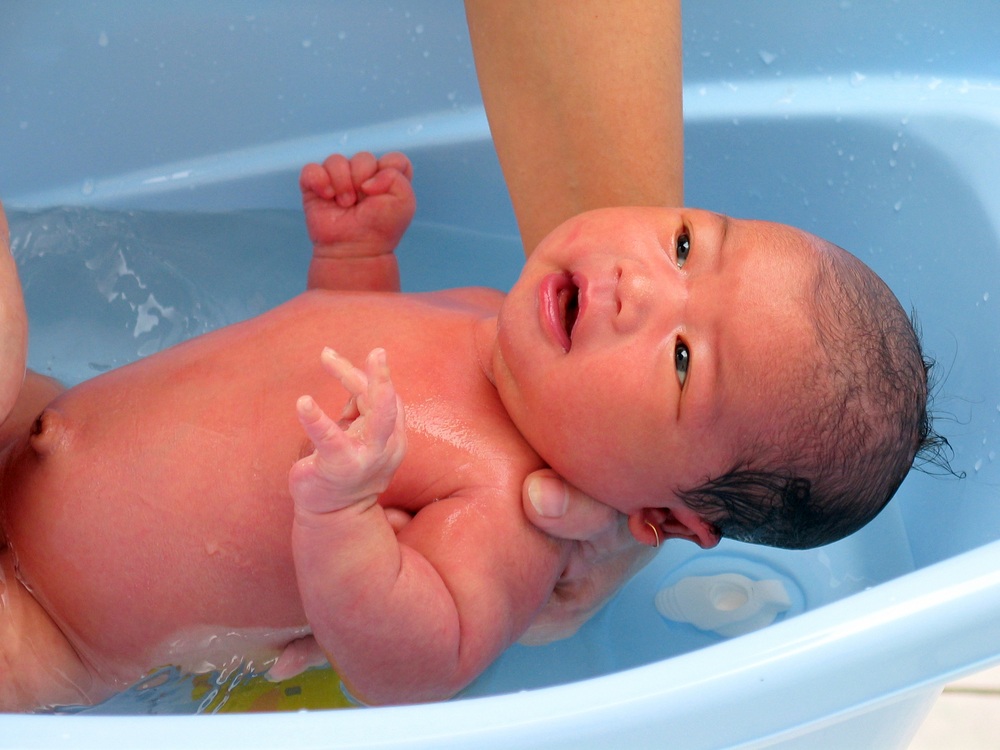 Bath
It is recommended that babies are not bathed too regularly to begin with. When choosing product, opt for product that is soap free and suitable for sensitive skin. This will help to avoid reactions and rashes forming on delicate skin.
Essential items:
Small plastic bath
Wash clothes
Body wash suitable for sensitive skin
Extras:
Baby bedding
There are many specialist brands that make bedding for cots. Choose a brand that works with your budget and do not get too caught up in marketing tricks. Choose quality products, as it is likely that your baby will soil the bed sheets and duvet many times over. Pick product that is durable and easy care.
Essential items:
Mattress protector
Fitted sheet and flat sheet
Blankets
Duvet
Muslin for wrapping
Extras:
Health care
We all want the best for our children. It is important that you keep the essentials stored safety in the house in case of an emergency.
Essential items:
Ointment/creams
Nappy rash cream
Thermometer
Nasal aspirator
Powder
Teething toy
Teething gel
Paracetamol suitable for a young baby. Always read directions before use and check the appropriate age before administering.
Extras:
Baby gear
There is an enormous amount of choice available to new parents. Choose wisely and pick items that are suitable for your needs and lifestyle. Avoid being talked into the latest trends if they simply do not work for you.
Essential items:
Stroller
Carry pouch
Baby bag
Car seat
Extras:
Swing
Rocker
Bouncer
Walker
Safety
When your child is small and unable to move safety is not a big concern. Once they become mobile you will need to implement a few safety devices around the home.
Essential items:
Monitor (necessary from the beginning)
Gates for stairs and other areas you want you baby to stay away from
Outlet covers
Drawer/Cupboard locks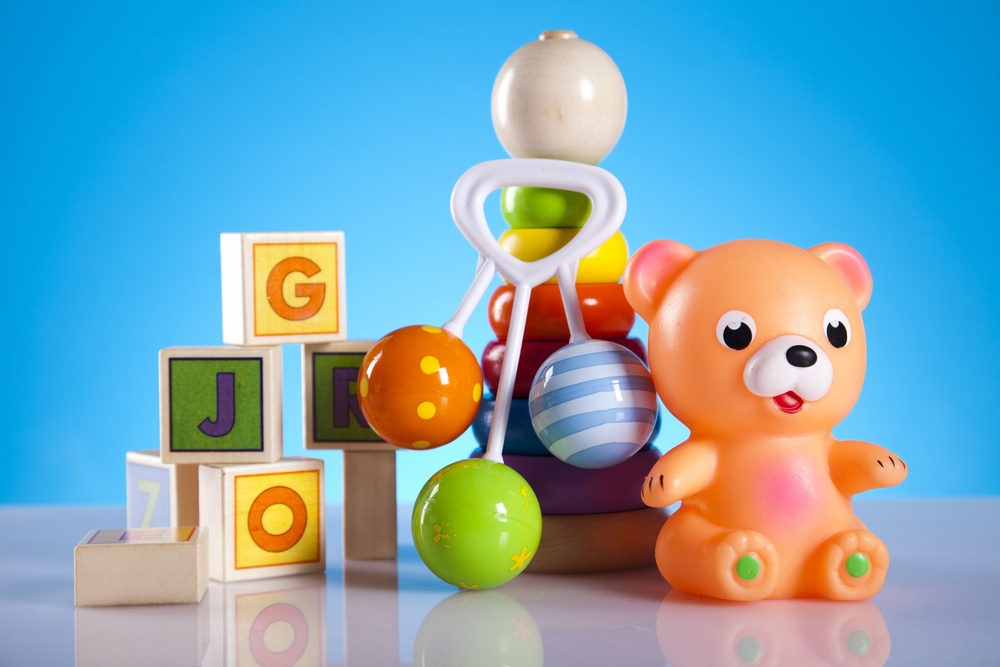 Play
Early on your baby will find stimulation from his environment and will not necessary need toys and other visual stimuli to keep him happy.
As he grows he will be awake for longer and will find enjoyment in play and exploration.
Essential items:
Extras:
Discovery mat
Toys
Soft toys