USD $27.00
USD $27.00
2024-09-25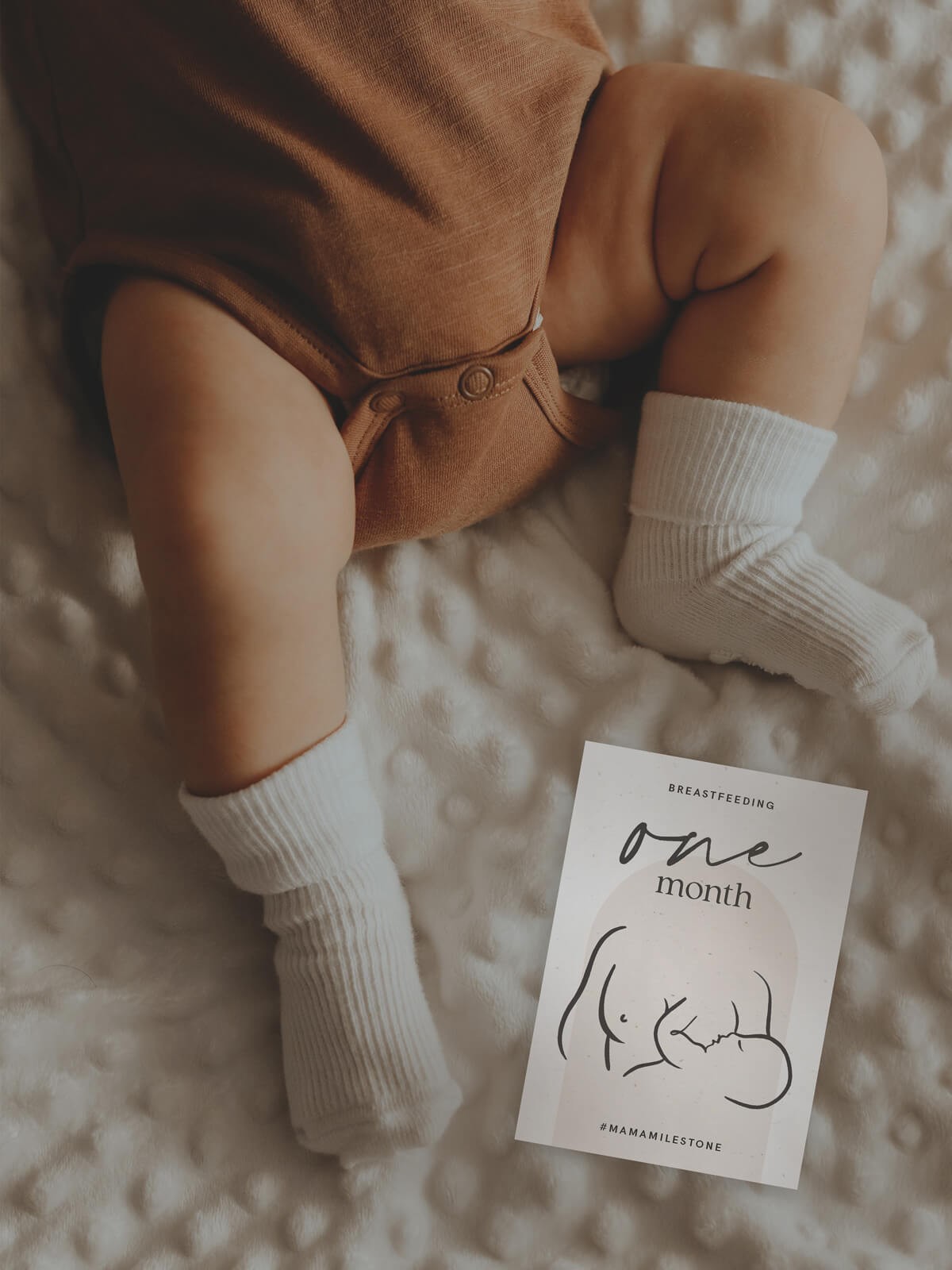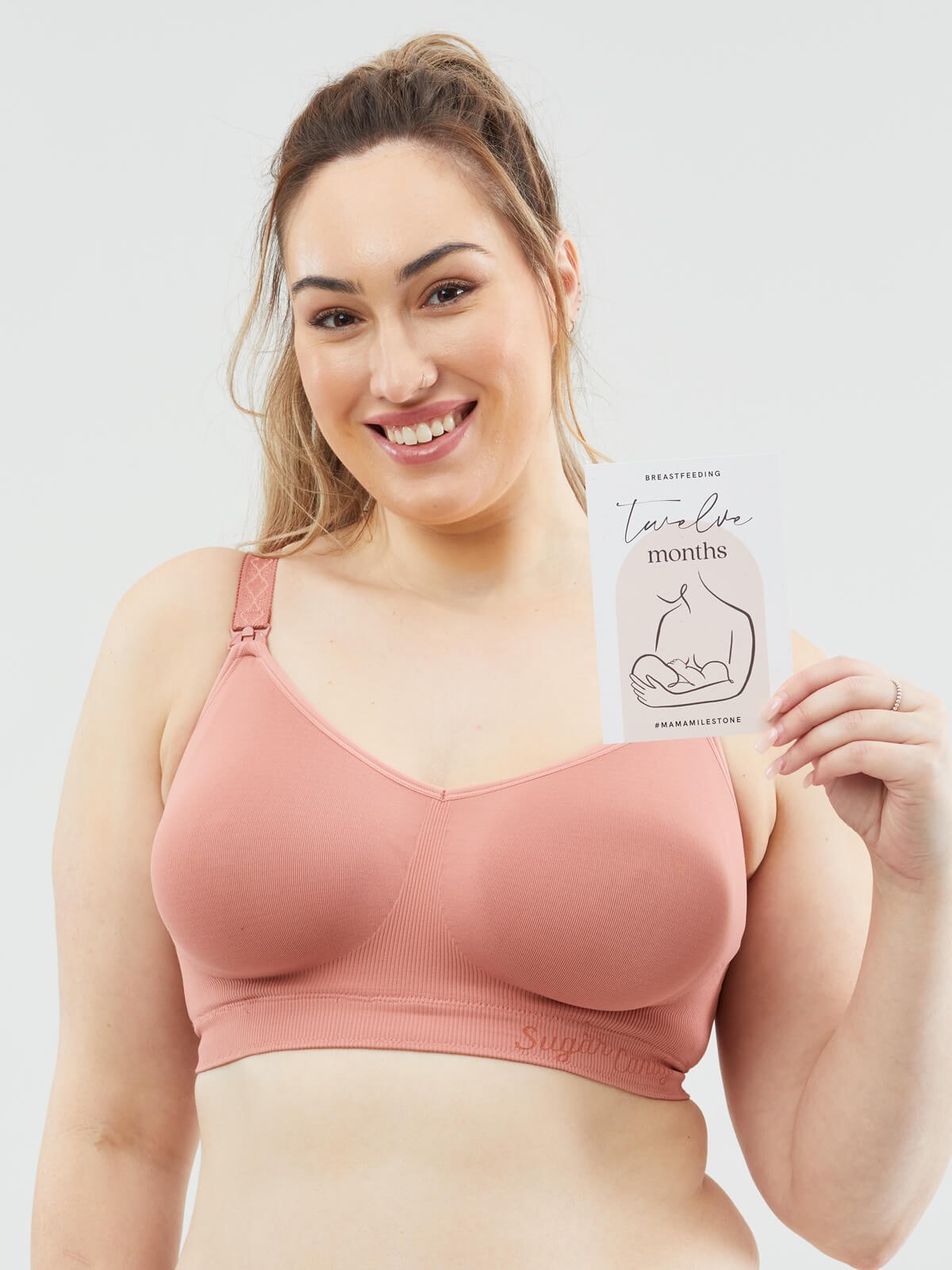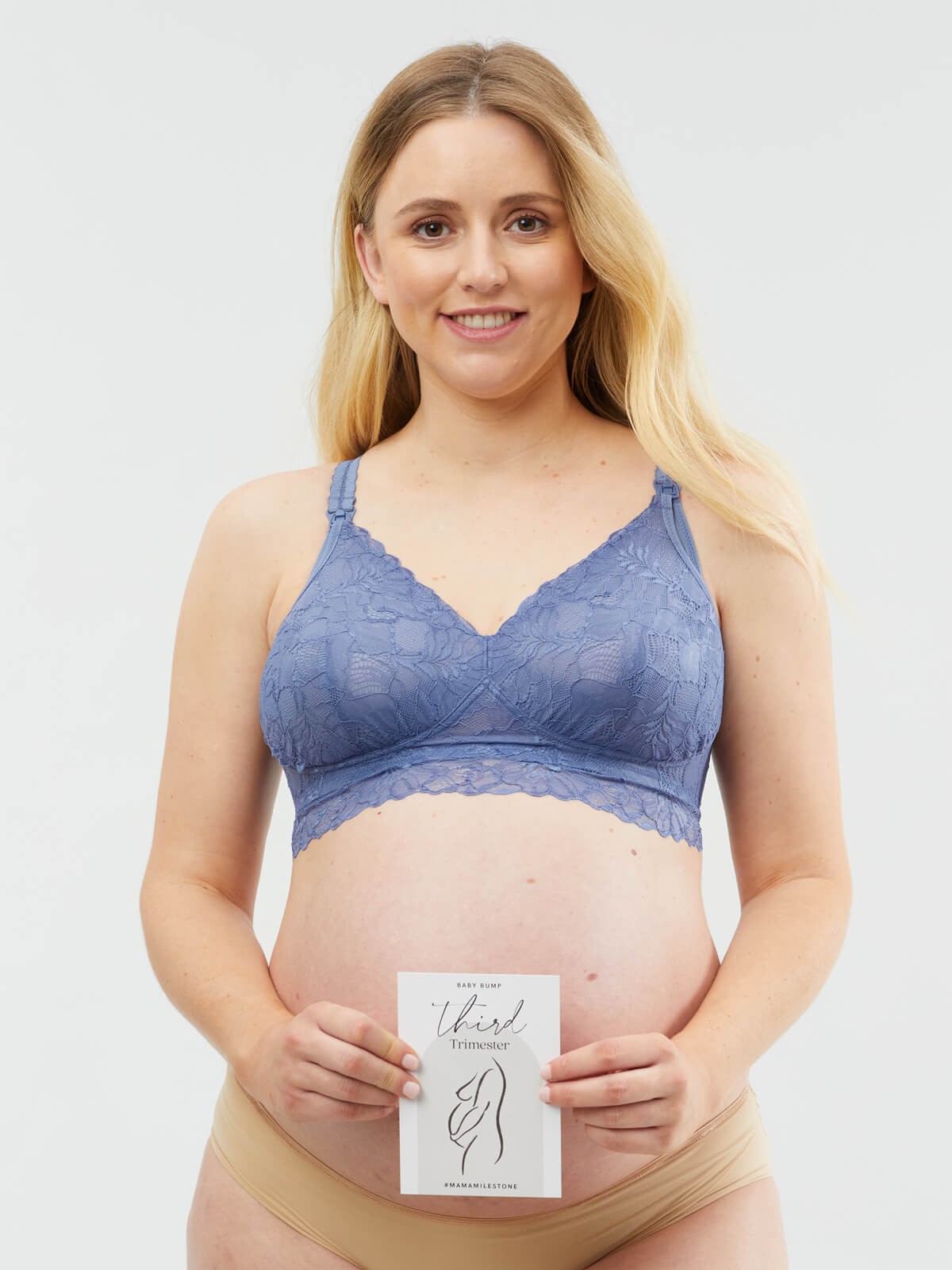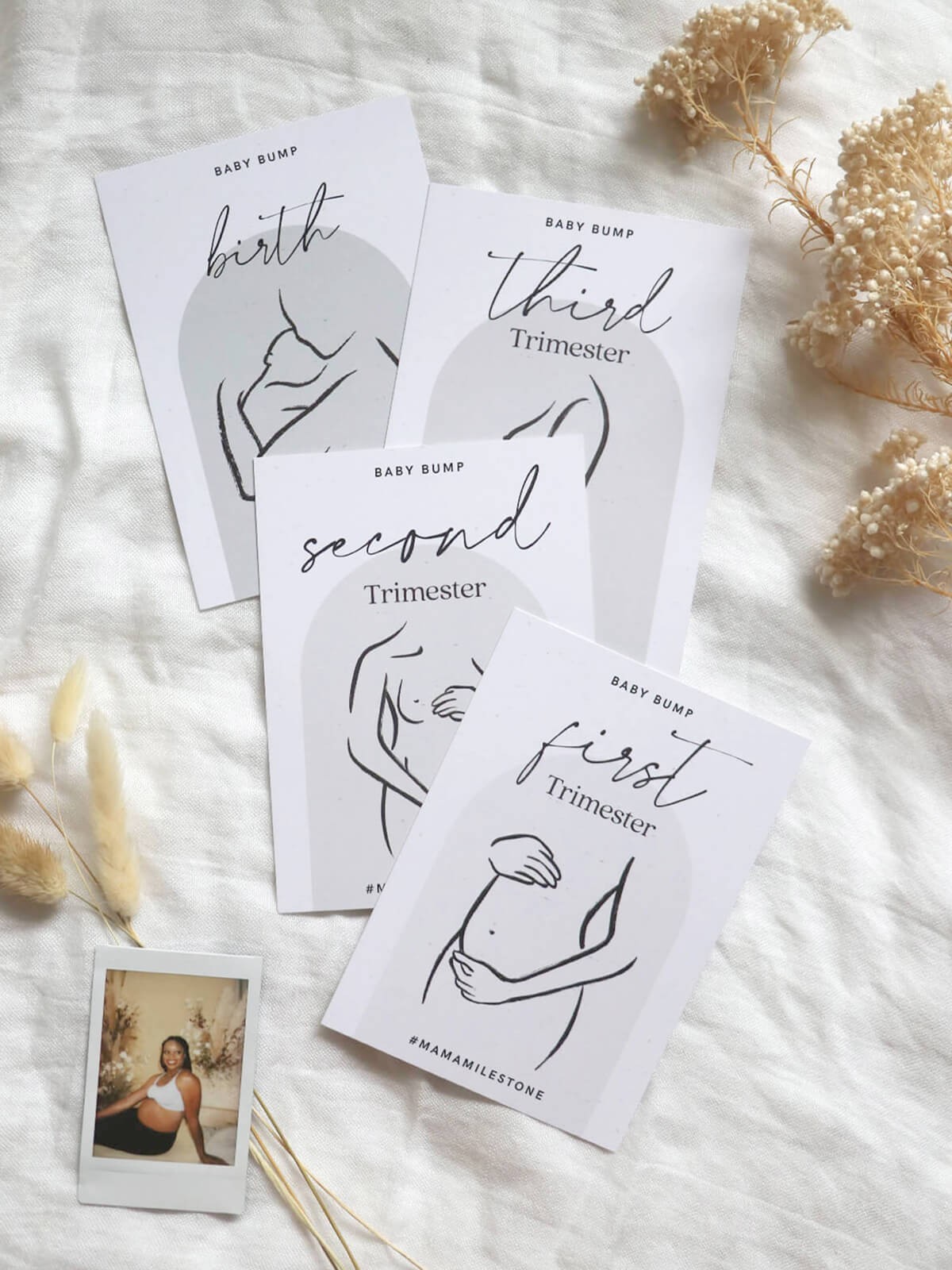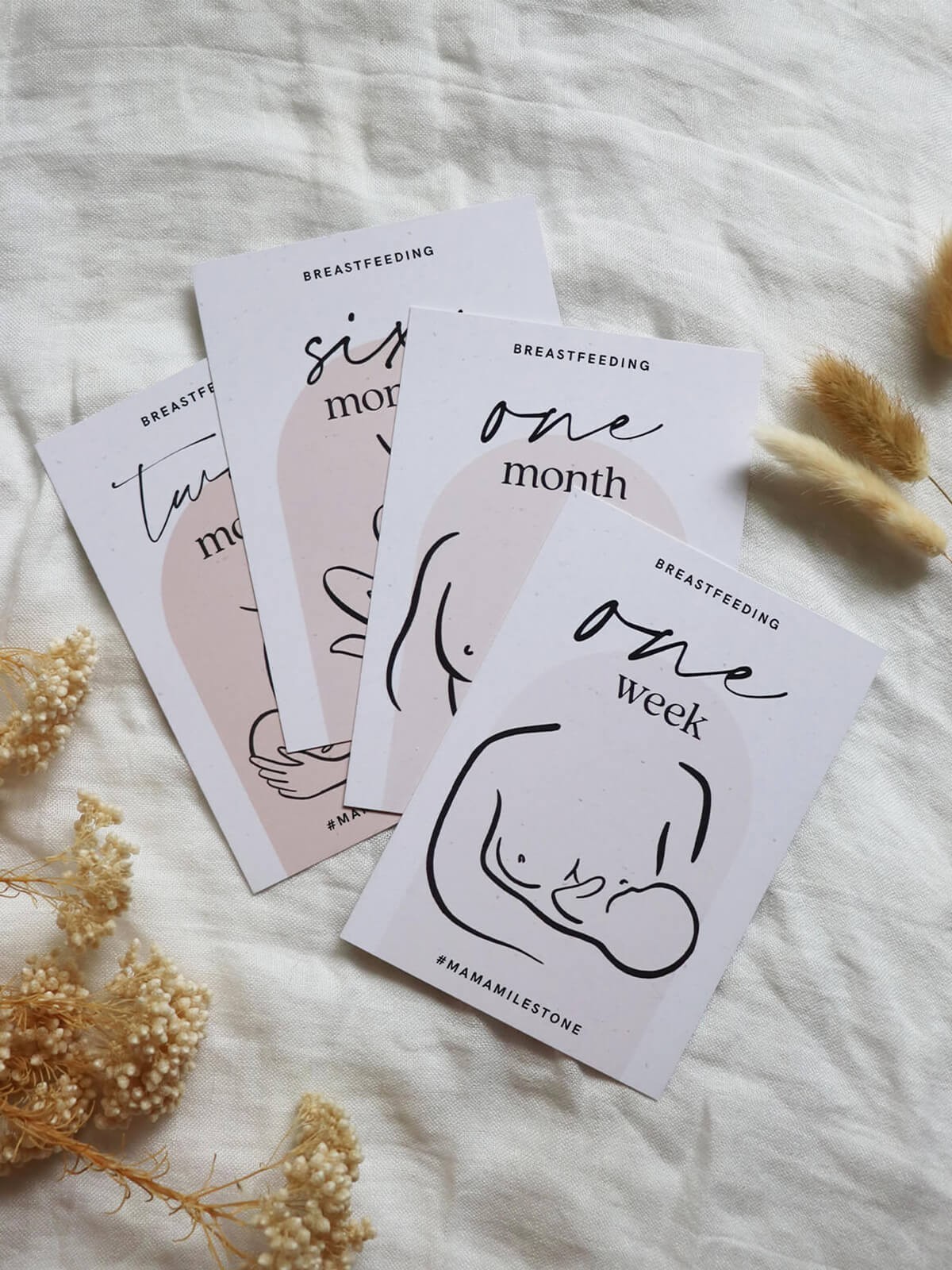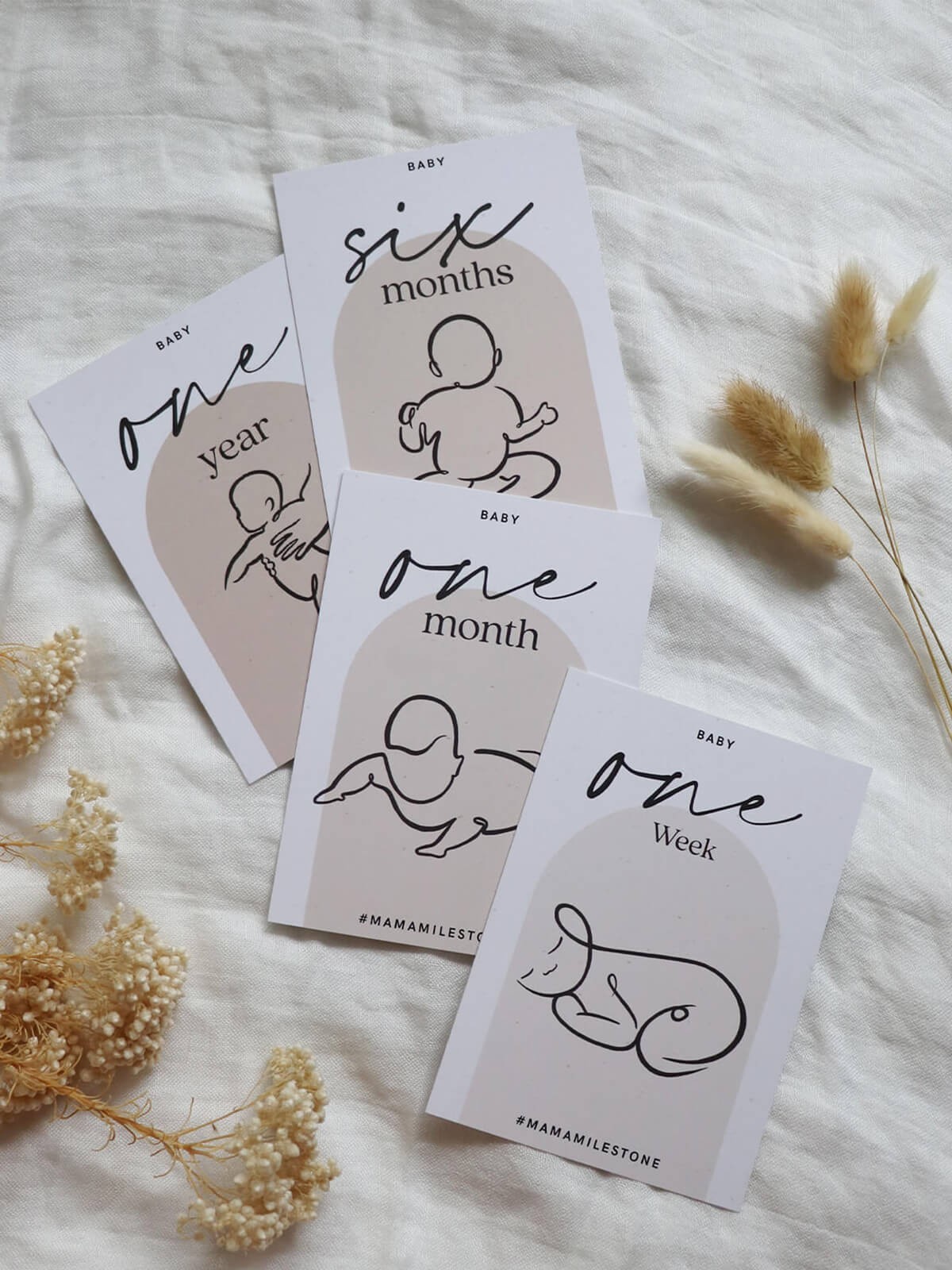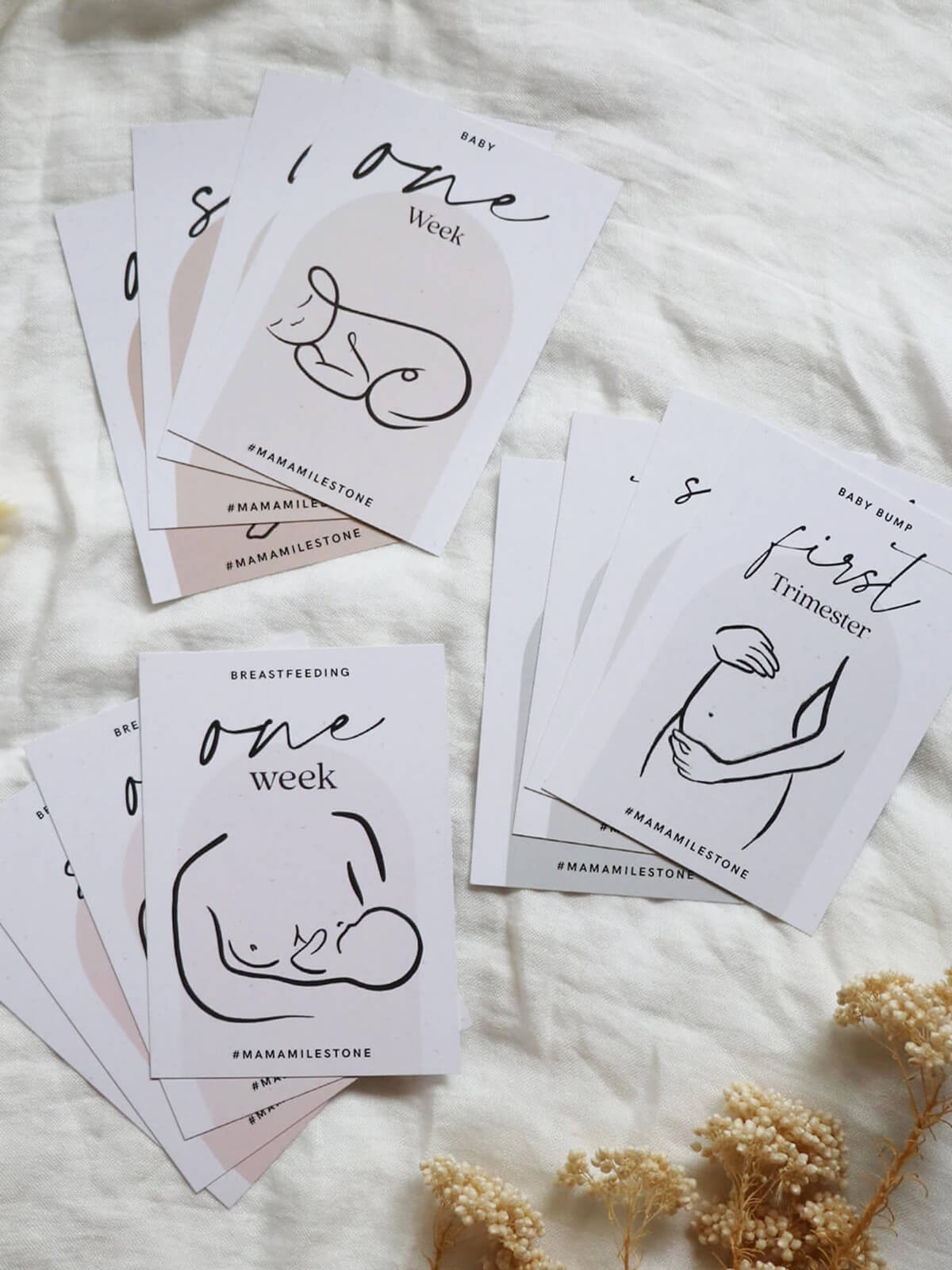 Capture both yours and baby's milestone moments in photographs you'll be able to treasure for a lifetime.
Details
Beautifully capture each pregnancy, breastfeeding and baby milestone with our set of premium milestone cards. Celebrate each milestone you hit together with photographs you'll be able to cherish for years to come. This set includes 12 individual milestone cards printed onto premium 300gsm cardstock. Share your images with us & tag us @cakematernity
What's included
Our Milestone Card set includes 12 milestone cards:
Pregnancy:
* First Trimester
* Second Trimester
* Third Trimester
* Birth
Breastfeeding:
* One Week
* One Month
* Six Months
* Twelve Months 
Baby:
* One Week
* One Month
* Six Months
* One Year 
Features
* 12 x 300gsm milestone cards, for the card details, see what's included.
* Cards are A6 size, 4-1/8 x 5-7/8 inches or 105 x 148 mm.
* Cards are double sided with the milestone on one side and details about that milestone on the reverse. 
* Designed and printed in Australia.
Eco
As these cards are made from cardboard, there are many ways you can repurpose them once you're done with them: 
1. Scrapbooking is always a great idea to hold onto those precious memories.
2. You could gift them to a new mama who is about to embark on her own breastfeeding journey.
3. If you choose to part ways with them, keep in mind that they are 100% recyclable so please dispose of them correctly. 
Benefits
Capture the milestone you achieve together on your breastfeeding journey with each beautifully designed card.

Set includes 12 pregnancy,  breastfeeding & baby milestone cards.

Made from premium 350gsm A6 cardstock.

Cards feature inspirational text about each milestone.
Cake was born out of our founder, Tracey Montford's own personal struggle during her pregnancy journey. In her search for comfortable, functional and stylish maternity and nursing wear, it appeared hitting all three was the trifecta that didn't exist. Suddenly in this new role, she was being forced into this one-size-fits-all mould of how a mother should look—and it wasn't pretty. She wanted more and realised that if she felt this way, so must many other women across the world.
This became her driving force to create beautiful, high quality, functional and comfortable pieces inspired by her own experiences designed to support mamas on their breastfeeding journey. Bras that truly enhance the lives of women every day, allowing them to fully embrace motherhood & all that it brings to the table. 
To this day, Tracey has that same passion and vision driving her, encouraging women to breastfeed for as long as possible in a supported & educated community.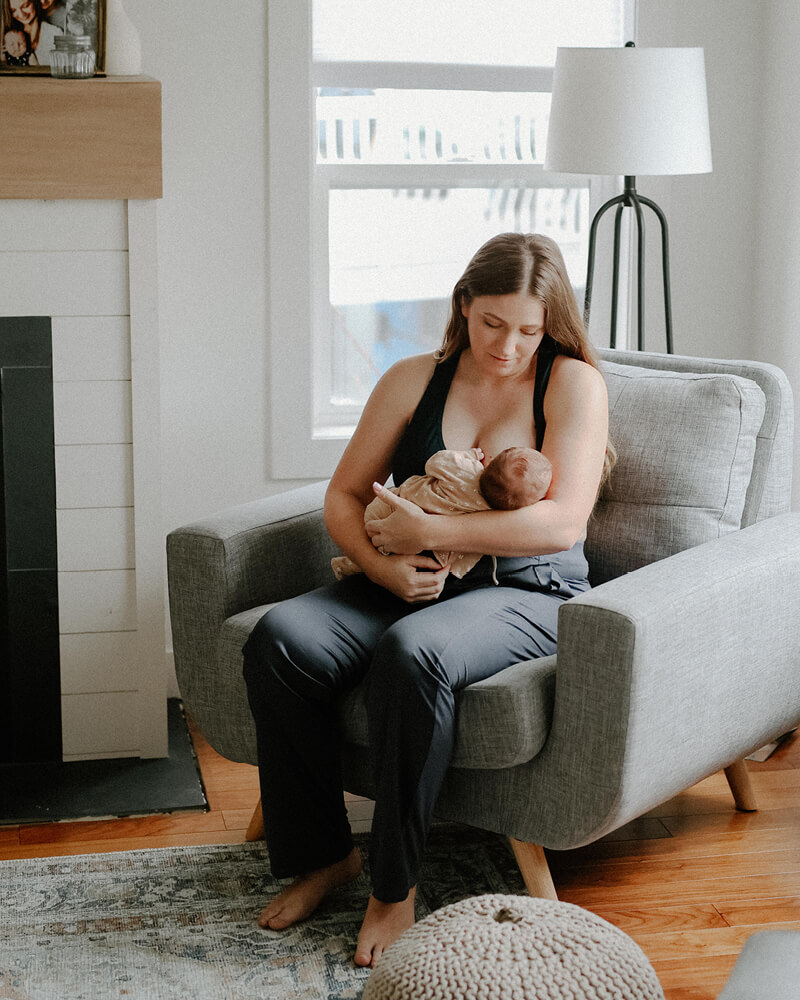 Made to grow with you, from bump to breast & beyond.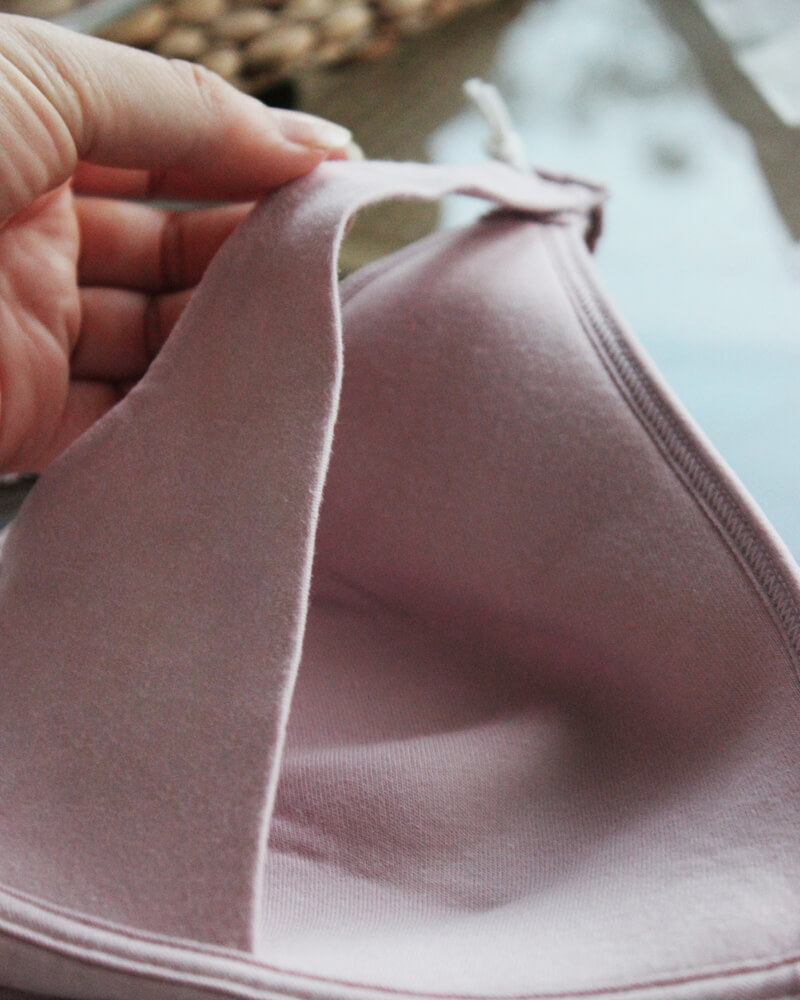 With over 15 years experience we know the kind of relief, comfort and support that you need.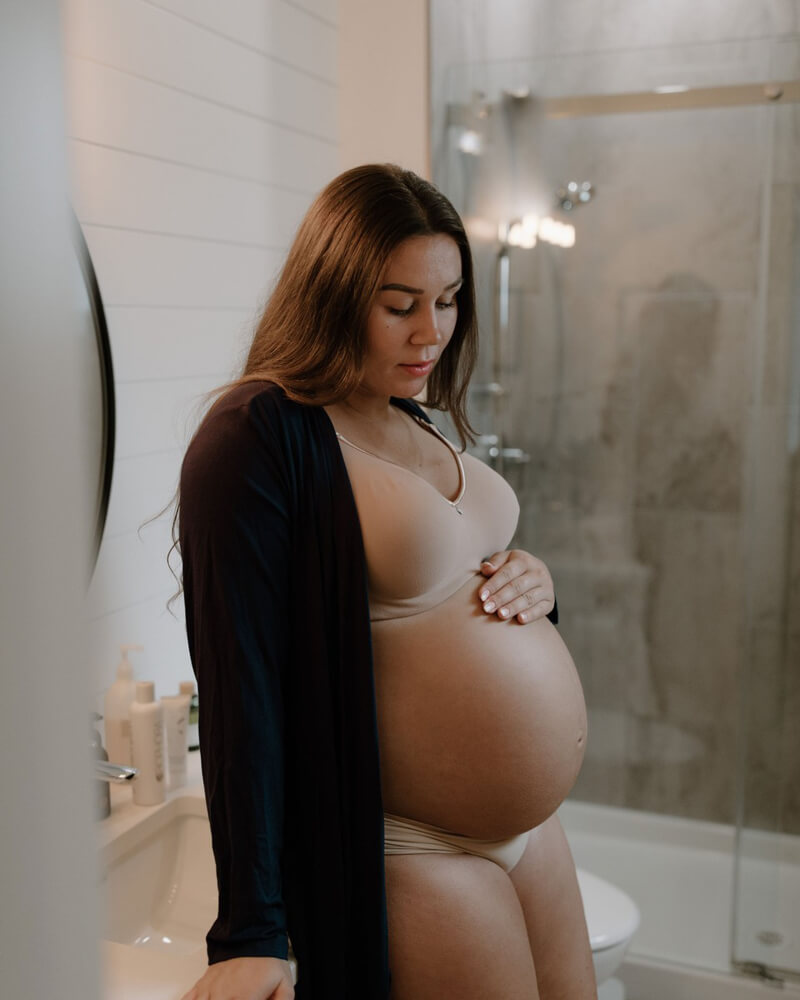 Experience led innovation — because we're mamas too.
0.0
0 Reviews
upload images or videos (Note* allowed file type for image is jpeg,jpeg and png for video is mp4 only, maximum size for all allowed file is 4mb)
By submitting this review I give permission for Cake Maternity to post and use my honest review, image(s) and/or video(s).
Thanks so much for your review.
We really appreciate it!
Want to talk to someone first?
Our support team is on hand 9am - 5pm AEST
+61 2 8850 9800
support@cakelingerie.com
You've viewed 0 of 0 reviews