Lamington T-Shirt Nursing Bra
USD $69.00
USD $69.00
2024-09-28
4
3
Lamington T-Shirt Nursing Bra
This t-shirt nursing bra is a staple for mamas looking for a smooth profile. With flexi-wire for support and 3D spacer cups, it'll complement all your maternity and nursing looks.
This t-shirt nursing bra is a staple for mamas looking for a smooth profile. With flexi-wire for support and 3D spacer cups, it'll complement all your maternity and nursing looks.
Details
This 3D spacer t-shirt nursing bra is the perfect balance between style, function and support. The 3D spacer cups provide a smooth silhouette underneath clothing and the perfect amount of nipple coverage, without the added bulk of foam. The balconette style beautifully shapes the décolletage with 3/4 cup coverage, to create just the right amount of cleavage. The super squishy straps and gentle A-frame sling ensure you're comfortable and supported while nursing bub.
Features
- Flexi-wire for support, lift and shape.
- Easy-feed drop down cups with a delicate lace trim A-frame sling.
- 3D moulded spacer cups with 3/4 cup coverage that boosts the bust to create subtle cleavage.
- Balconette shaped cups with wider set straps, perfect to wear under clothing.
- 5 hook and eye for your ever-changing body.
- J-hook conversion for extra support and versatility.
- Tailored striped microfibre smoothing back band.
- Soft, relaxed fit underband for all-day comfort. If you prefer a firmer fit we recommend sizing down in the band and up in the cup.
Made from:
43% Polyester, 39% Nylon, 12% Elastane, 6% Cotton 
Sizing:
10-16 C-H, 10-18 D-GG
Eco
Here at Cake Maternity, we're aware and conscious of our environmental impact, not only as a business but personally as the individuals who run it. Because of this, we approach all aspects of our business holistically to ensure we have as little impact on the planet as possible. From plastic-free shipping to our solar-powered warehouse and office, we're committed to ensuring we make as little impact on our planet as possible. To find out about all the things we do as well as our beliefs as a business, see how do we nurture nature?
Care
Cold hand wash recommended.

Feature #1
Easy-feed drop down cups that lift & support.
One-handed nursing clips allow easy access while the soft lace A-frame sling provides support and comfort.

Feature #2
5 hook & eye sets with racerback option.
Providing support and security while offering room to grow, expanding or contracting up to half a size.

Feature #2
Super smooth, 3/4 cup coverage.
3D spacer material creates a perfect silhouette, while the balconette cups shape your décolletage.
Cake was born out of our founder, Tracey Montford's own personal struggle during her pregnancy journey. In her search for comfortable, functional and stylish maternity and nursing wear, it appeared hitting all three was the trifecta that didn't exist. Suddenly in this new role, she was being forced into this one-size-fits-all mould of how a mother should look—and it wasn't pretty. She wanted more and realised that if she felt this way, so must many other women across the world.
This became her driving force to create beautiful, high quality, functional and comfortable pieces inspired by her own experiences designed to support mamas on their breastfeeding journey. Bras that truly enhance the lives of women every day, allowing them to fully embrace motherhood & all that it brings to the table. 
To this day, Tracey has that same passion and vision driving her, encouraging women to breastfeed for as long as possible in a supported & educated community.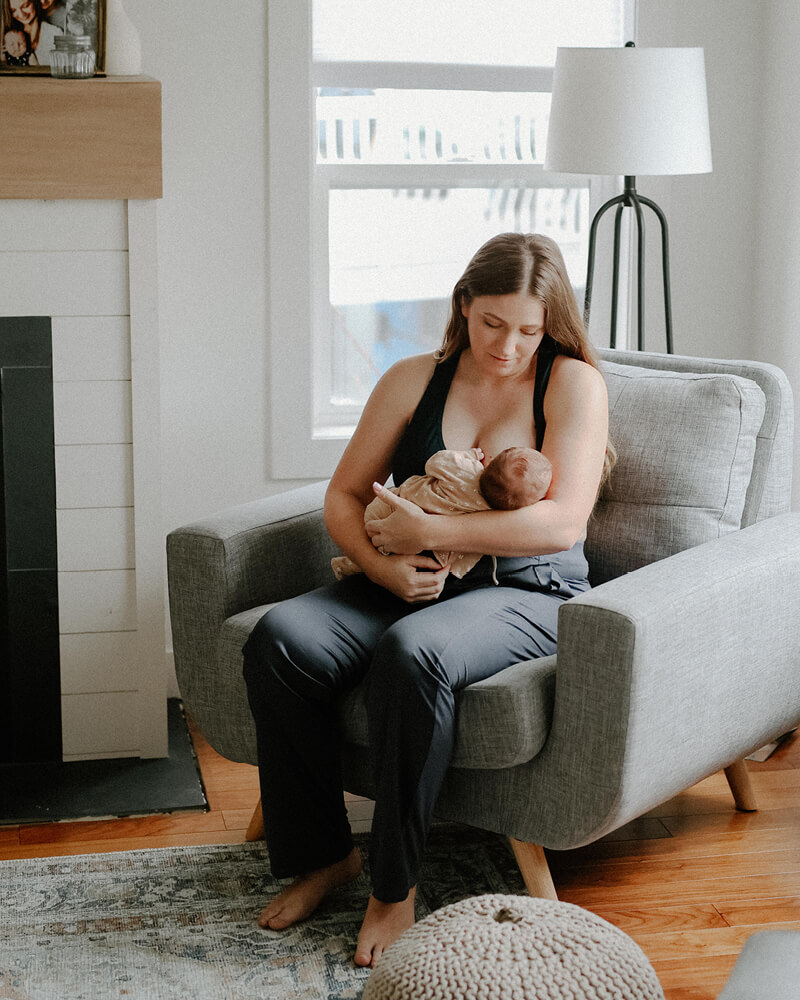 Made to grow with you, from bump to breast & beyond.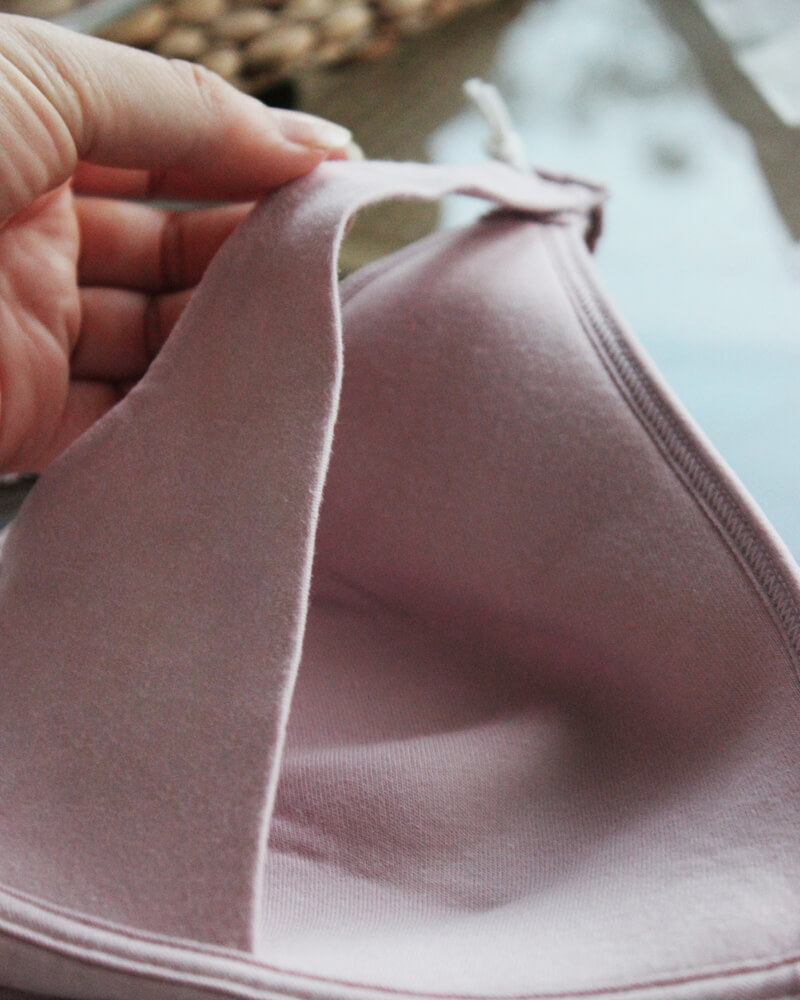 With over 15 years experience we know the kind of relief, comfort and support that you need.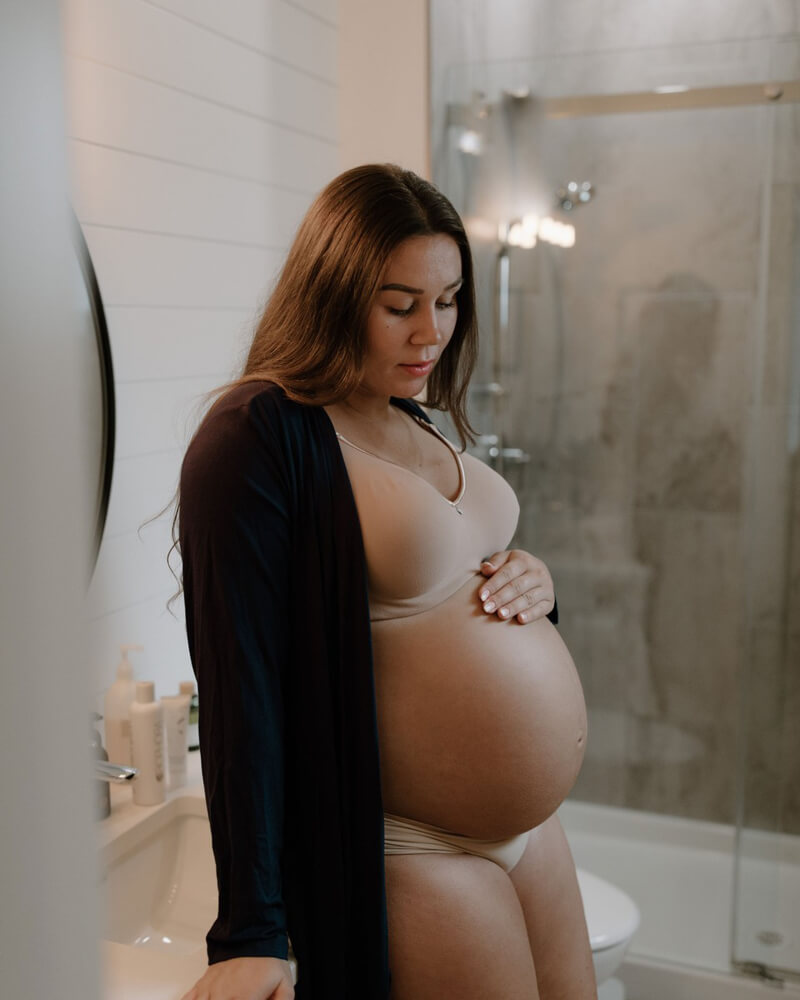 Experience led innovation — because we're mamas too.
4.3
3 Reviews
upload images or videos (Note* allowed file type for image is jpeg,jpeg and png for video is mp4 only, maximum size for all allowed file is 4mb)
By submitting this review I give permission for Cake Maternity to post and use my honest review, image(s) and/or video(s).
Thanks so much for your review.
We really appreciate it!
Want to talk to someone first?
Our support team is on hand 9am - 5pm AEST
+61 2 8850 9800
support@cakelingerie.com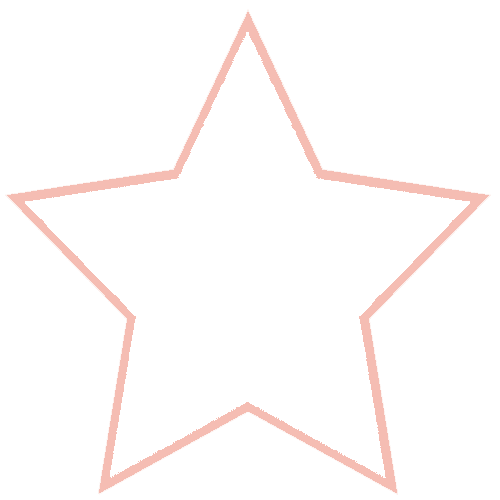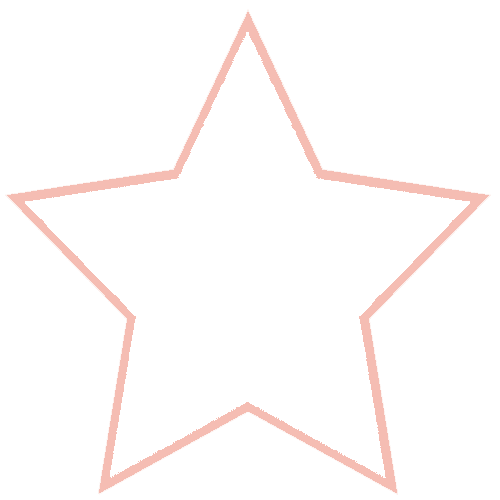 Verified Purchase
Comfy but..
This was really quite comfortable, but my boobs were spilling out of the cups, despite being the right size with other bras, so I had to return it
Reviewed by
Bec
Australia
Trimester 1
27/09/2023
Reviewed by
Bec
•
Australia
•
Purchased Size
•
Wears 10G
•
Trimester 1
27/09/2023
Verified Purchase
Finally.
In these last 5 months postpartum, I have bought and tried on maybe 30 nursing bras from different companies. I've cried in frustration at the bras that coned my boobs, or squished them and flattened them, or just separated out to the east and west and left them under my armpits. If this is you friend, try this bra. There's no squishing, coning, flattening or armpitting with this bra. I'm so excited to wear this bra and have two boobs instead of the one unsupported monoboob I've been rocking these last 5 months.
Reviewed by
Heidi
United States
8 weeks postpartum
07/09/2023
Reviewed by
Heidi
•
United States
•
Purchased Size
•
Wears 36G
•
8 weeks postpartum
07/09/2023
Verified Purchase
Brilliant
Typically wears:
40F
Purchased:
40F
Great fit, easy to pull the panels up and down and keeps its shape after a daybof doing so. I felt really supported and comfortable. My boobs were positioned where they should be!
Reviewed by
Rhiannon J
United Kingdom
0-8 weeks postpartum
18/07/2023
Reviewed by
Rhiannon J
•
United Kingdom
•
Purchased Size 40F
•
Wears 40F
•
0-8 weeks postpartum
18/07/2023
You've viewed 3 of 3 reviews