Lactation Consultants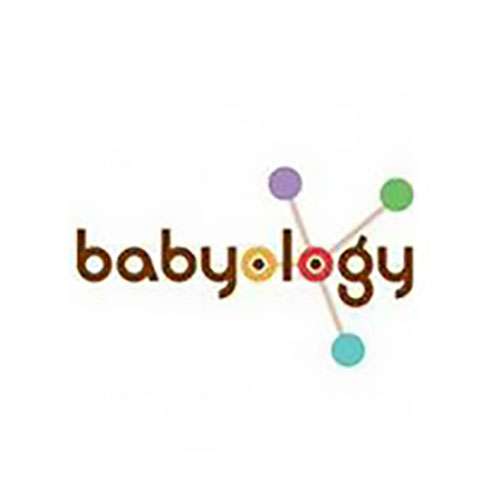 BABYOLOGY • US
"Our customers love the range of choices that Cake has to offer. From the comfort of Rock Candy, to the sophistication of Toffee - there's something for every woman. Our customers are looking for comfort and style - a tall-order when it comes to a nursing bras, but Cake delivers!"
•
Babyology, is a well respected organisation and community of Certified Bra Fitters, Lactation Counselors, and International Board Certified Lactation Consultants. They provide quality lactation support that customers love.

They offer the largest selection of maternity/nursing bras, breastpump rental and sales, nursing pillows, and products to support the expectant and new parents in the Louisville Area.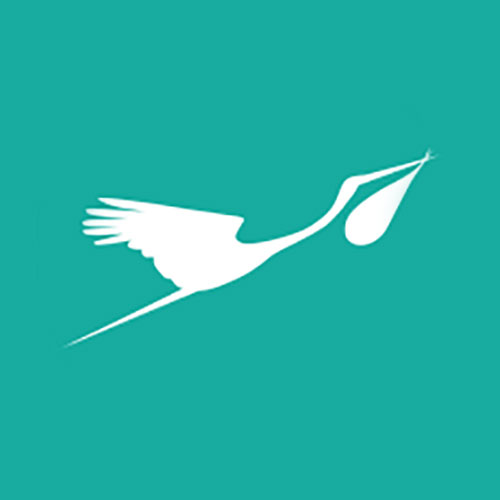 DAYONE BABY • US
"I recommend Cake nursing bras to all breastfeeding moms due to their comfort, excellent fit and stylish look. I have never had a mom wearing a Cake bra complain of plugged ducts or any other breastfeeding issue and I know it is because so much the design and construction of Cake bras.

I also believe that after at a mom has been breastfeeding for several months, she ready to wear something beautiful, not just utilitarian, and Cake bras fit the bill!"
•
DayOne Baby, helps parents connect with a nurturing community, providing support, information, and connection to parents developmental years.

Custom-fitting of Nursing Bras, Hospital-Grade Breast Pump Rentals, High Quality & of the many product & services provided.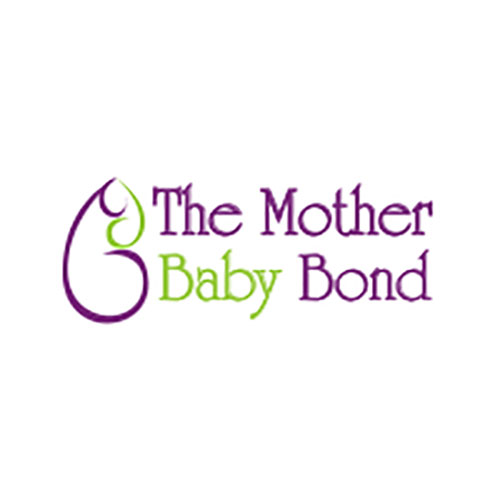 THE MOTHER BABY BOND
"I truly believe wearing a nursing bra that is not only supportive and comfortable but also pretty gives a mom a different perspective and helps her to realize she is not just a "feeding machine" but a beautiful woman at the peak of femininity!

At The Mother Baby Bond we hold ourselves to a high standard. Therefore, as a Lactation Consultant and a Maternity Boutique owner, I am pleased to provide Cake products to our clients and customers."
•
At The Mother Baby Bond Maternity Boutique, the mission is to support moms, babies and families by offering a range of services and products. From lactation support, prenatal support to other services for Mom and Baby, support and education is covered.