< back to blog posts
Wired Maternity Bra or Not
The question is not an easy one to clearly answer & hence several suppliers and so called authorities in the matter have chosen to ignore it, categorically stating women should not wear underwire. I attempt to put to rest this subject once and for all, so please bear with me.
There is no categoric evidence linking the use of underwired bras to causing mastitis. It is one of those myth's that has self permeated in countries like Australia, NZ & the UK. Some older schools of thought & so called bra fitting authorities have previously promoted the use of the same bra during pregnant & breast-feeding. Studies have shown the two periods to have a unique set of characteristics and in most cases, different size bras will be required. So please check for the below symptoms;
The key points to look out for when wearing a maternity or nursing bra are;
1) Ensure the channel of the cup sits around the base of the breast tissue (flush against the ribcage), not on the breast tissue – Should the channel be sitting on the breast tissue, the cup size is more likely than not too small – go up a cup size & vice versa
2) Ensure the top part of the cup isn't cutting into the breast – Should you witness this symptom, the cup isn't deep enough for your breast and is more likely than not too small – go up a cup size & vice versa
3) The breast should not feel compressed, flattened or restricted by the bra cup fabric – Consider going up a cup & vice versa
4) The side of the bra cup should encompass the breast tissue and not be placed on it – Should you witness and bulging, the cup size is more likely than not too small – go up a cup size or try another bra style
5) The horizontal band (where the hooks & eyes come together) should not ride up your back when fastened, struggling to take the weight of your breast. Try adjusting the shoulder straps but if that doesn't help, get yourself a new bra. This one has lost its ability to perform its function and provide sufficient support.
Please note, a bra typically has a worn life of about 6 months. The elastics and fabrics loose their elasticity and strength due to regular wash & wear. To ensure good breast health, change your bra regularly whilst using the opportunity to look out for the above mentioned symptoms!
Most importantly, get a bra that provides a degree of separation in the centre front are (between your boobs). Whist a 'Madonna/ Cone' shaped breast look isn't flattering for most women, its important to have a degree of separation as this is the ideal position for the breast & avoids the ligaments to be stretched. Besides a mono-boob look is not attractive. But that's for another blog post…
I suggest putting your underwire bra away, during the first 2 weeks from when your milk is coming in. This can generally take place a week prior to birth and a week after. The breast will generally settle after this period after which you can wear your wired nursing bra. Importantly though, do check for the above mentioned symptoms. Should you witness any of the same, get a new bra. The reality is that you would have worn that bra during your pregnancy anyway, so its time for a change.
I can guarantee you one thing; you will never get the support and a secure enough feel from a non-wired maternity or nursing bra, so unless you want to look like my grandmother or desire a 'East – West' flattened shape, do invest in one or two wired maternity & nursing bras. They are particularly useful on days when you need that added secure, supportive look and feel.
Another option to consider a Flexible Wire Maternity and Nursing Bra. These exist on the market and will provide the best of both worlds. Mainland Europe, Scandinavia and the US predominantly use Underwire Maternity Bras & Underwire Nursing Bras. Increasingly so brands in the Australia, NZ and the UK are introducing them. Lastly, for what its worth, 5 years ago whilst breast-feeding I wore non-wired maternity & nursing bras. I ended up with Mastitis and it certainly had nothing to do with Wire Maternity & Nursing Bras.
Tracey Monford – Designer & Founder – Cake Lingerie
Related Stories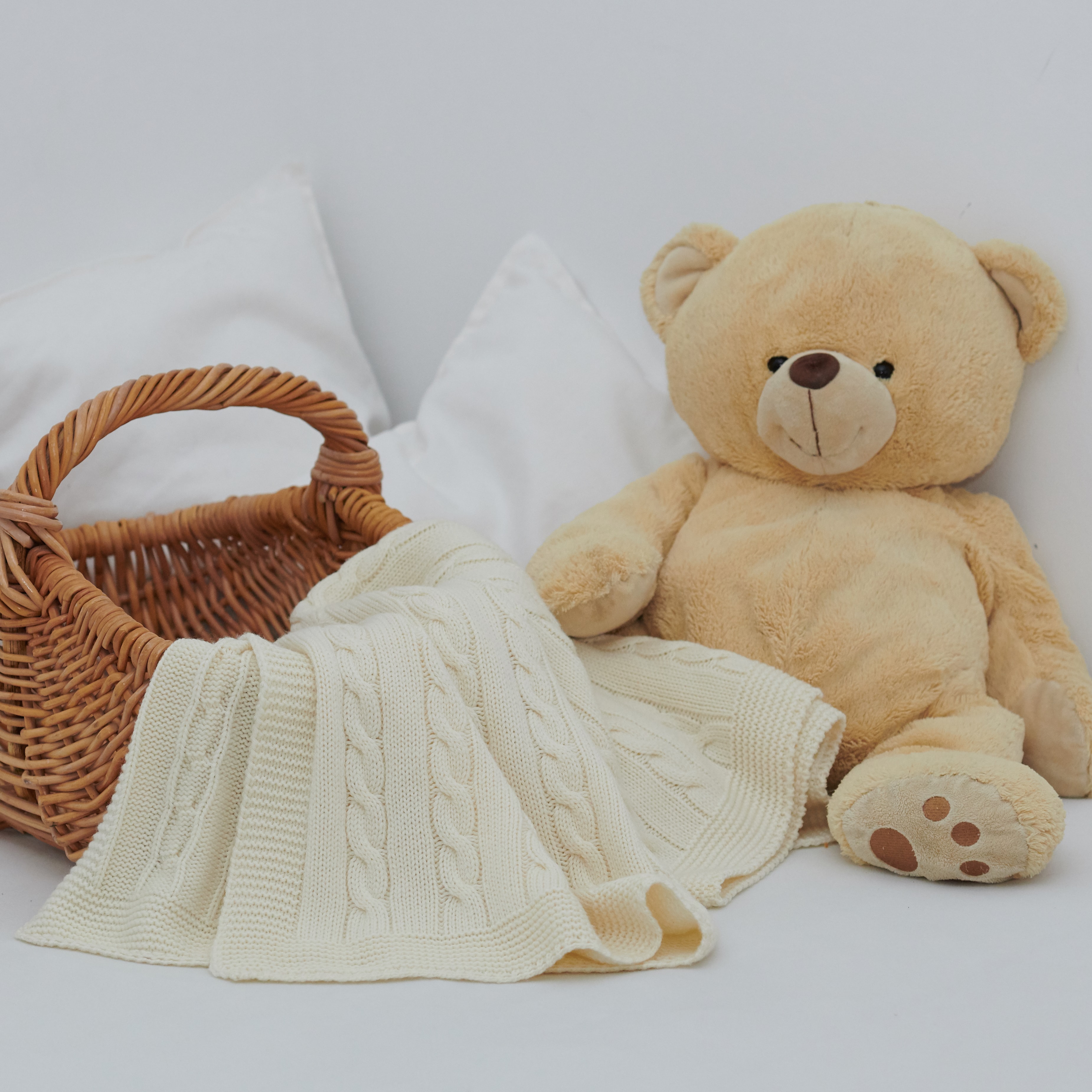 Packing your hospital bag is an exciting time because it means the arrival of your new baby is fast approaching. We will summarise what you will need for yourself, your baby and your birthing partner (don't forget about them!) so you can focus on the task at hand - delivering your ba...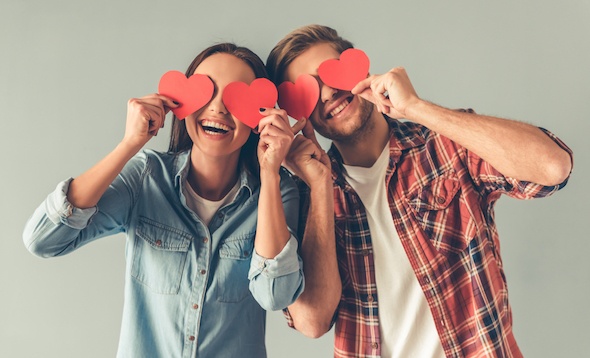 We have come up with great Valentine's gifts that will make her feel special and cared for this Valentine's and some of them don't even cost a cent!