< back to blog posts
Week 17 – Retail Therapy
My clothes are continuing to get tighter. My breasts have tripled in size (thank goodness I know of a fantastic Maternity Lingerie company) and the fatigue is relentless.
Time for some retail therapy. And there is nothing like a new wardrobe to brighten your day.
My search 5 years ago was not much fun and I resorted to wearing mainly looser clothing and I was hoping to find more fashionable and flattering maternity clothing this time around. I had a good look around, but still managed to be in the same situation, however the selection in maternity clothing has definitely improved and it is good to see more options out there for pregnant women.
In my hunt for new maternity clothes I did find some great products, so check out these cool maternity clothing websites;
www.isabellaoliver.com
www.topshop.com
www.soonmaternity.com
www.vanilladesigns.com.au
www.asos.com
www.queenbee.com.au
I am eagerly awaiting my package from Asos and cannot wait to wear my Khaki Cowl Neck Dress. I would love to know which brands you recommend and wear.
Tracey
x
Related Stories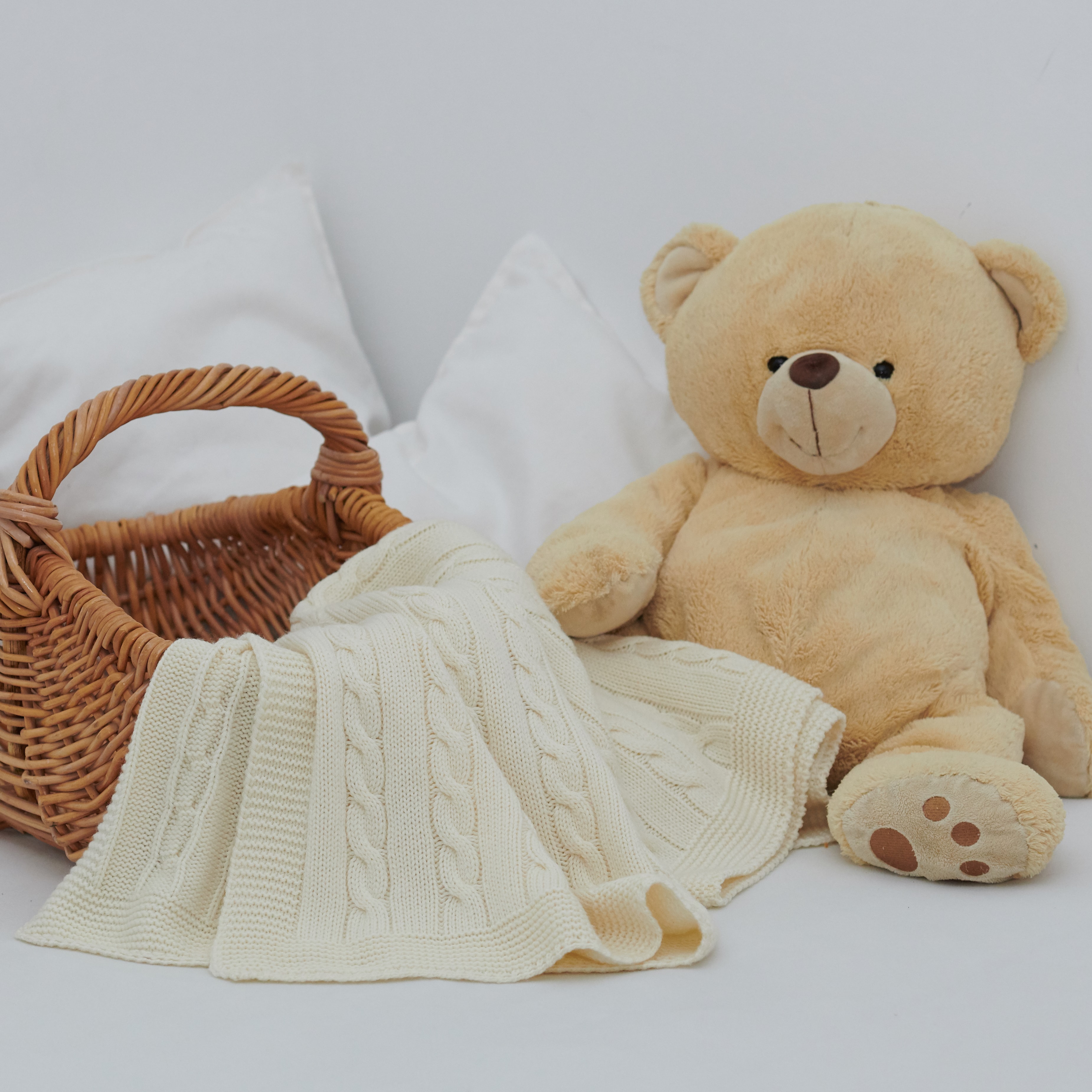 Packing your hospital bag is an exciting time because it means the arrival of your new baby is fast approaching. We will summarise what you will need for yourself, your baby and your birthing partner (don't forget about them!) so you can focus on the task at hand - delivering your ba...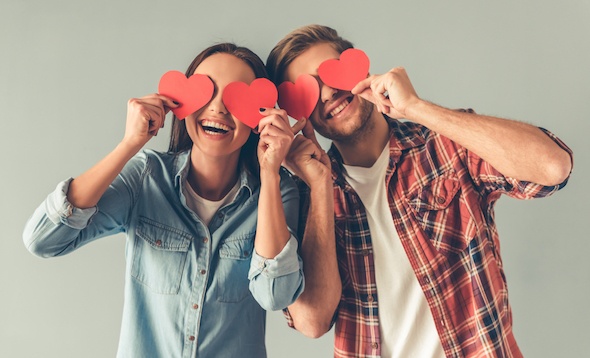 We have come up with great Valentine's gifts that will make her feel special and cared for this Valentine's and some of them don't even cost a cent!