< back to blog posts
Week 16 – Hospital Visit
Finally I have been through all the booking in procedures at the hospital and I can now meet my mid wife team.
I was so excited when I found out that I could have another water birth. I had a water birth with Ethan 5 years ago, and I totally recommend it as it was the most beautiful and calming experience (as calm as it gets with birth).
The warm water acts like a natural painkiller and I can honestly say that asking for an epidural or gas did not even cross my mind with Ethan. I felt completely in control and very much in touch with how nature intended child birth to be.
The doctors mentioned to me today that because I had a very quick first birth experience (dilating in only 4 hours) that number two could be faster than the first. So I will be on the ball with any little consistent pains around my due date (Feb 14th), especially because the hospital is a good 25 minute drive from home.
Tracey
x
Related Stories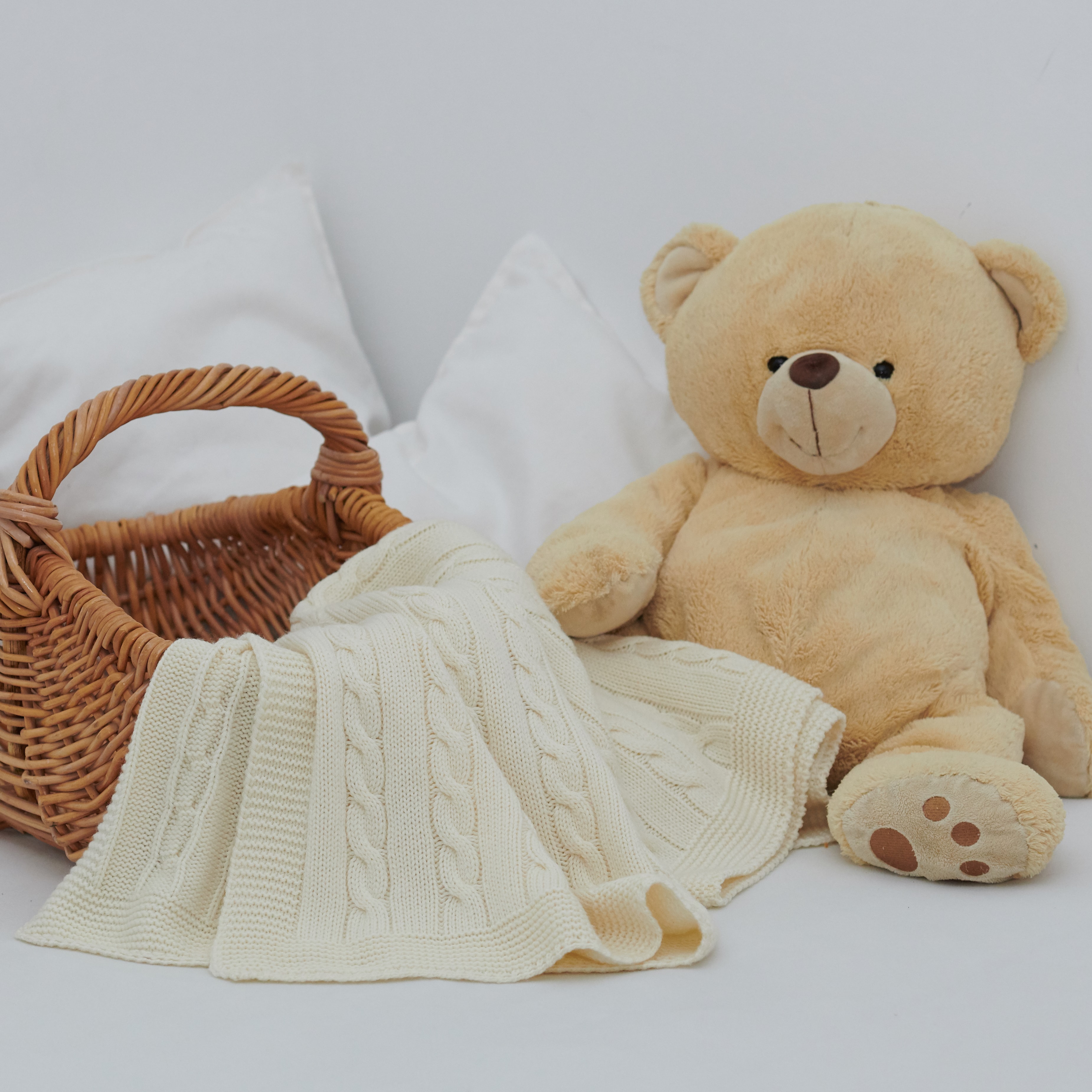 Packing your hospital bag is an exciting time because it means the arrival of your new baby is fast approaching. We will summarise what you will need for yourself, your baby and your birthing partner (don't forget about them!) so you can focus on the task at hand - delivering your ba...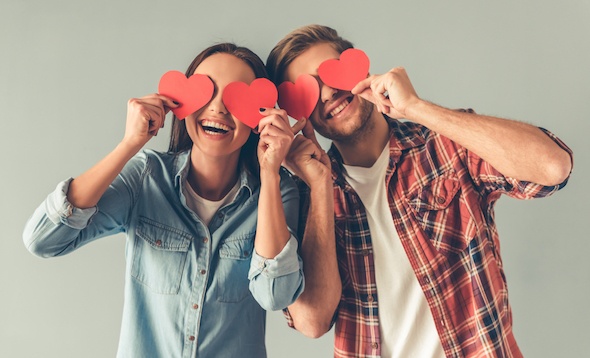 We have come up with great Valentine's gifts that will make her feel special and cared for this Valentine's and some of them don't even cost a cent!