< back to blog posts
The Wonderful Nursing Bra
Some women may not see the importance of wearing a maternity/nursing bra during pregnancy and continue to wear their conventional bras.
Nursing bras were first made available in 1927, from which time the humble nursing bra has continued to develop and change with the introduction of new designs, concepts and technology. These bras are specifically designed to support a woman's growing breasts, and allow for functionality.
Some features of maternity and nursing bras to consider are:
Fit
It is important to wear a correctly fitted bra, and with 70-80% of women in general wearing the wrong sized bra, this is a huge issue, especially during and after pregnancy when this statistic is higher.
The reasons to why fit is so important is because an incorrectly fitted nursing bra or a bra that is not designed for nursing can become uncomfortable, cause irritations and in worst cases, cause medical complications. As the breasts start to enlarge and swell due to the production of milk it is imperative that the bra worn is not applying pressure onto the milk ducts and stopping the production of milk.
Function
Nursing bras may often look like a conventional bra, but with a closer inspection there are several differences in construction and design.
Any well-designed nursing bra will allow for discrete feeding with easy clip-on drop cups, cotton lined cups to allow the skin to breath, cotton lined straps to provide comfort, a wider back band that will provide support, stretch in the fabric to cater for expansion of the breasts and extended hook and eye band adjuster to also allow for growth in the breasts and rib cage.
Styles
Women are now spoilt for choice, as nursing bras can now be purchased in a range of different styles and shapes depending on the preferences of the wearer. Plunge bras provide versatility for outerwear; soft cups for comfort, moulded cups provide great form and shape and under wired bras provide lift and support.
Quality
Women are faced with several brands that make nursing bras and it is very important that the bra purchased is made of good quality. A well-made bra should be made from highest quality fabric and accessories and exceptional construction and tailoring. All these factors will ensure comfort, function and support, especially in a nursing bra.
Rebecca Aspen, author of 'The Lingerie Handbook', states 'The right bra is like the perfect man: good-looking, supportive, and sure to never let you down'. So make sure to have a look at our gorgeous range of nursing bras as we pride ourselves with beautifully detailed bras that also cater for all of the above features.
I am more than certain you will find a bra that fits you perfectly and a bra that you will fall in love with. And honestly who wouldn't with delicious flavours like Plum Pudding, French Vanilla, Meringue and Blueberry. Go on indulge in Cake Lingerie!
Tracey
x
Related Stories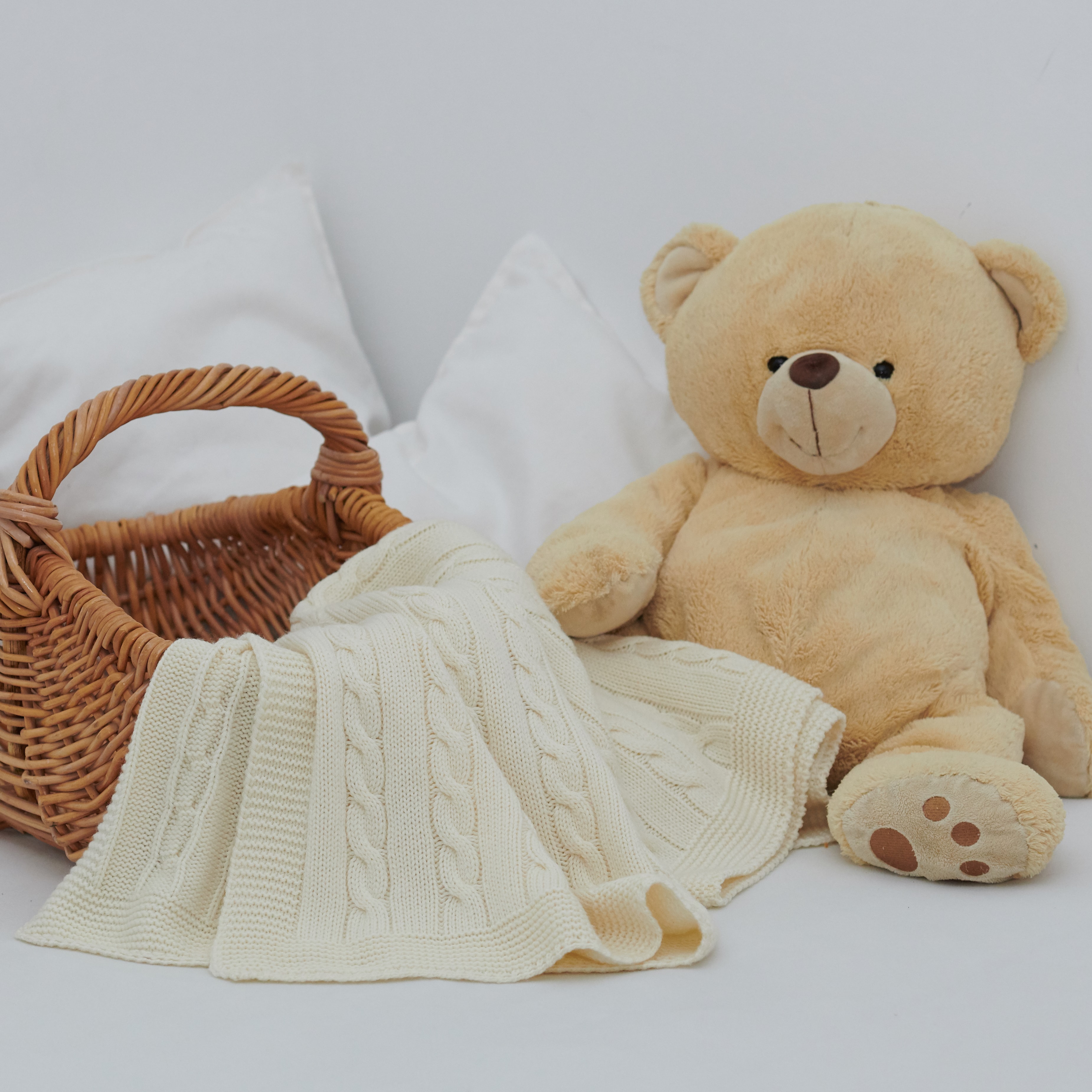 Packing your hospital bag is an exciting time because it means the arrival of your new baby is fast approaching. We will summarise what you will need for yourself, your baby and your birthing partner (don't forget about them!) so you can focus on the task at hand - delivering your ba...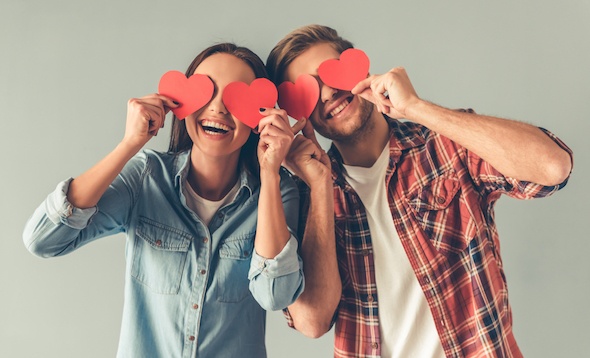 We have come up with great Valentine's gifts that will make her feel special and cared for this Valentine's and some of them don't even cost a cent!