< back to blog posts
The Woman Behind Cake Lingerie
My Story Matters
It has been a while since my breastfeeding days but I still remember them. I breastfed both my boys, Ethan and Carter and both experiences were similar.
During my first pregnancy I spent a lot of time talking with other women, reading and preparing for the birth of my child.
Breastfeeding was always my preferred choice and I expected that baby would latch on and that would be end of the story. I did not expect it to be difficult and simply assumed it would be easy.
The simple truth is that breastfeeding is not always easy and I wish I knew that, as I would have prepared myself better for what was a difficult few weeks.
It seemed like immediately after the birth of my baby my breasts become very hard, swollen and engorged as my breasts were learning to accommodate milk supply. At the time I didn't understand the implications and wore a cupped sized bra that was restrictive and uncomfortable. My breasts would fluctuate and change in size between feeds and would be compressed and spilling out of my bra. Not only was this uncomfortable but it also had emotional implications as I did not feel like going out due to not being contained properly.
My baby did not have the best latch and I found myself back at the hospital getting feeding advice from specialist lactation nurses. These women were amazing and very supportive. They guided me through my technique and gave me useful advise on how to make breastfeeding easier and more effective for baby.
I think the let down initially was the most difficult. An intense pain lasted about 10 seconds initially but disappeared after my first couple of weeks feeding. I remember gritting my teeth and breathing through it. I have never experienced anything like it before.
My virgin nipples soon became very sore and cracked as my baby was a regular feeder and I choose to feed on demand. Mastitis soon kicked in due to restrictive bras and nipple infections after using disposable nursing pads. A visit to the doctor and a prescription for antibiotics meant I was on the road to recovery. Emotionally I felt drained and tired.
The first few weeks went by very slowly and I began to understand why so many women give up breastfeeding, as initially it can be very difficult for some. This is a shame as the first few weeks are the most testing. Your nipples do cope and your milk supply does learn to regulate, resulting in less tenderness over time. I think it is important to put everything in perspective as the breastfeeding benefits for you and your baby far out weigh the negatives.
Breastfeeding helps the body to return to its pre baby shape and provides that much needed nutrition and immune support for your baby. A good seamless bra is a great choice as they will expand and contract with a changing body without restriction.
My experiences are not only unique to me, as I know many other women who have overcome similar hurdles.
I think it's important to understand that everybody's experiences are different. Some women find breastfeeding very easy, while others have a hard time. We need to support each other.
About Tracey:
A creative arts teacher by trade, I never dreamt of having my own business let alone creating one from my own need.
I was 32 at the time, based in London and about to have my first child. Used to having nice things and wearing quality, fashionable clothing, my search began for maternity & nursing lingerie that was feminine, stylish, comfortable, functional and fit correctly. A non-event to say the least.. it did not exist!
The Idea:
My existing bras and nightwear no longer fit and like most women, I wanted to buy some underwear, similar to what I was used to wearing before I was pregnant. Why did I have to compromise? I was young, glowing and pregnant and loving my curves..
I searched high and low, on the web, in the high street stores, called my friends in other countries. It became clearly evident that the product I was looking for was unavailable. It saddened me and made me more conscious about my body. Other women I spoke to had the same complaint.
Setting up:
had no idea about the bra industry, but I did know there was a market for fashionable, comfortable but yet functional maternity bras. Having contacted and discussed the idea, with tons of women from all walks of life, I was convinced.
Learning about the product detail was key, which forced me to Fashion School. Whilst managing my home and young child, I spent every spare minute researching manufacturing options. Eighteen months & 7 manufacturers later I finally found one who was capable of meeting with my stringent product & quality expectation.
Satisfaction:
Cake Maternity was developed out of a personal need for functional, comfortable nursing underwear and accessories that support new mums. Product that not only nurtures but helps to give women back their femininity. Something that is often lost when we first become a mum.
I created Cake Lingerie to empower pregnant and breastfeeding women! To make women look and feel great during this extraordinary period in our lives.
I am inspired and energised with every piece of feedback you send me. This drives me further to innovate and bring immense joy to women around the world.
At Cake Lingerie we celebrate pregnancy and I will never allow compromise to the superiority and quality of our products. This is my promise to you.
Thanks for your support
Tracey x
Related Stories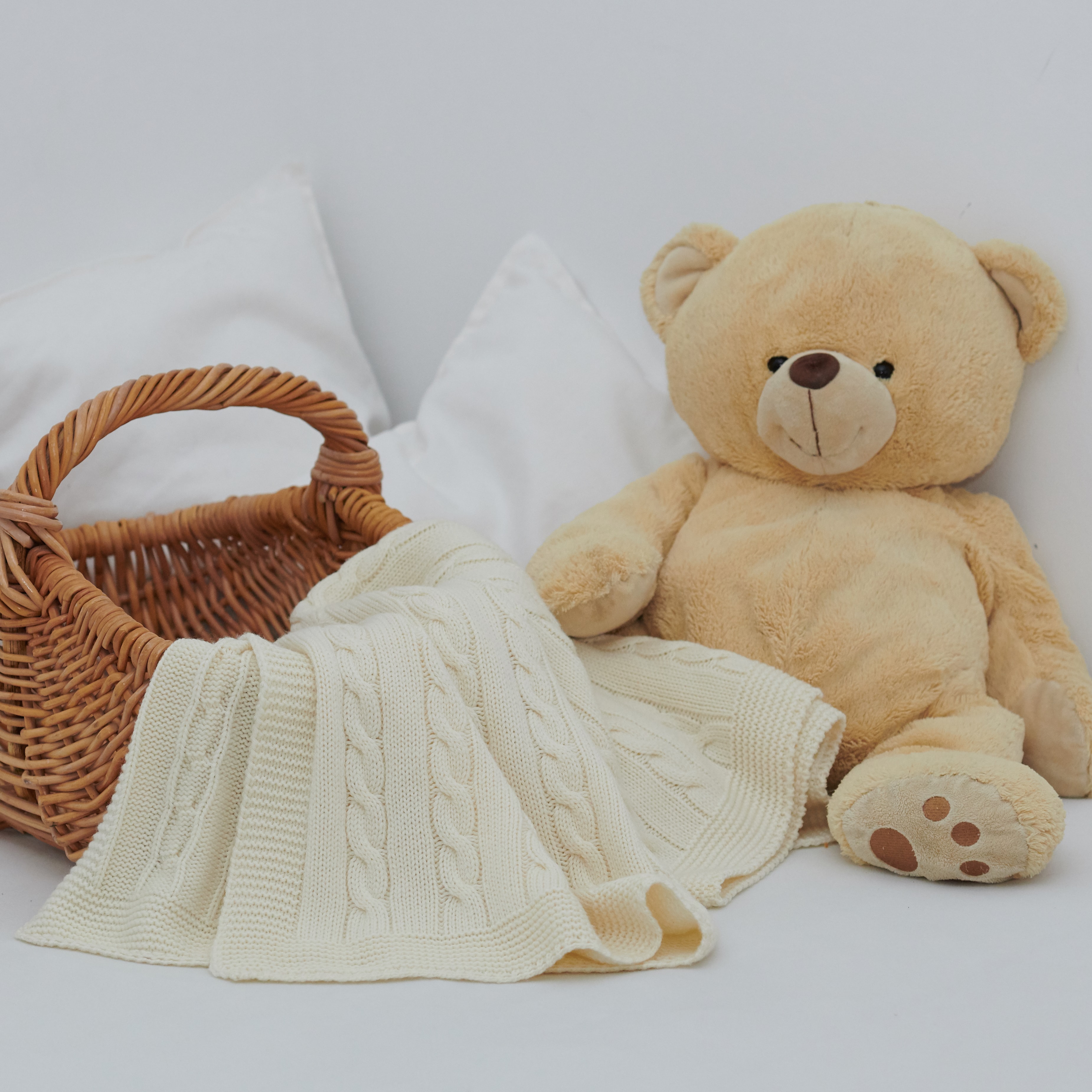 Packing your hospital bag is an exciting time because it means the arrival of your new baby is fast approaching. We will summarise what you will need for yourself, your baby and your birthing partner (don't forget about them!) so you can focus on the task at hand - delivering your ba...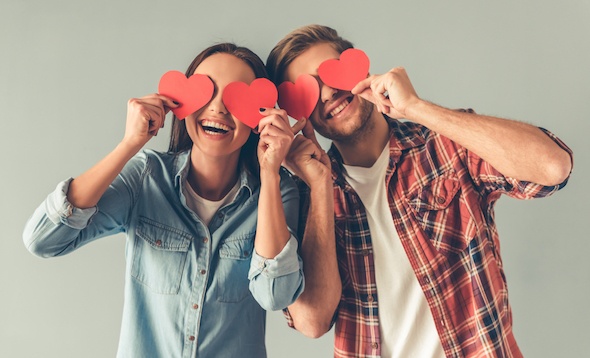 We have come up with great Valentine's gifts that will make her feel special and cared for this Valentine's and some of them don't even cost a cent!