Cake Maternity started from humble beginnings in a home garage just over 7 years ago. Starting small meant we did everything ourselves which enabled tighter controls in all areas of the business including the manufacturing process. As we've grown, though the difficulty of maintaining such stringent control has increased, the importance of doing so certainly has not. And so we continue to maintain high standards of quality and ethics for the entire manufacturing process.
Using ethical manufacturing practices is core to the values of Cake Maternity. We have a strict code of conduct in place to help protect the young and impoverished. We also take our commitment to protect the environment for future generations very seriously. Ensuring a happy, healthy next generation of the human family is at the very heart of what we stand for as an organisation and ethical manufacturing processes are just one of the ways that we contribute to that vision.

1. Manufacturing
Cake Maternity requires its factories to abide by a code of conduct to protect the rights of workers and the conditions under which they operate. Regular independent and random audits are conducted.
2. Sustainability
The use of natural fabrics dyes in the manufacturing procedures are encouraged with the environmental impact considered prior to embarking upon any project.
3. Recycling
Particular attention is paid to waste, dumping and pollutants generated as part of the manufacturing process. The use of Recycled packaging is another encouraged initiative. Samples and excess stock is regularly donated to charities in less fortunate countries.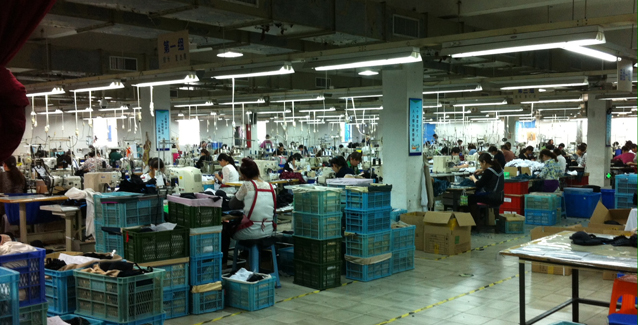 Cake Maternity is extremely proud of the continued high standard of the products we design and the production process under which our garments are made.
Organic Washable CupCake Nursing Pads is sustainable solution to disposable nursing pad.