When the Cake Maternity design team decide to embark on a new product line a lot of market research takes place. Not only do we look at what is currently in the market, but we draw on our personal experiences, consult our stores and we discuss the concept with new mothers.
Once we are satisfied that there is a gape in the market and a viable need for this product we begin the design process.
The CupCake Nurisng Pad design process was a long one. Sourcing fabrics, manufacturers, testing and sample making took over a year before we were satisfied we had produced a superior product.
We are very proud of our CupCake Nurisng Pads. Not only do they provide the wearer with comfort, piece of mind, a washable and super absorbent solution, but they are a sustainable product that is good for our environment. We use no dyes, only organic cotton and hemp, natural fibres and the product is packaged in 100% recyclable card.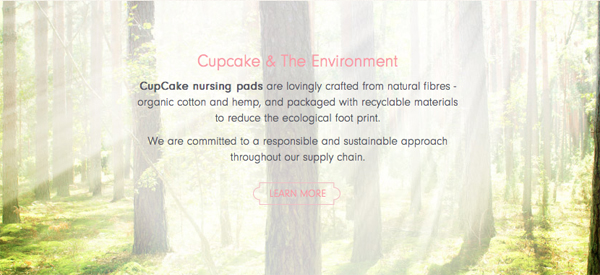 How do the CupCake nursing pads work?
CupCake Nursing Pads are designed for comfort, ease of use and sustainability. Made from organic cotton and hemp, our pads are lightly contoured for a discreet look.
Our nursing pads feature a unique outer pocket that allows you to insert up to two liners inside of it depending on how heavy your flow is, giving a secure, leak free experience for all day and night protection.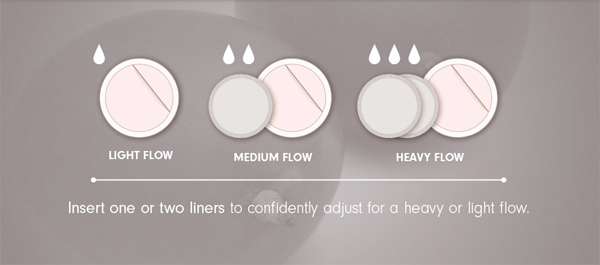 Cupcake Nursing Pads are trending and continue to sell well since their release at the beginning of this year.