Christmas is a wonderful time of the year. Coming up with thoughtful gifts that have meaning will be appreciated but it's not always easy!
We have listed our favorite ideas for pregnant and nursing mums this holiday season. Hopefully our list will help to inspire you and send you off on the right path.
Ideas for Pregnant women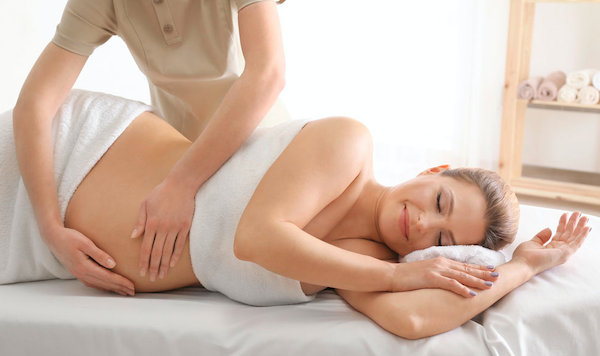 Massage
A massage gift card is the perfect gift. This way she can save it and use it when she needs it most.
Pregnancy puts a lot of strain on your body and a prenatal massage is just the answer to help relieve her tired body.
She will love you for it!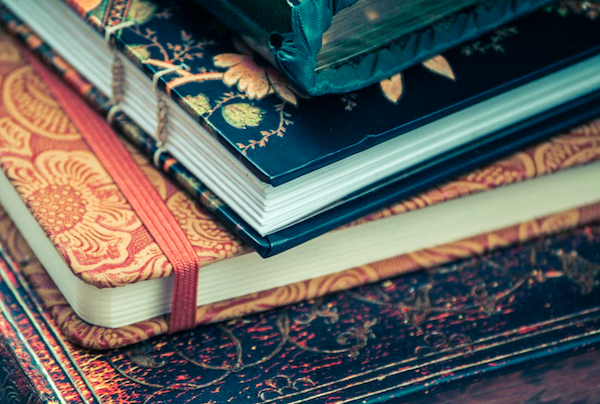 Pregnancy journal
A Pregnancy journal is a beautiful thoughtful gift for those women who like to keep a diary.
Being able to document her pregnancy journey is a wonderful memento that can be looked back on in years to come and will be cherished forever.
Photo shoot
Maternity photo-shoots are trending and are a fantastic way to capture special memories. She can be as creative or mainstream as she wants. She is only limited by your imagination and the budget.
Body products
Beautiful high-end creams and body lotions are a wonderful luxury & can make a big difference especially due to extreme changes in the body during this time.
We often do not reach for the top shelf when we purchase moisturizers for ourselves, so receiving them is special and indulgent.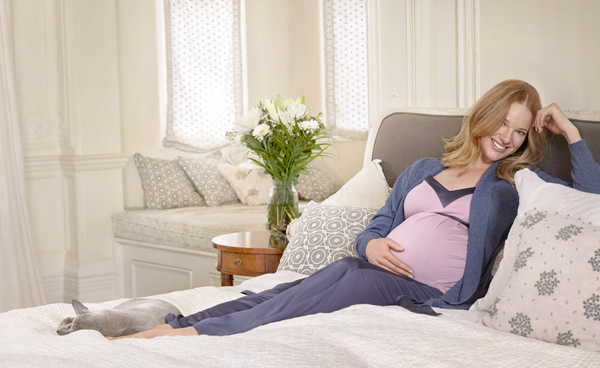 Maternity PJ's
A pair of luxurious maternity PJ's that fit comfortably and allow room for her changing body is a thoughtful gift and one that will be appreciated for many months.
New wardrobe
What girl does not want to go on a shopping spree! Treat her to a gift card that can be spent at her local maternity boutique or on herself! She will love and appreciate the opportunity to purchase new clothes that will accommodate her new growing figure.
Ideas for Nursing Mums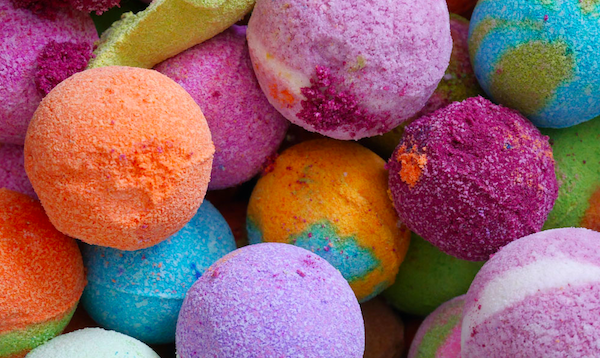 Bath bombs or Bath salts
Bath perfumes are indulgent and special! They give her permission to disappear for an hour and enjoy a long relaxing bath to help relieve her tired body.
Luxury Diaper bag
Diaper bags have come a long way in the past 10 years. Treat her to a Diaper bag that is grown up and stylish. It will make her want to put her best foot forward.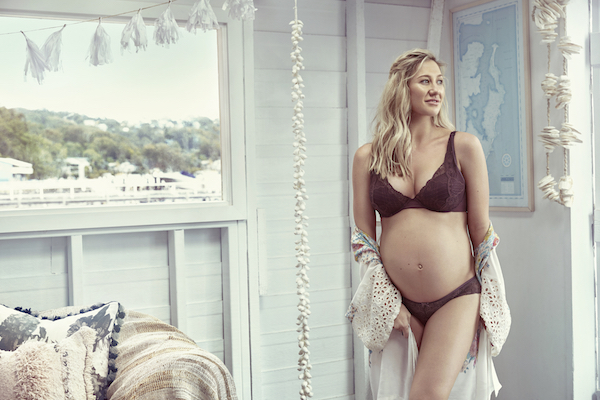 Beautiful nursing bras
Nursing bras are not only functional but can be beautiful, comfortable and super stylish.
Her breastfeeding journey may not be an easy one to start with. She will appreciate the love and thoughtfulness of nursing lingerie that makes her feel amazing.
A beautiful Keepsake box
A trinket box is a Mothers special memory box and will be treasured forever.
Jewelry
Jewelry is a personal gift and should be purchased with her in mind. Purchase pieces that can be engraved or ones that can store photos. This way the jewelry has a recorded memory and will stay close to her heart.
Photo frame
A beautiful photo frame allows her to display a special memory that can be enjoyed by all.
Family portrait
This could be a photo-shoot or a life drawing. Her first family portrait will be a very happy occasion.
Spa voucher
Give Mum the day off with a spa voucher. She will feel invigorated and recharged after her day off.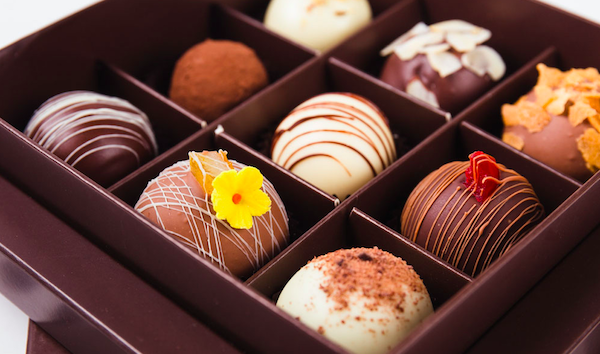 Handmade chocolates
Chocolates are indulgent and really naughty. That's why we love them so much.
Treat her to some of the best and watch her face light up when she opens the box.