Cake Maternity is proud to be associated with two wonderful women's charities PROJECT UPLIFT and DAYS FOR GIRLS. Both charities work tirelessly to enrich women's lives around the world by providing them with basic everyday necessities like bras and underwear.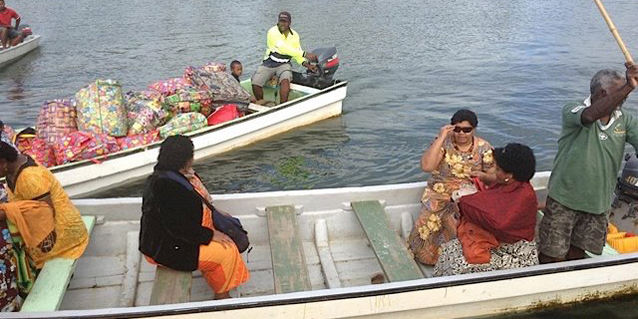 Project uplift
Since 2005, Uplift has sent over 750,000 donated new and second hand bras to women all over the world.
Women of all ages in countries such as Fiji, Vanuatu, Cook Islands, Tonga, Solomon Islands, Philippines, Bali and some regions of Australia have all benefited from this wonderful charity.
Uplift not only collect, ship and help to distribute the bras to where they are needed most but where possible offer an individual fitting service to ensure women are getting the correct sized bra.
Often the bra received through Uplift will be the only bra she will own.

Days for Girls
Days for Girls is a non profit organisation, that help girls gain access to quality sustainable feminine hygiene products, by providing girls with hygiene kits that include briefs.
It is their mission to educate women and girls and help them to discover their potential and self-value, to help them thrive, grow and contribute to their community.
The Days for Girls program is global and has a large network of volunteers and supporters in 6 continents.  They have reached women and girls in over 75 countries.
It is there vision that every girl and woman in the world will have available to them access to quality sustainable hygiene & health education by 2022.
Cake Lingerie
Cake Lingerie have just donated over 1,000 nursing bras that will be distributed to birthing centers in countries such as Fiji, Nepal, Philippines and Sri Lanka to ensure new mothers experience the benefits of a well-fitted nursing bra.
We have also donated briefs to the Day's for Girl's charity in support of the great work they continue to do for young women around the world.
How can you help?
If you would like to be a part of these wonderful organizations or would like to donate product, visit the UPLIFTPROJECT website or DAYSFORGIRLS website for more information, great stories and drop off points.