Cake Maternity are advocates for breastfeeding and understand the health benefits its provides mum and baby. This is why we continue to design products that help make a women's breastfeeding journey as comfortable as possible. It is Cake Maternity's vision to design versatile product that is beautiful and makes a new mum's feel like a women first.
Cake Maternity celebrated Breastfeeding awareness month in August with an Instagram campaign #AMothersLove
We were overwhelmed with the amount of wonderful entries and loved sharing the images and stories of how mothers nourish their children. We hope this will only be the start and that women will continue to share and inspire each other with their experiences as they journey through motherhood. #AMothersLove @cakematernity
Below are a few of the wonderful entries received: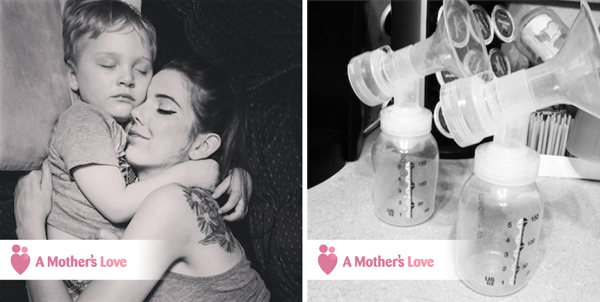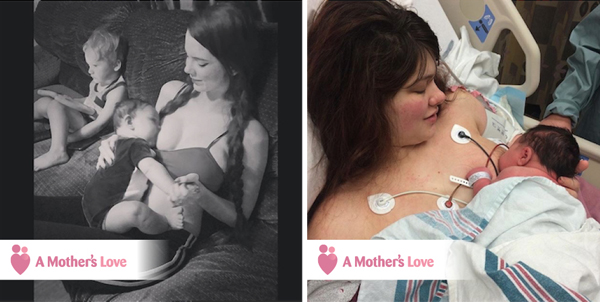 Congratulations to @berrael (Amber Ludwig) the lucky winner of our #AMothersLove campaign.   Thank you for sharing your story! and helping to inspire mothers around the world.
We would also like to take this opportunity to thank all of the wonderful companies that have donated prizes and helped us celebrate Breastfeeding Awareness month.