Are you wondering how on earth you find nursing bras that are affordable & will survive your pregnancy and breastfeeding journey too? Well, you've come to the right place. Let us show you how.
In this post we will outline what to look for in a good nursing bra and how to make sure it will last your breastfeeding journey. Following are 3 simple considerations we address when answering this question:
Your size – this is key to realistically determining your options & needs
Your stage – have you just become pregnant or have you been breastfeeding for years, or any other stage in between.
Your budget – this will determine how many you need to purchase and how to cycle (wash & wear your bras)
So you've learned that you're pregnant. This is one of the most exciting and daunting pieces of news that you will receive.
You might also like: Pregnancy 101: What Every Pregnant Woman Should Know
On top of this exciting news about a new addition to your family is the fact that everything is going to change, and sometimes you will need to make allowances for those items that you've budgeted for.
Sometimes there will be items that you would not have budgeted for. The list is massive and growing, (just like your belly). The day you think you've thought of everything – there's always something else.
So, if you are thinking of breastfeeding, we ask you to consider these questions first so you know what to look out for in a nursing bra, to ensure you're getting your money's worth.
1. What's your size?
1.1. I'm smaller busted: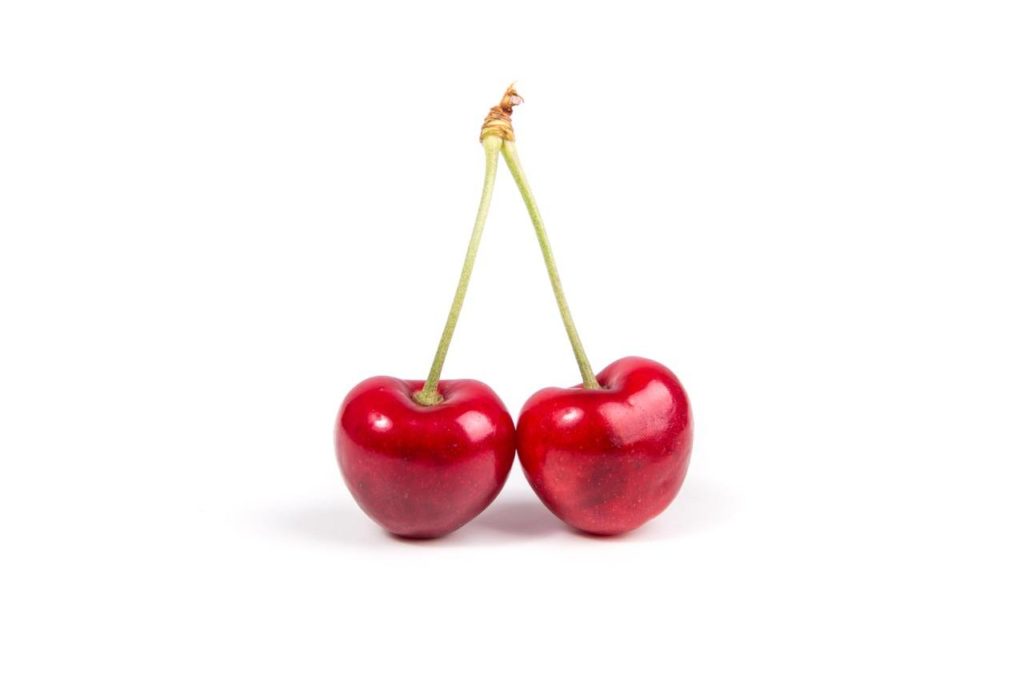 If you like plunging, padded, wires/wire free, lacy, seamless or bamboo, you can pretty much find something that will suit you for your entire journey.

Hot tip: Look for a bra that has plenty of stretch. This will support you and ensure that it will see you through a number of pregnancy and breastfeeding stages.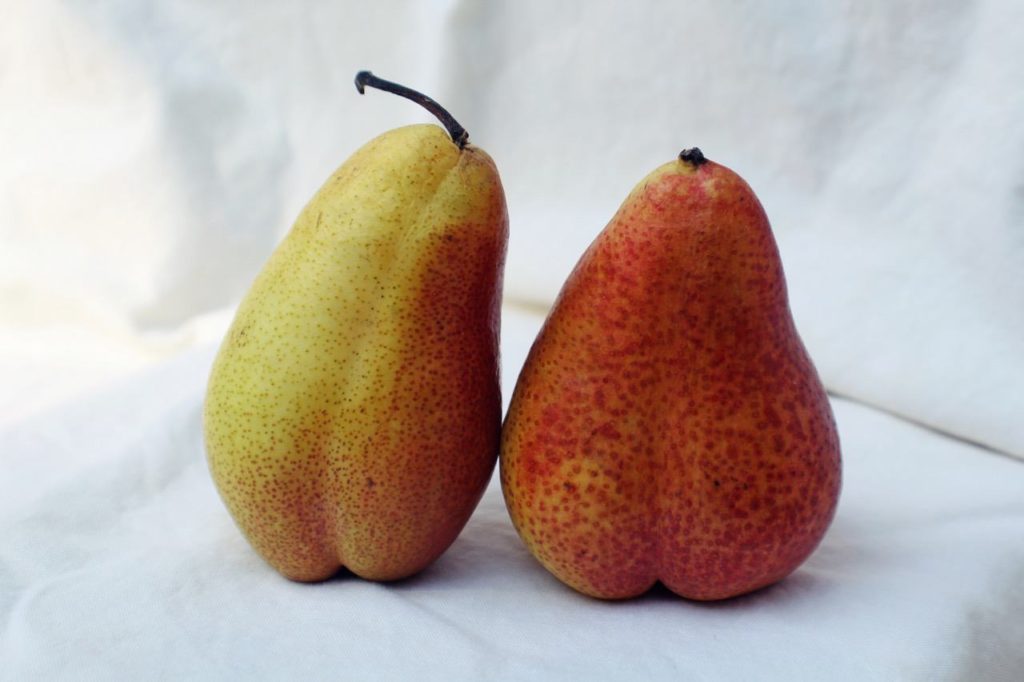 1.2. I'm not too big and not too small – but not average:
Sounds like you need support (hey! we all do!) and don't want to wear anything that is too flimsy.

Hot tip: Look for a bra that can grow with you. Perfectly suited are seamless bras. They are usually double lined for extra support and modesty. Some have contour cups; lace edging and even some have underwires. Make sure the straps are sturdy and buy a size true to your underband, as the cups will usually do all the stretching.
Learn more: What You Need To Know About Seamless Nursing Bras
1.3. I'm fuller busted:

Then head to a specialty brand that has the expertise and extended size range to help you be supported. This will be an investment but one I'm sure you'll be thankful for in the long run as your breasts need support to avoid sagging and being uncomfortable all day. Your bra will be working hard all day to support you so it's best to treat it with some love.

Hot tip: Look for double lined cups, little bit of stretch in the top cup and sturdy straps.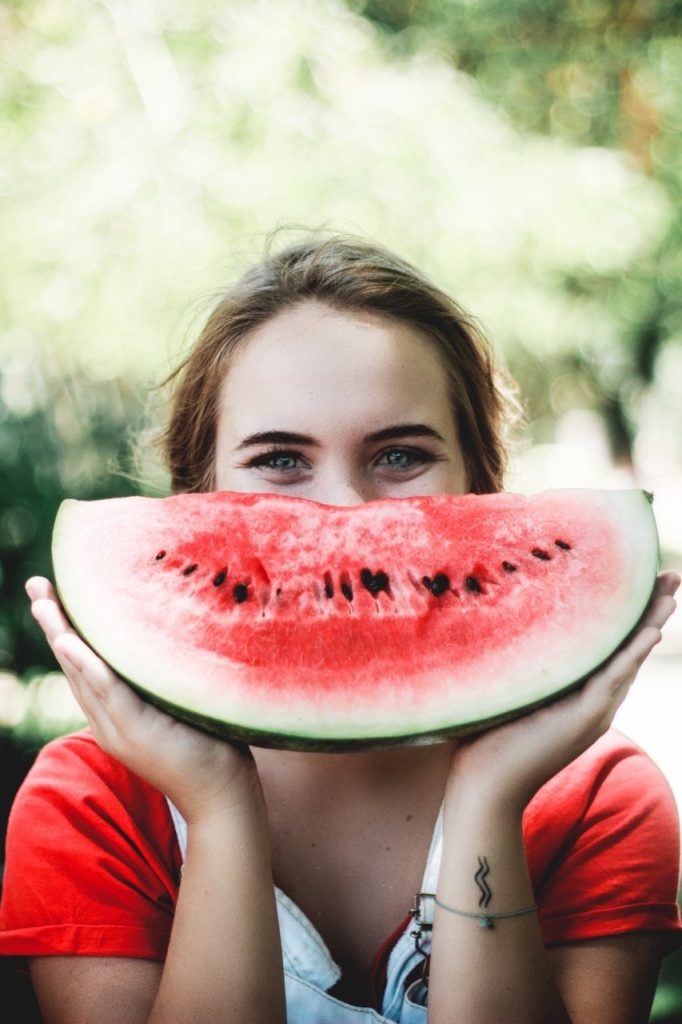 Learn more: Buying Nursing Bras For The Fuller Bust
2. What's your stage?
Just pregnant – everything is changing rapidly and sometimes painfully. Ensure you are getting the support you need without being uncomfortable – in a seamless bra. No wires here ladies!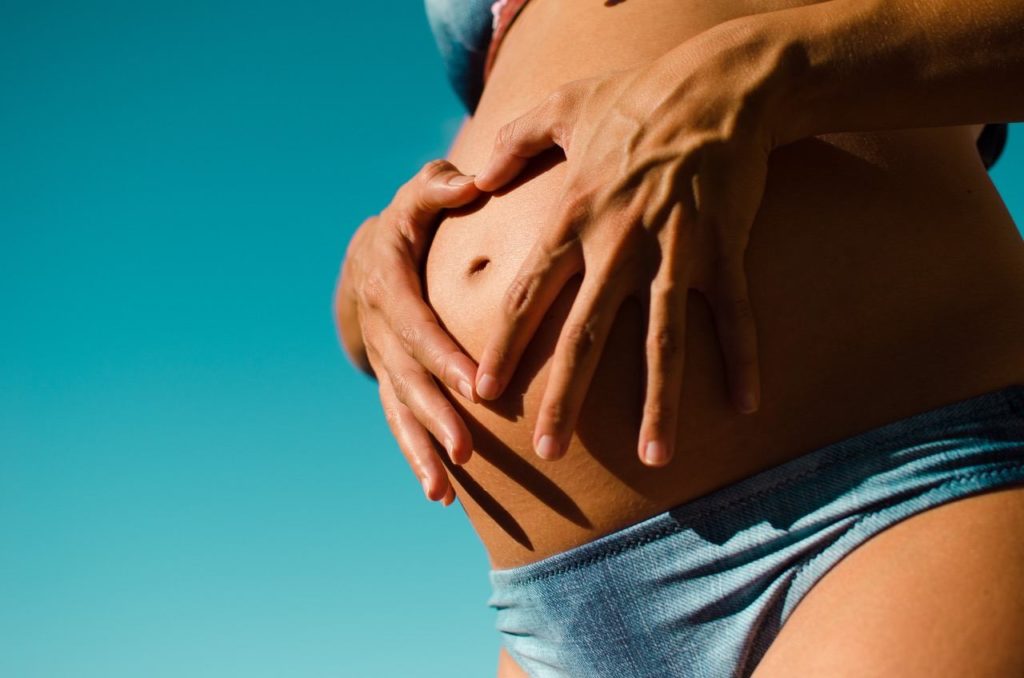 2.1 3 – 8 months: You will be steadily increasing in size – breast and underband. Please remember that you underband/ribcage will expand (and contract after you have your baby) so don't buy a bra to fit your underband as you measure now (your ribcage is much larger) i.e. if you are fitting size 36, then buy 34.
Hot tip 1: buy a bra with 6 hook and eyes – this way you can wear it on the outermost hook when you're pregnant and it will still fit you on the tighter hooks after you have your baby.
Hot tip 2: Approx. 80% of women are the same size in the cup at 8 months and 2.2. 6 weeks after the baby is born (after milk regulates).
If you know you're going to be busy then buy your cup-sized bras when you are 8 months pregnant – you will be this size for the longest amount of time.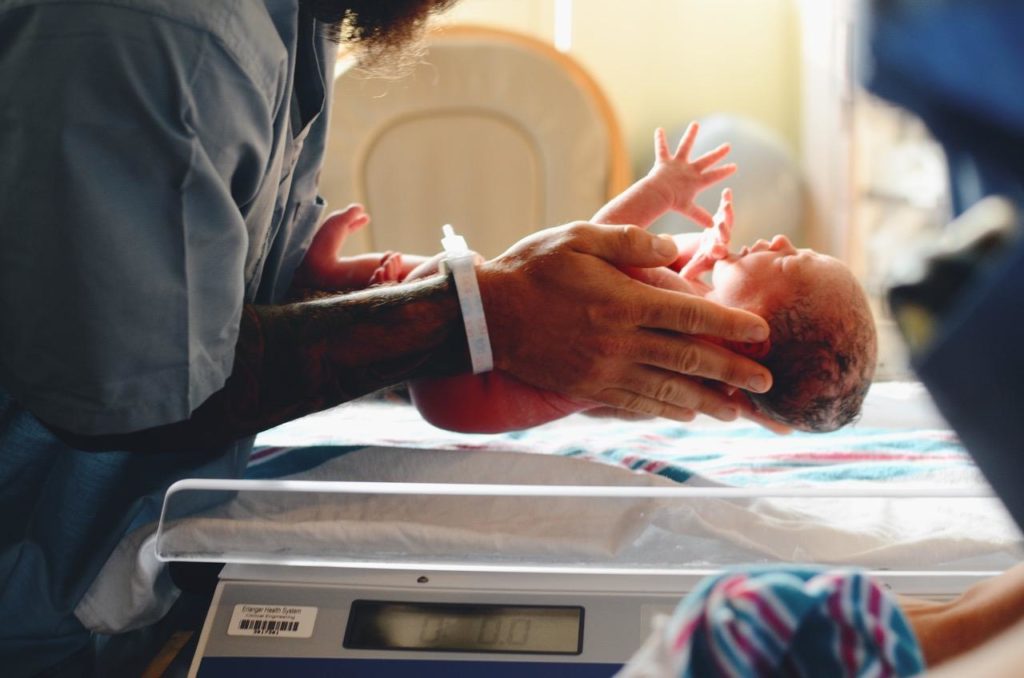 2.2 First month of breastfeeding: Much like the first 3 months of being pregnant but add milk, add soreness, add accessibility (for nursing) and add massive fluctuations.
Hot tip: Definitely seamless bras here please ladies.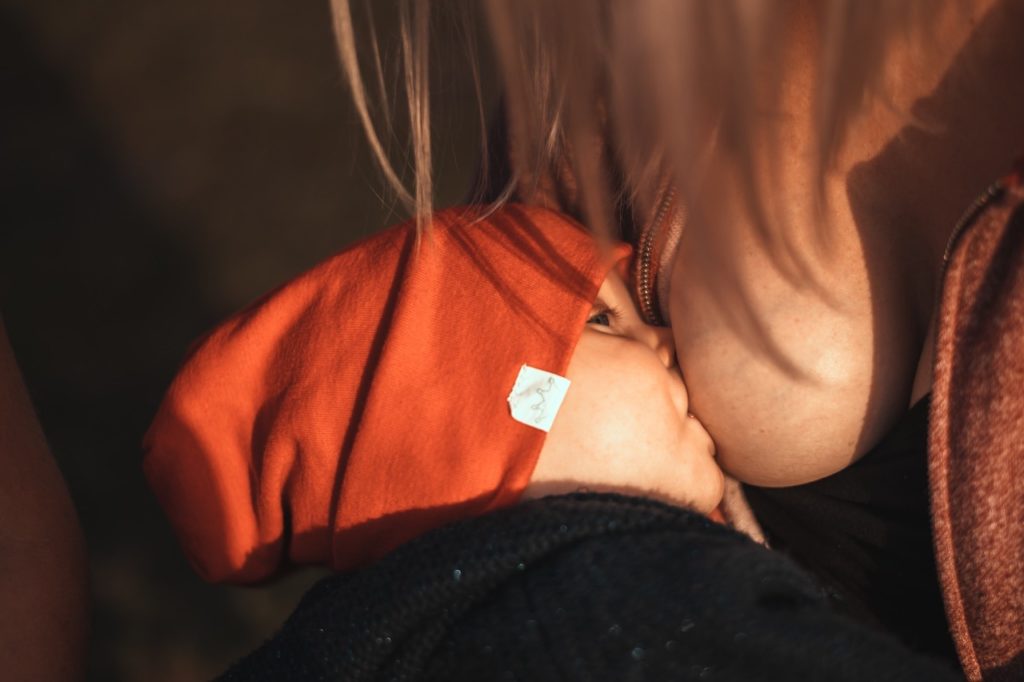 2.3 After 6 weeks of breastfeeding: Everything starts to settle down. You can wear your seamless bra or cupped sized bra from here on in. The choice is yours.
Learn more: What's the Best Nursing Bra for Your Stage of Pregnancy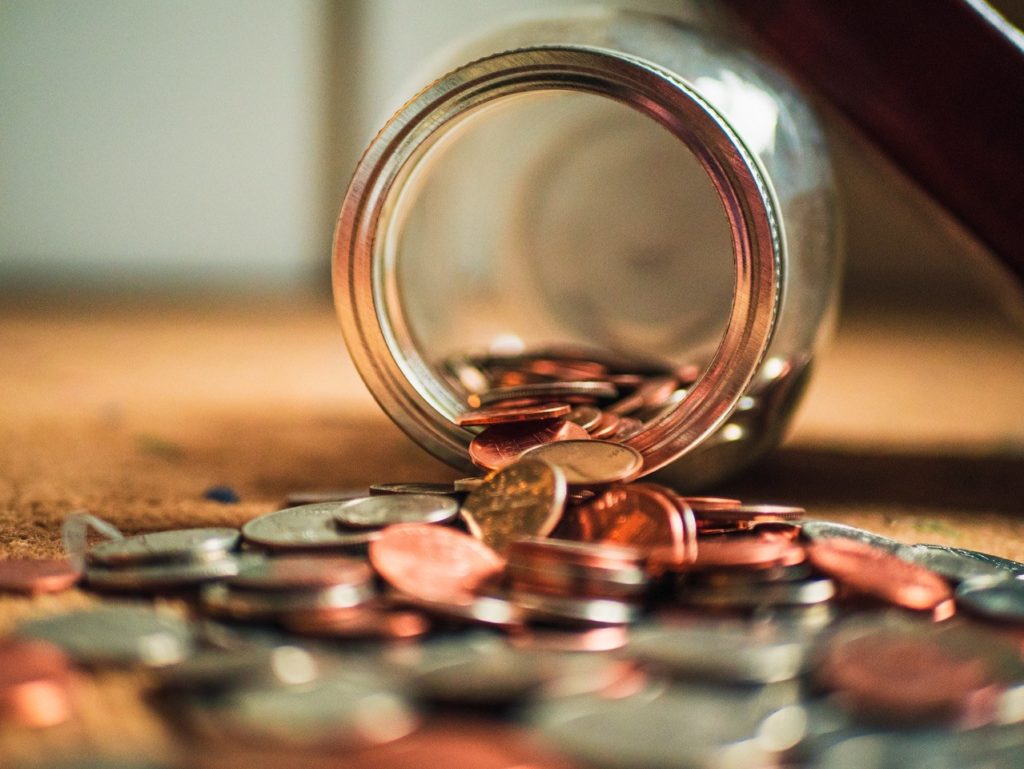 3.0 What's your budget?
We never know how much we are going to change in size and shape but we do know how often we wash our bras and how long we wear them for. I know it's a hard pill to swallow when everyone is telling you to buy a quality product, but when you do – it will last longer and then you don't need to rebuy it, so it's actually saving you money.
If you are tight on the budget then go for a product that is size inclusive. What does this mean? It means it will fit you when you're a size 12C or a 12E. These are usually seamless garments. Check out the size grid before purchasing to ensure you're getting the right size for you, for now and in the future. If you're buying when you are pregnant, take into consideration that you will (most definitely) increase in size. If you're buying when are breastfeeding, know that you will decrease over time in size.

Other Considerations
1. Why should I get a cup-sized bra if I'm changing so much?

Your body changes a lot when you have a baby and your breasts change even more. They don't just change steadily either, they can be one size one day and 2 cup sizes bigger the next. If you're not sure what size you are and you really want to ensure that your bra is going to fit you across the stages when you are changing the most, then go for a bra isn't cup sized. This way you can wear it when you are a number of different sizes.

If you're unsure or want a bra that can adapt to the many different stages of your pregnancy and breastfeeding journey, then try to go for a bra that is cup-size inclusive. You won't outgrow these and they will support you and your breasts for longer.
2. How should I take care of my bra

If you really want your bra to last, then take care to wash it properly. Otherwise you are literally throwing money down the drain.
Follow the care instructions
Wash it in a wash bag
Do up the hook and eyes
Cool or cold wash is better
Use minimal detergent and an ecological one – less harsh chemicals to ruin your fibres
Don't use a dryer
Hang up in the shade or for a short amount of time in the sun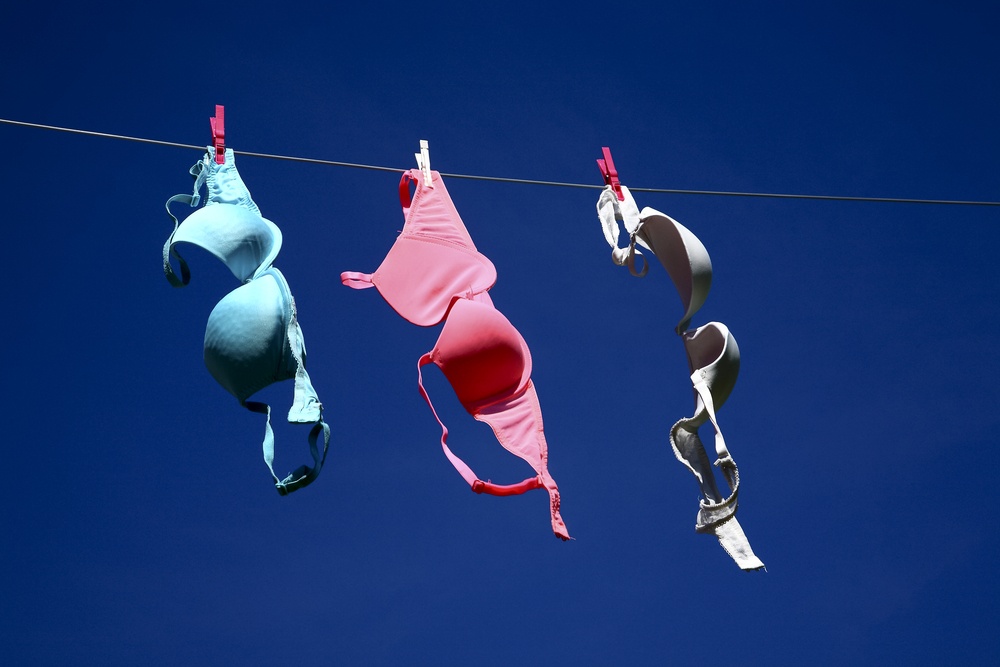 3. My rib cage expands too – what the? More changes!

When you have a baby, your diaphragm / rib cage unlock and widens, this is to make sure that you and your organs all fit in your body – clever creatures aren't we. This may mean that if your bra fits you in the cups, it may not fit you around your diaphragm. Take heed, this expansion is only temporary and is at its most extended when you are 7 – 9 months pregnant and for about 6 weeks afterwards.

If you are measuring yourself during any of these stages, then make sure to take off one size in the underband. This is only useful if the bra you are choosing has an extension hook and eye piece, so make sure you choose a smaller size in the band and wear it on the last hook. This way, your bra will fit you for much longer.
Learn More: How to Measure Your Bra Size
4. Why do I need a specific nursing bra?

If you are looking to breastfeed and still want to wear your bra afterwards, choose a bra that is stretchy enough that you can do the 'pull aside' method to feed your baby. This will need to a bra with a good (approx. 8 – 10% elastane) to ensure that you won't be stretching out the garment. So, check the labels too. This way you can breastfeed and then continue to wear it afterwards.
Nursing bras are designed so that you can unlatch the clip discreetly and easily and then voila, your baby is able to feed. Look for a nursing bra that has an easy one hand clip. If you are pregnant and have purchased your bra, then take some time to practise unfastening, I'm sure your partner won't mind. The clip is designed to make breastfeeding easier for you, so you can focus on the things that make your life amazing – like your new bundle of joy.

All in all, if you are about to embark on the breastfeeding journey, we've got your back (and your boobs). Feel secure that this is a quality product that is made under the most ecologically stringent circumstances to ensure it will last when treated right (sounds like a high school romance – sorry). We support breastfeeding and make products that help you support it too. Enjoy your journey.

Don't miss: 13 Common Nursing Bra Mistakes You Make
Like this post? Follow Cake Maternity on Facebook to get the latest updates!